If you're going to spend the majority of your life on this planet, why not make the most of your weekends? There are tons of fun things to do on Saturdays, whether you're looking to experience some culture or learn something new, or just want to treat yourself to something special. This guide will help you find the best fun things to do on Saturdays in your area, and it won't cost an arm and a leg either! All it takes is the willingness to explore and try new things!
Below are a few suggestions on things to do on Saturdays:
1
Sleep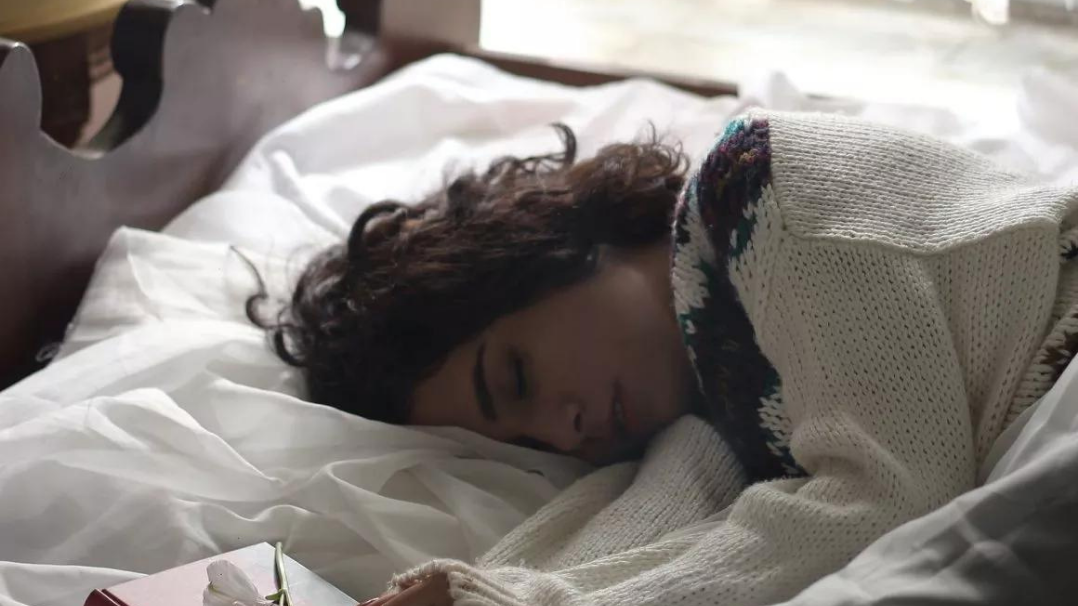 Sleeping is one of the best things you can do for yourself. Not only does it help you catch up on much-needed rest, but it also gives you time to relax and rejuvenate for the coming week. If you can manage to sleep for at least 8 hours, you'll wake up feeling refreshed and ready to tackle whatever the day has in store.
2
Home Spa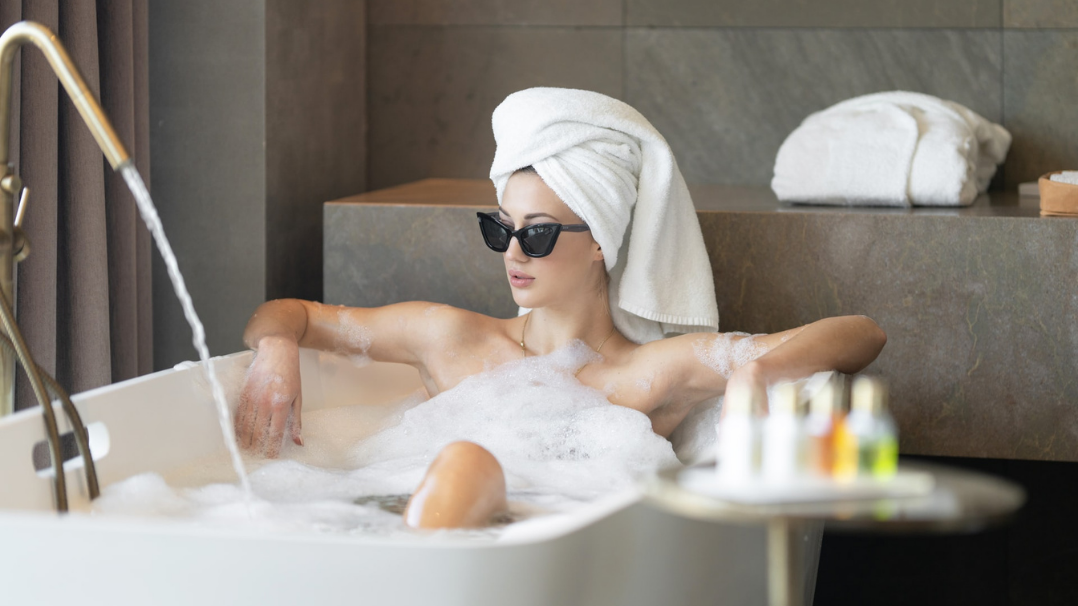 For some, this might seem a luxury. If you live in a busy city, navigating your way through to a spa might be a tad tedious. So as an alternative, setting up a mini spa in your bathroom will suffice. Sea salt, essential oils (I recommend lemongrass oil— smells heavenly), scented candles, and fresh flowers are both relaxing and therapeutic.
 3
Play With Your Pet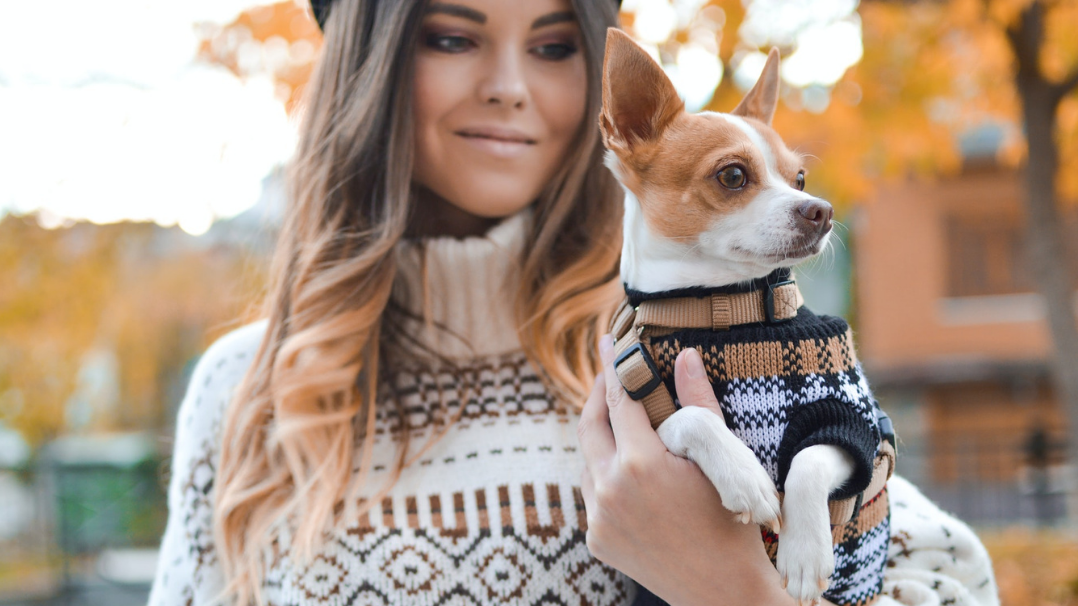 Spending time with your pet is a great way to relieve stress and forget about your worries for a little while. Plus, it's free! If you don't have a pet, borrow a friend's or visit a local animal shelter.
4
Read A Book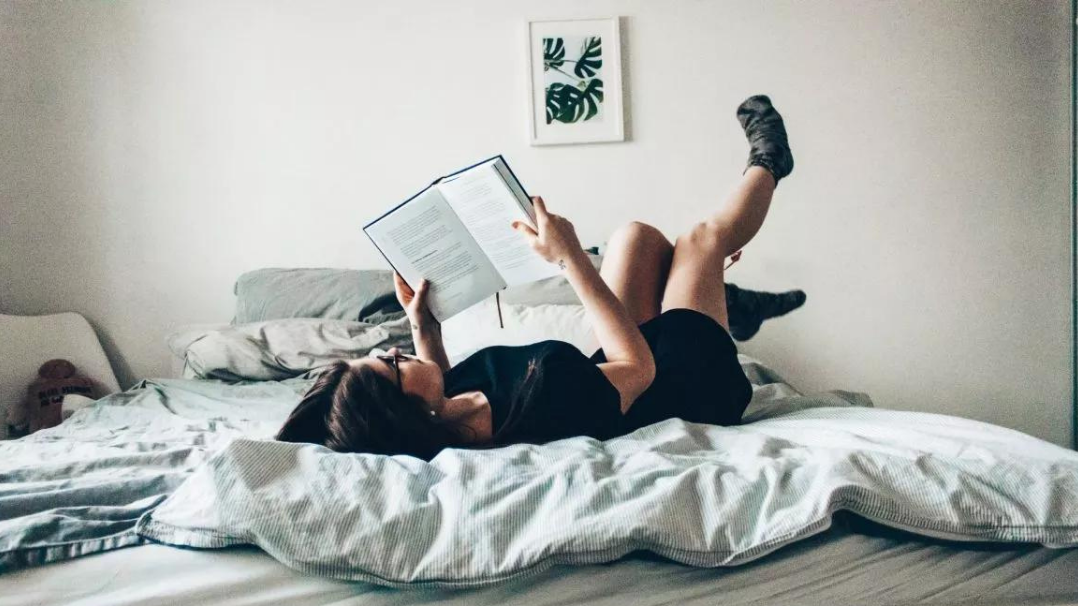 Saturdays are the perfect day to catch up on some reading. Whether you're curled up on the couch with a cup of tea or stretched out in a hammock in the backyard, reading is a great way to relax and escape from reality for a little while. And, since it doesn't cost anything to borrow books from the library or buy used books, it's a fun activity that won't break the bank.
 5
Get Outside In Nature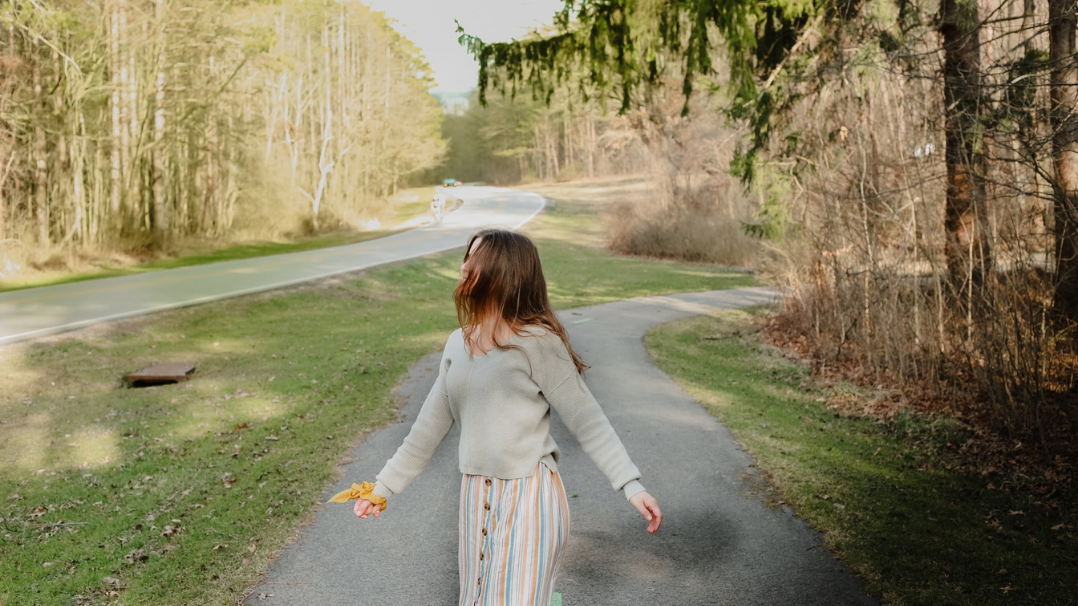 We all know that being cooped up inside is no fun. Take advantage of the beautiful weather and get outside! Go for a hike, a walk in the park, or even just sit in your backyard. Being in nature has been shown to have numerous benefits for our mental and physical health, so take advantage of it while you can!
6
Meditate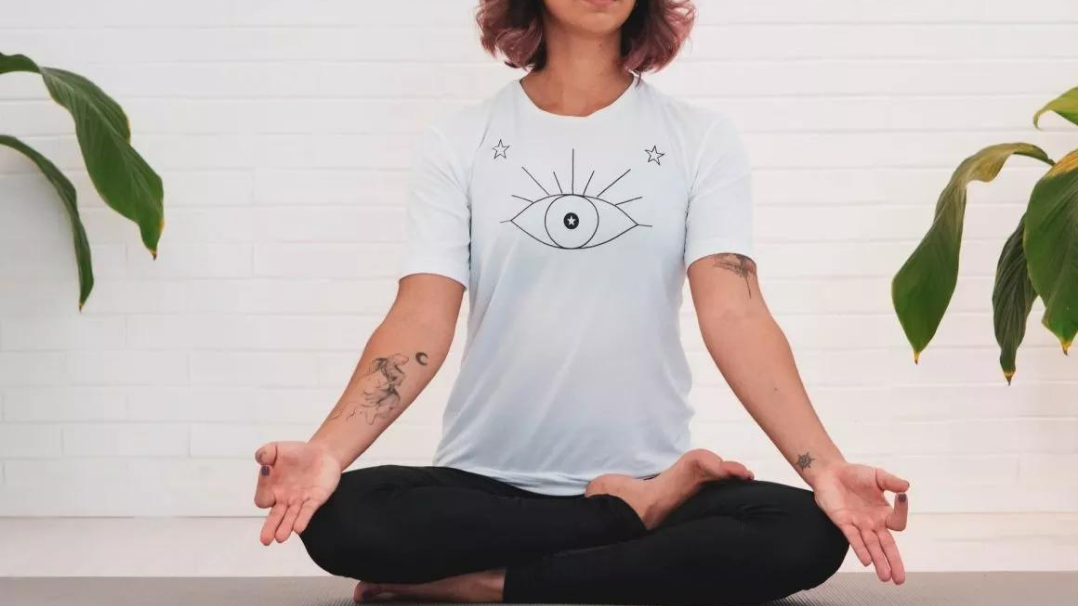 One of the best ways to relax and rejuvenate yourself is to meditate. It doesn't cost anything, you can do it anywhere, and it only takes a few minutes. If you're new to meditation, there are plenty of free resources online to help you get started. Once you get the hang of it, you'll be able to clear your mind and focus on the present moment.
7
DIY Projects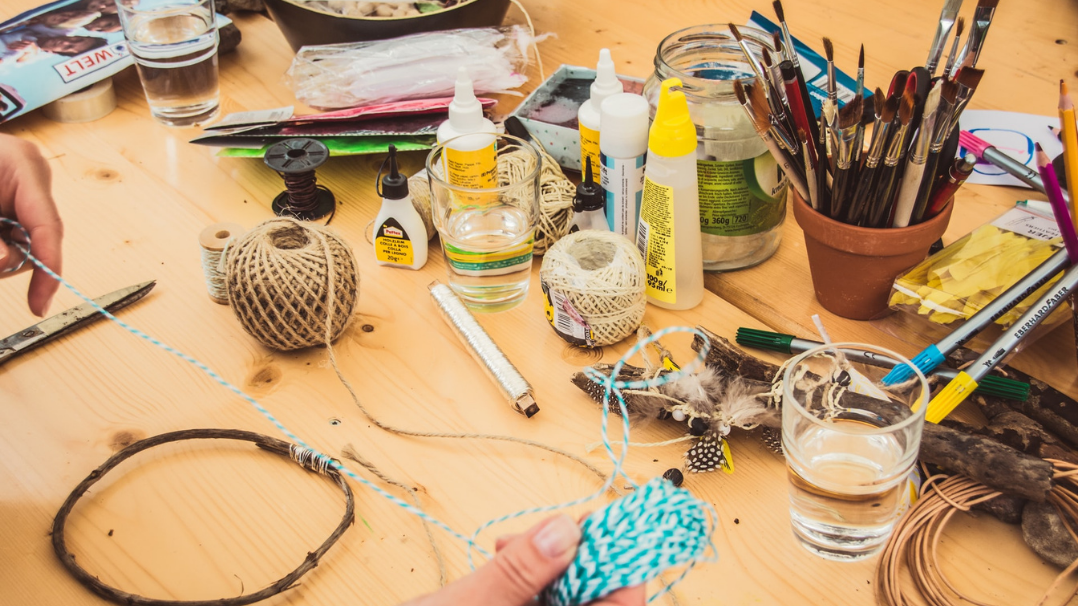 A great way to spend a Saturday is by doing a fun DIY project. You can look up projects online or come up with your own. This is a great way to spend time with family or friends, and it's also a great way to save money.
8
See A Thriller Movie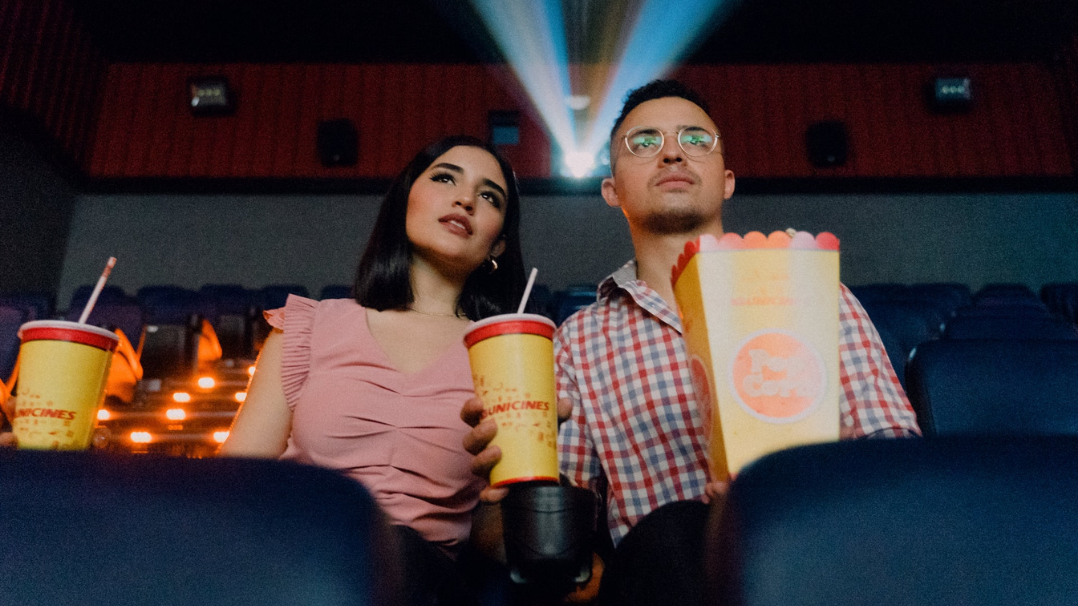 One great and inexpensive way to spend a Saturday is by going to see a thriller movie at your local theater. This is a great way to get out of the house and have some fun without spending a lot of money. You can also use this time to catch up on the latest movies that you may have missed.
 9
Go For A Hike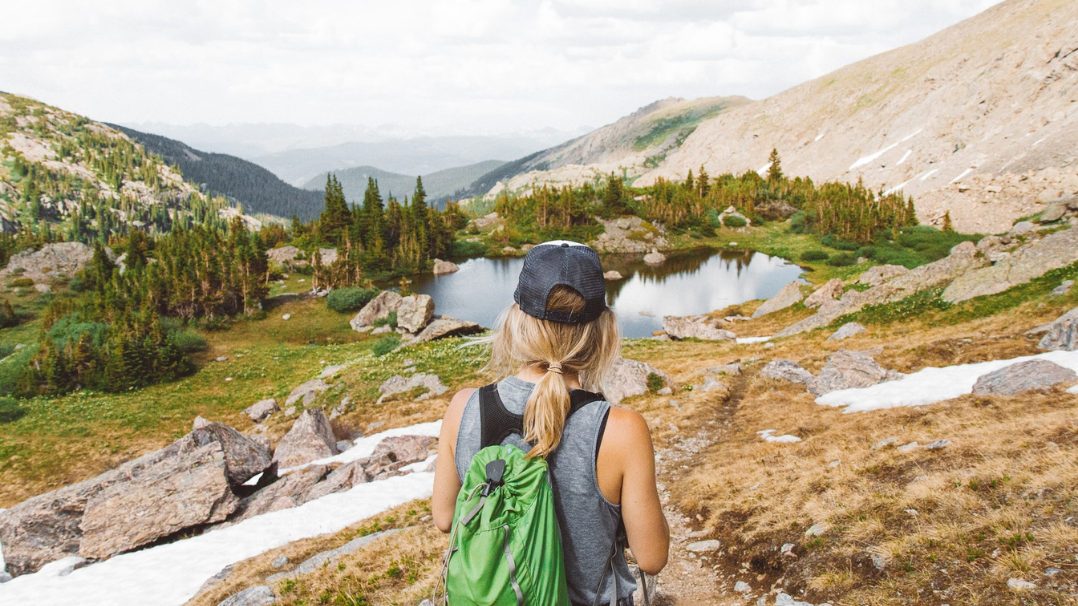 There's nothing like getting some fresh air and Vitamin D to start your weekend off right. And the best part is, hiking is totally free! So grab your friends or family and hit the trails. It doesn't matter if you go on a local hike that's only an hour away or drive out of town for a more challenging hike, it'll be fun either way. Plus if you find yourself feeling burnt out in the office during the week this will be a great way to clear your head and get some work done without all of those distractions around you!
 10
Take In Some Live Music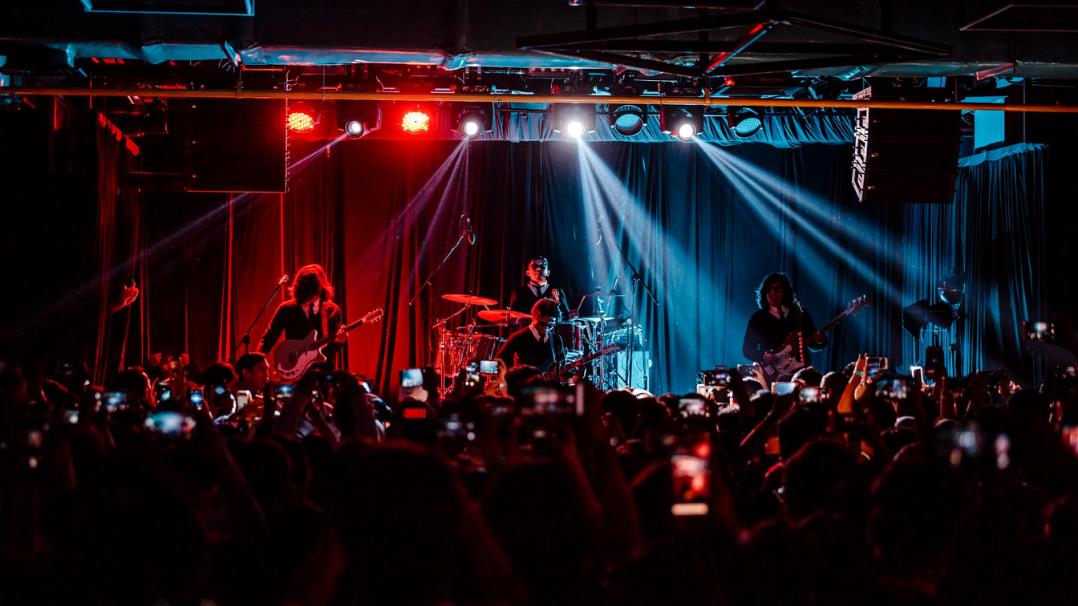 There's nothing quite like listening to live music. It's a great way to unwind and relax after a long week. Plus, it's a great way to support local artists. If you're looking for something to do on a Saturday night, check out your local music scene.
11
Learn Something New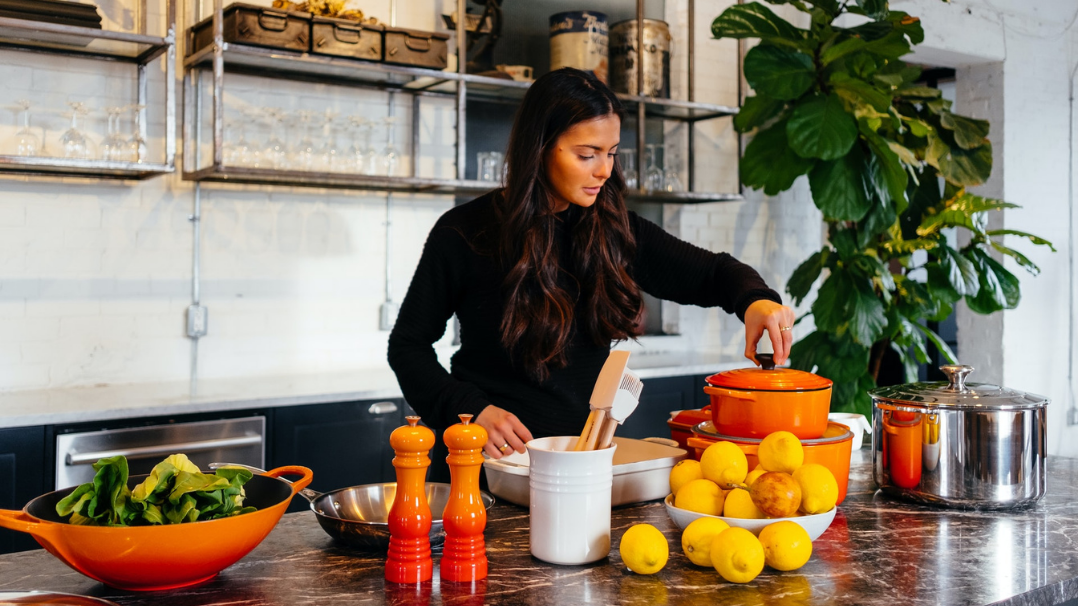 There are so many fun things to do on Saturdays, and one of the best things you can do is learn something new! Whether it's taking a cooking class, learning a new language, or exploring a new hobby, there are endless possibilities. And the best part is, you don't have to spend a lot of money to do it!