Standing in front of a mirror all dressed and about to go out, several thoughts cross your mind: Is this outfit good enough? Am I wearing the right shade of makeup for the event? Should I wear a stud or a hoop with the turtleneck top? A court shoe or a pump? Then while walking down the street to the bus stop or driving to wherever your beautiful self is going, you continue the self-assessment: Am I walking in the right manner? Are my hips swinging the way they should, like those of Charlize Theron in the Old Guard when she was walking down to fight and conquer her enemies? you say to yourself while trying to adjust your shoulders, keep your back straight and hum/listen to your favourite Barbie princess song on how a lady should keep her posture.
On entering the building and facing humans you know, or might get to know in the course of your journey, interactions, facial expressions and hand gestures, the consequences of your lifestyle then becomes your concern. Welcome, my dear readers, to a typical day of a lady wanting to be CHIIC.
Being Chiic
To be chiic, against popular opinion, is not based only on what an individual adorns herself with – what she wears: whether trending, from a well-known designer, high-end, covered with diamonds, leopard skin or not. Being chiic is hinged further on the character of a person: the way you act, your charisma and your behaviour. It is essentially your effortless personal style, mixed with your knowledge about fashion. Being chiic is not restricted to your height, weight, the colour of your skin, the nature of your hair, if you have a lisp or not, or if you are rich or not. Everyone can be elegant and sophisticated if they choose to be. Being chiic emboldens the whole person, both in and out. It is a subtle and classy representation of oneself. Being chiic is just being you with our guidance.
Being chiic, or being elegant is not a piece of fruitcake. In this world, you do not have the strength of Harry Porter to make your wish come through with just a simple wave of your wand (although with us it might seem that way). Being chiic comes off naturally, and works with whatever budget an individual has. But, you need to put in a bit of extra work with a pinch of determination coupled with our help, of course, in guiding you through every corner, thoughts and questions.
Fashion, beauty, health and lifestyle are the four landmarks in CHIIC!
Meet The Team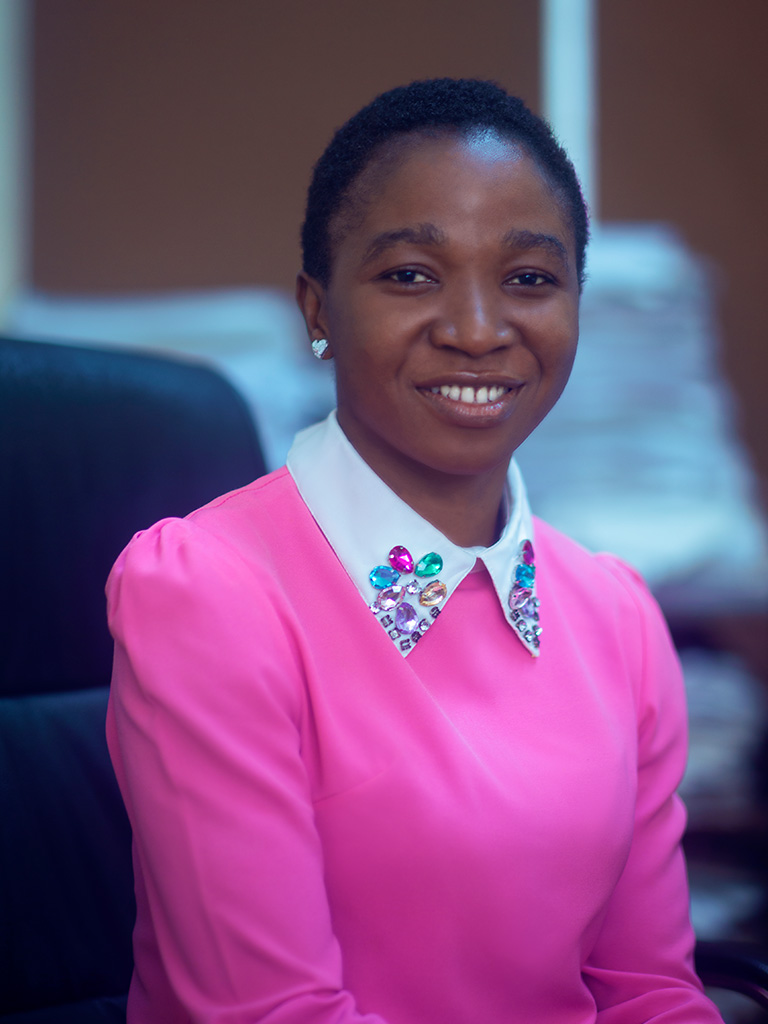 Damilola Adeoye
Health Editor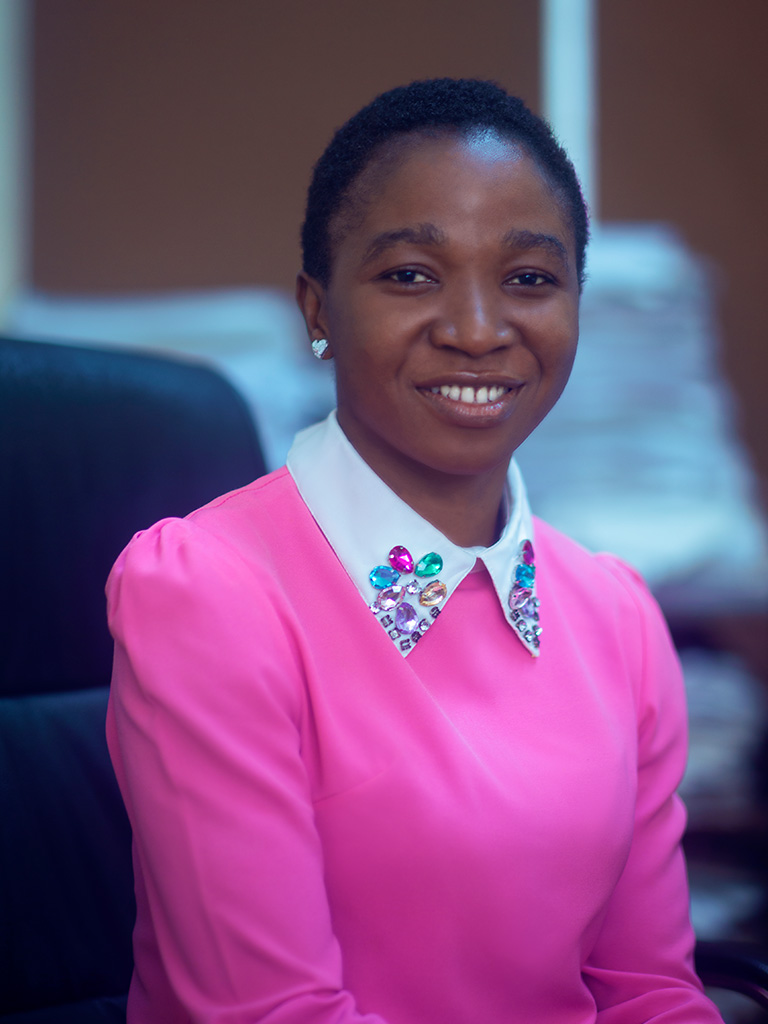 Damilola Adeoye
Health Editor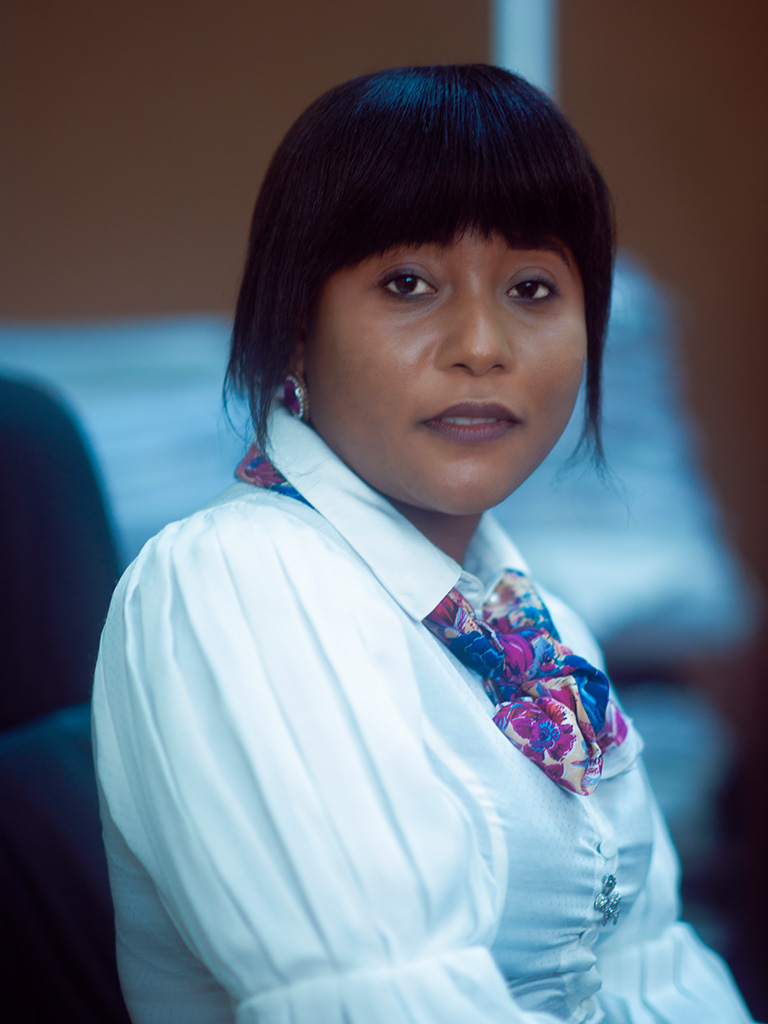 Janice Pemida
Lifestyle Editor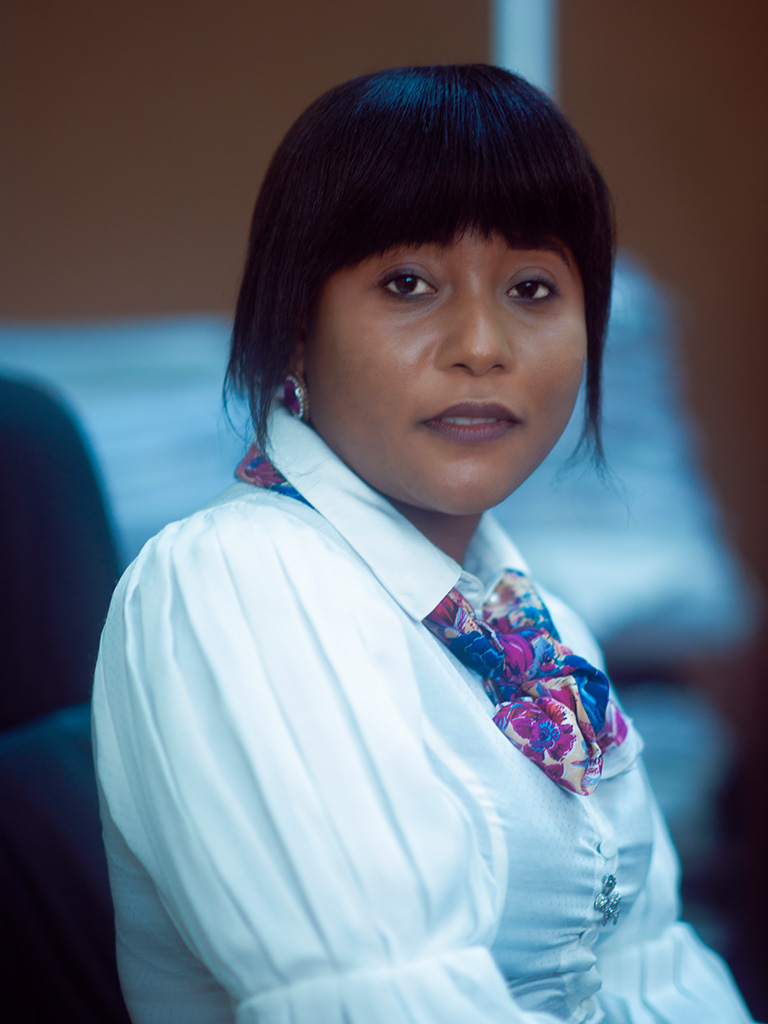 Janice Pemida
Lifestyle Editor
Tomide Sode
Content Editor
Tomide Sode
Content Editor