Yemi Alade's ability to captivate us by constantly surprising us with her beauty choices needs to be studied. She always causes an online stir by doing just about anything beauty-related, whether it's her overwhelming outfits, her impeccable jewelry or her iconic music video looks.
Today, she made us pause a little with her surprising new hairdo. Gone were her usual braids, replaced with a stunning natural finger waves hairstyle. The change was immediately noticeable, as Yemi Alade looked completely different (in a good way of course).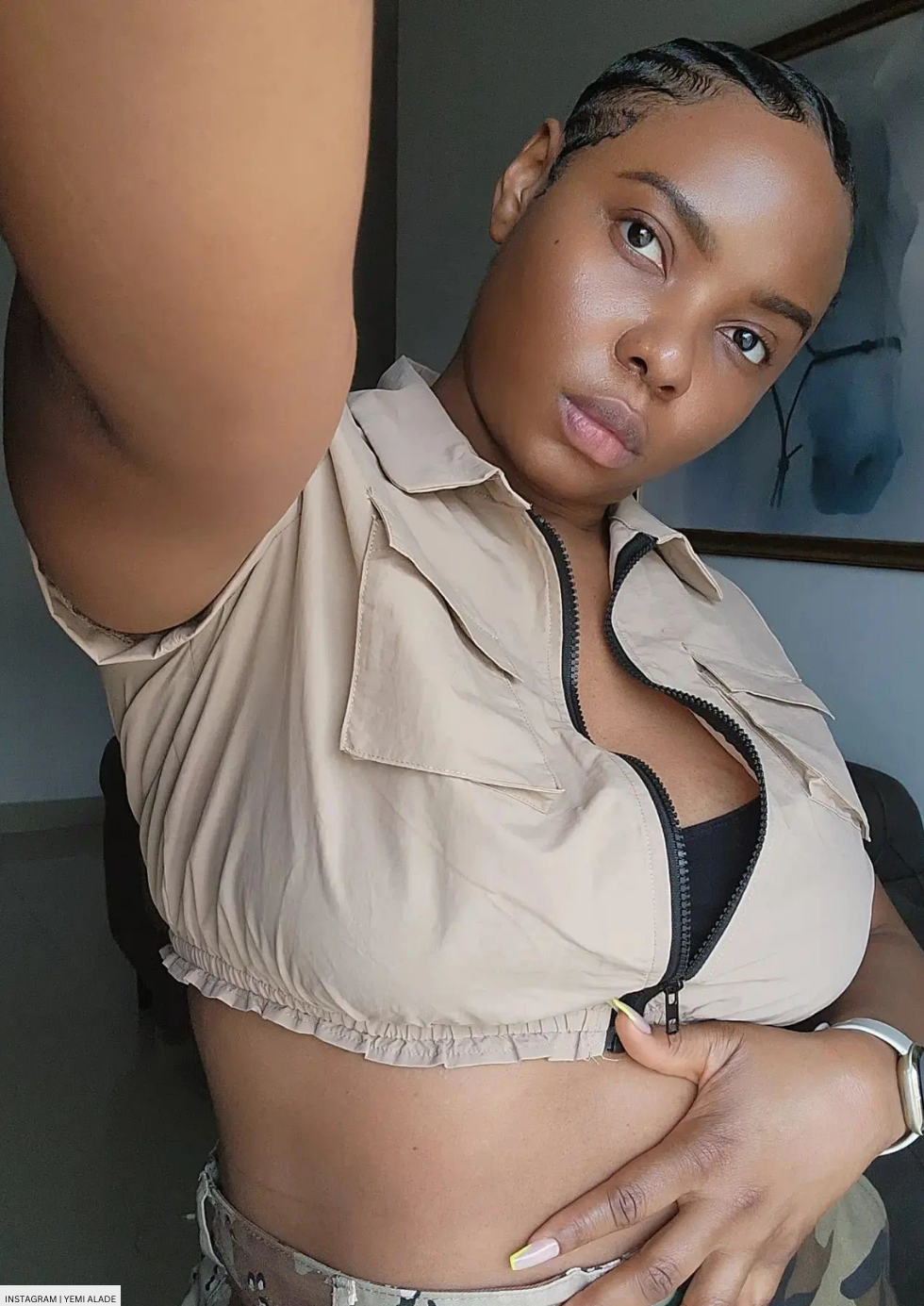 The first thing that caught our attention was Yemi's minimalistic approach to makeup. It's like she woke up and chose to slay, bringing our focus to her hair. Her eyebrows, however, were perfectly defined, enhancing her overall look. 
The finger waves hairstyle suits Yemi exceptionally well. The waves elegantly framed her face, and yes, she looks like a dream. Those wavy curls, her glowing skin, and her stoic expression (like she wanted to take our breath away) just made our day!