Mental health is the state of our emotional, psychological, and social well-being. The state of a person's mental health is really important. This is because plays a very important role in the way we relate with other people around us, the way we deal with stress, and generally, how we live our daily lives.
Without a healthy mind, you may find it a bit difficult to live a satisfied and fulfilled life. A healthy mental state helps you live a more purposeful life. Mental health is just as important as keeping the rest of your body in good shape. Our minds, thoughts, and feelings need to be cared for frequently and optimally.
It is influenced by factors such as fear, anxiety, stress, depression, sickness, unpleasant circumstances, etc. It is, therefore, important to always find ways of cultivating a positive and healthy mindset. Let me remind you that if you are facing mental challenges, you are not as many other people are going through such issues.
It is, however, worthy to note that mental health is a human experience. Its symptoms come in various degrees but they are a normal part of life. Almost everyone including celebrities, athletes, political leaders, and artists are struggling with one challenge or the other.
According to research, millions of people across the world live with a mental illness. The key to solving this problem is in believing that mental health is just as important as physical health. And having a mental illness does not mean you can't achieve a state of emotional or psychological well-being. With therapy, medication, sound meditation, speaking up, and surrounding yourself with love and positivity many people are able to scale through it.
Besides seeking professional help when needed, sometimes inspiring words from people who deeply understand mental health, or have been through mental health crises, can help you overcome your own situation.
On that note, if you are searching for some powerful and inspiring quotes, you are at the right place. Here are some positive quotes from some of our favorite authors, psychologists, therapists, thinkers, and celebrities that can help you journey through.
1
Mental Health Quotes That Make You Feel Less Alone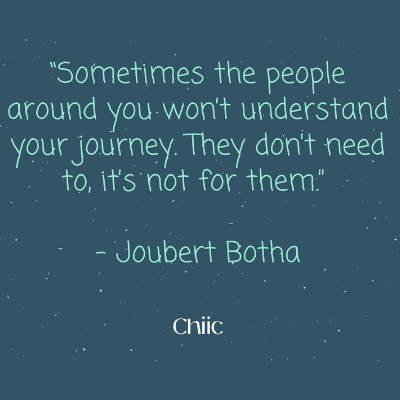 "Sometimes the people around you won't understand your journey. They don't need to, it's not for them".
-Joubert Botha
2
Mental Health Quotes That Make You Feel Less Alone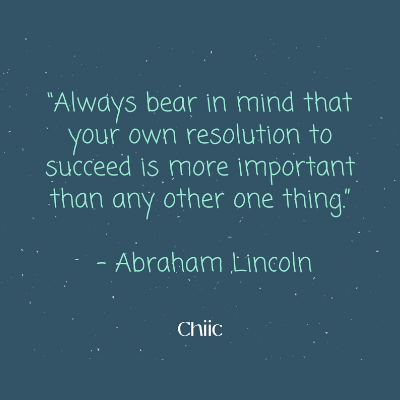 "Always bear in mind that your own resolution to succeed is more important than any other one thing."
-Abraham Lincon
3
Mental Health Quotes That Make You Feel Less Alone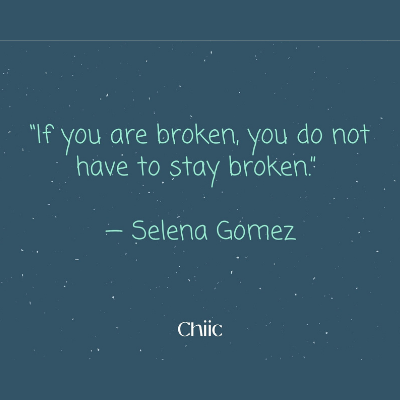 "If you are broken, you don't have to stay broken."
-Selena Gomez
4
Mental Health Quotes That Make You Feel Less Alone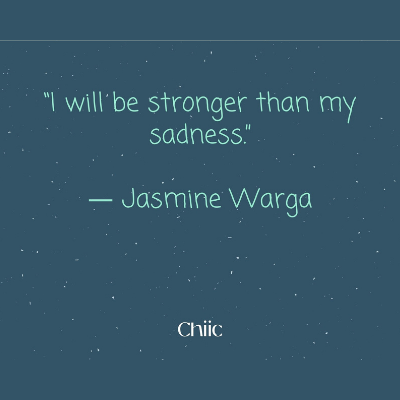 "I will be stronger Than my sadness."
-Jasmine Warga
5
Mental Health Quotes That Make You Feel Less Alone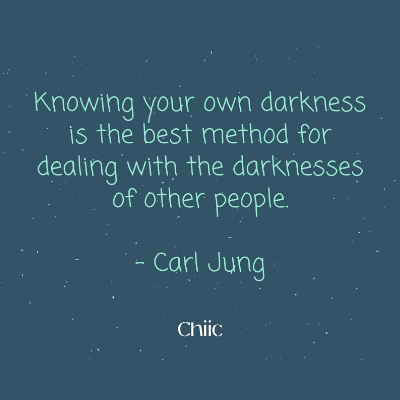 "Knowing your own darkness is the best method for dealing with darkness of other people."
-Carl Jung
6
Mental Health Quote That Make You Feel Less Alone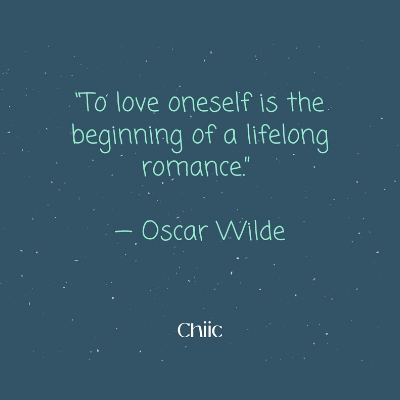 "To love oneself is the beginning of a lifelong romance."
-Oscar Wilde
7
Mental Health Quote That Make You Feel Less Alone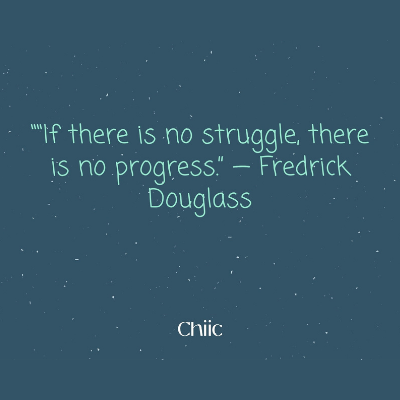 "If there is no struggle, there is no progress."
-Fredrick Douglass
8
Mental Health Quote That Make You Feel Less Alone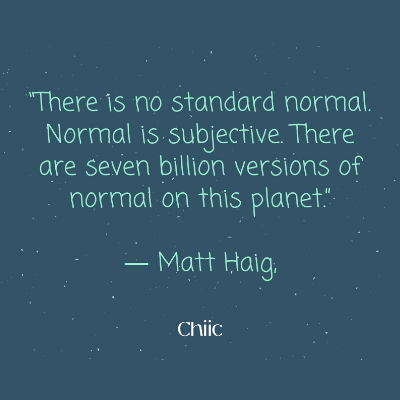 "There is no standard normal. Normal is subjective. There are seven billion versions of normal on this planet."
-Matt Haig
9
Mental Health Quotes That Make You Feel Less Alone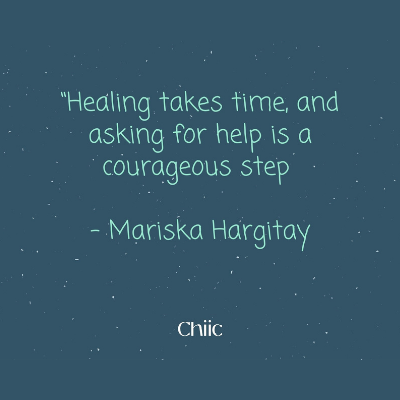 "Healing takes time, and asking for help is a courageous step."
-Mariska Hargitay
10
Mental Health Quotes That Make You Feel Less Alone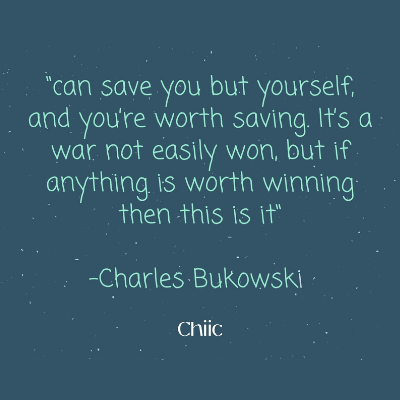 "Nobody can save you but yourself, and you're worth saving. its a war not easily won, but if anything is worth winning then this is it."
-Charles Bukowski
11
Mental Health Quotes That Make You Feel Less Alone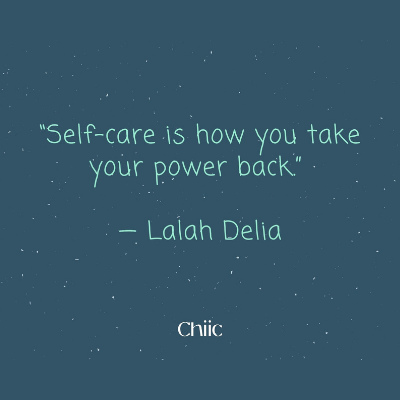 "Self-care is how you take your power back."
-Lalah Delia
12
Mental Health Quotes That Make You Feel Less Alone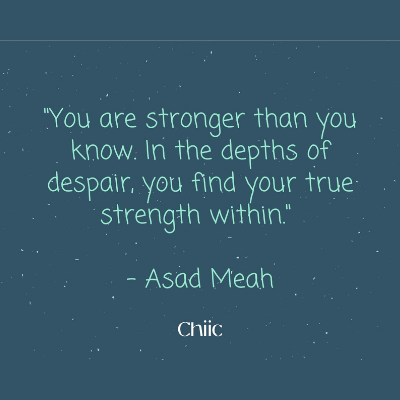 "You are stronger than you know. In the depths of despair, you find true strength within."
-Asad Meah
13
Mental Health Quotes That Make You Feel Less Alone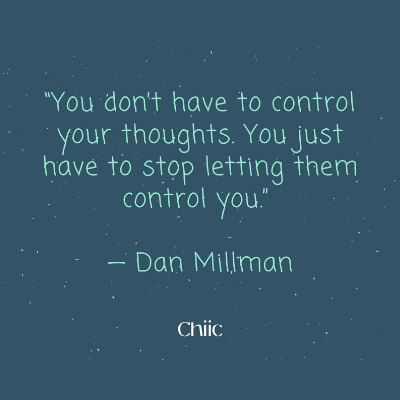 "You don't have to control your thoughts. You just have to stop letting them control you."
-Dan Millman
14
Mental Health Quotes That Make You Feel Less Alone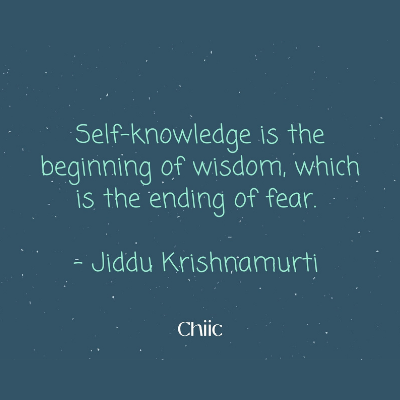 'Self-knowledge is the beginning of wisdom, which is the ending of fear."
-Jiddu Krishnamurti
15
Mental Health Quotes That Make You Feel Less Alone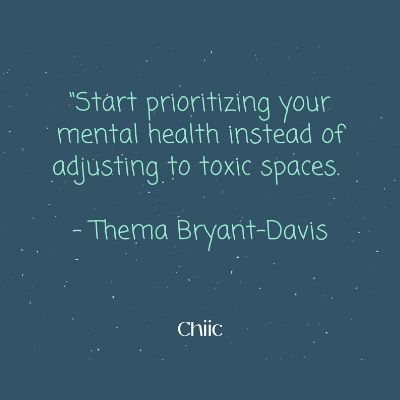 "Start prioritizing your mental health instead of adjusting to toxic space."
-Thema Bryant-Davis