Diabetes is the inability of the body to properly process glucose from the food being consumed by an individual. It usually affects how the body converts food into energy. It can be caused by one's lifestyle and it could be hereditary.
There are various types of diabetes. However, some of the popular types of diabetes are Type 1 Diabetes, Type 2 Diabetes, Gestational Diabetes, Prediabetes, etc.
Do you wish to know what fruits are necessary for consumption to overcome the horrible impacts of diabetes? Simply judiciously follow the list below for you to know the fruits:
1
Berries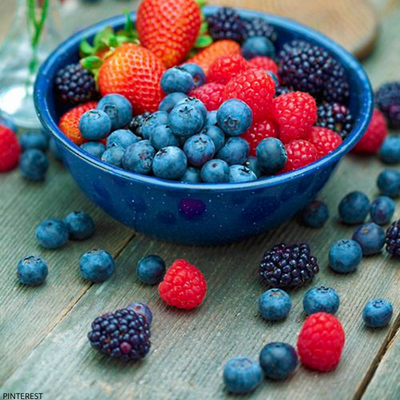 Berries are great antioxidants that should be consumed by anyone dealing with diabetes. They are also good because they are rich in fiber. Examples of berries to be consumed are strawberries, blackberries, blueberries, etc.
2
Apples
Apples are good fruits to consider eating when dealing with diabetes. They are highly rich in potassium and vitamin C. They are also good antioxidants that help in protecting the heart against heart-related diseases.
3
Apricots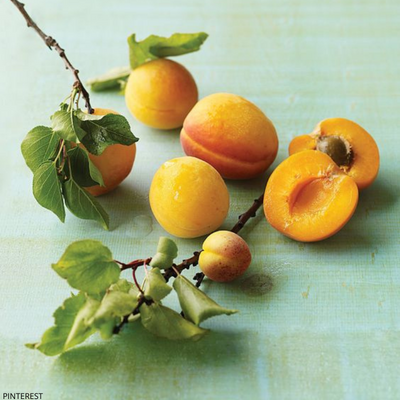 Apricots are good fruits to consider eating when battling diabetes. They are good for consumption when battling diabetes because they are rich in fiber, vitamin A, potassium, and even other minerals which are essential for someone battling diabetes.
4
Oranges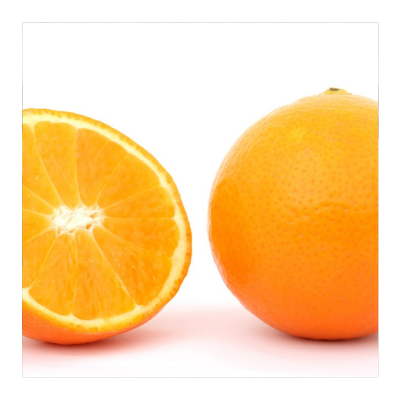 A good consumption of oranges will supply your body with folate and potassium which help in regulating blood pressure which could be triggered by diabetes. Oranges also supply the body with calories, carbohydrates, and vitamin C at the required proportion.
5
Pears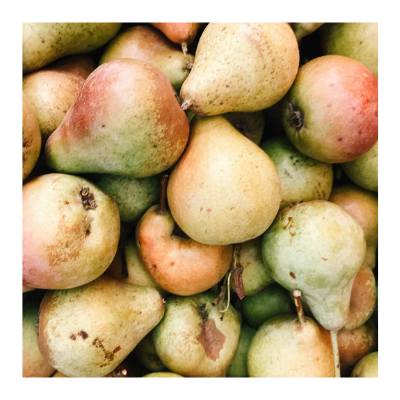 Pears are great in fiber, which helps in regulating the sugar level in the body. Considering this fact, it is advisable for a person dealing with diabetes to consume it adequately in order for the fiber in it to regulate their body's use of sugar.
6
Unripe Plantains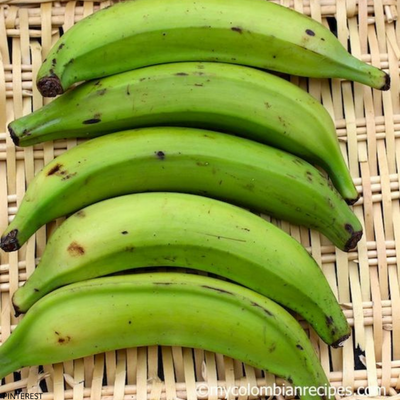 The consumption of unripe plantains helps supply the body with fiber. Although the consumption of ripe plantains can lead to an excessive supply of carbohydrates to the body, that is why it is expedient for a person suffering from diabetes to strictly consume unripe plantain as a result of its wonder-working power.
7
Avocados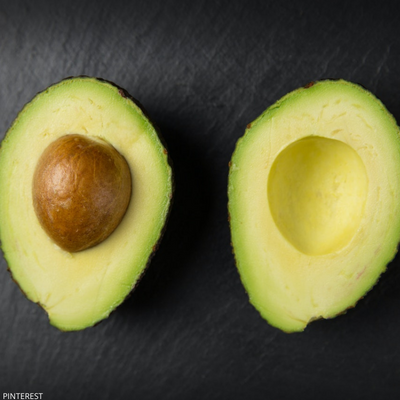 Avocados are very rich in monounsaturated fat which does not accumulate to form cholesterol in the body but are healthy for consumption. Therefore, avocados are good for consumption, especially when battling diabetes.
8
Citrus Fruits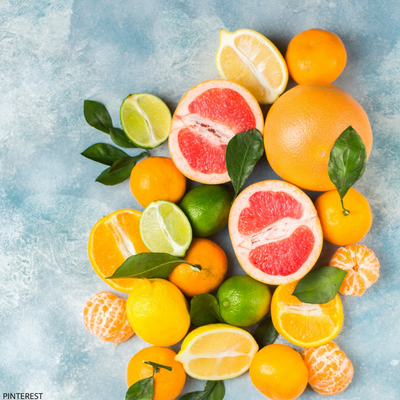 Citrus fruits are very good for the body so if you are dealing with diabetes as a person, simply embrace the consumption of citrus fruits. You can consider adding lime, lemon juice, and grapefruits, to your water and consume it. This is good in battling diabetes because citrus fruits are rich in soluble fiber which helps in regulating their blood sugar.
9
Kiwi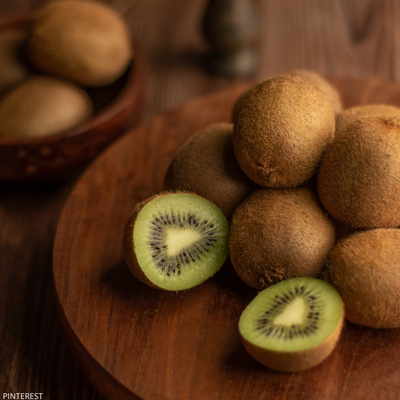 Kiwi is rich in vitamin C, vitamin E, carotenoids, and polyphenols which are all antioxidants. It helps to prevent blood clotting and prevents one from having heart diseases. It is also rich in fiber which aids digestion.
10
Peaches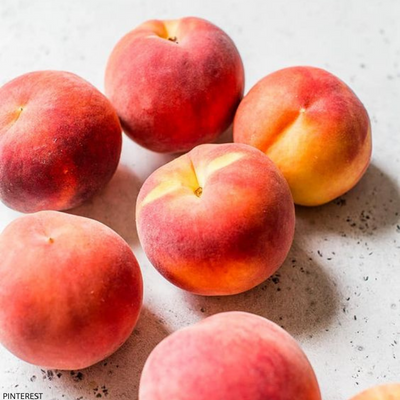 Peaches, just like berries, are very good in battling diabetes because they are rich in fiber and they also contain bio-active compounds which usually combat diabetes majorly caused by obesity.
11
Plums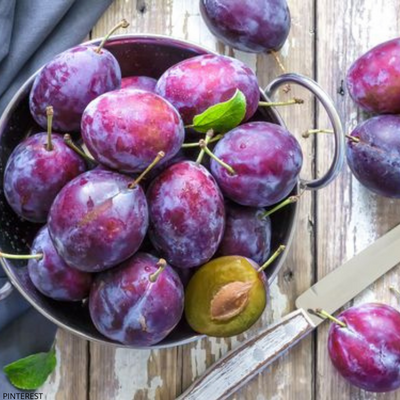 Plums are rich antioxidants, they help in the reduction of inflammation in the body, protect the body from carcinogens that could harm the body cells, and also help reduce the impact of diabetes. They are also very good because they help a lot in reducing blood sugar levels in the body.
12
Prunes
Prunes are highly nutritional as they contain vitamins and minerals. They are also rich in fiber and are also great antioxidants. Therefore, someone suffering from diabetes should take them to overcome its overwhelming impacts.
13
Kale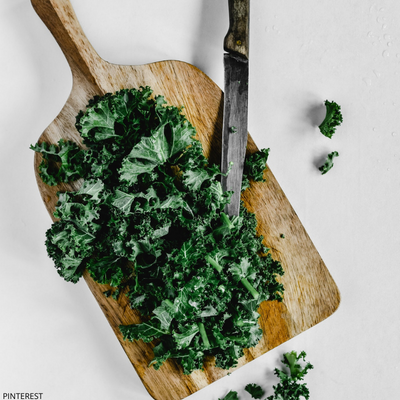 Recently, a friend of mine just developed a special interest in eating kale as a veggie. She garnishes her food like rice, yam, etc., with kale. However, while researching more on kale, I discovered that it is very good for the management of Type 2 diabetes because it has antioxidants. Anyone suffering from diabetes could decide to make juice from it by squeezing it out.
Stay healthy!
Stay strong!