We may earn commission from links on this page, but we only recommend products we love.
How to Deal with Oily Skin – If you have oily skin, you know how frustrating it can be to deal with the constant shine, breakouts, and clogged pores. Oily skin is caused by the overproduction of sebum, the natural oil that moisturizes and protects our skin. While sebum is essential for healthy skin, too much of it can lead to a host of issues.
1. Use an Oil-free Cleanser
When it comes to combating oily skin, one of the simplest solutions is to use an oil-free cleanser. This is because oil-based cleansers can leave a residue on the skin, causing it to produce more oil. Opt for a gentle, non-foaming cleanser that is specifically formulated for oily skin.
2. Exfoliate Regularly
Exfoliating your skin regularly helps remove dead skin cells that can clog pores and contribute to excess oil production. It's important to use a gentle exfoliator that won't damage your skin. Look for one with natural ingredients like honey, oatmeal or sugar. Limit exfoliating to once or twice a week to avoid irritation and over-exfoliation, which can cause even more oil production.
3. Use a Toner
After washing your face, using a toner can help to remove any remaining dirt, oil, or makeup from your skin. Toners work to balance your skin's pH levels and help to control excess oil production.
4. Use Oil-free Moisturizer
Using a moisturizer is important to keep your skin hydrated and prevent it from producing excess oil. However, it's important to use an oil-free moisturizer that won't add more oil to your skin. Look for products labeled as "oil-free" or "non-comedogenic" to ensure they won't clog your pores or exacerbate your oily skin.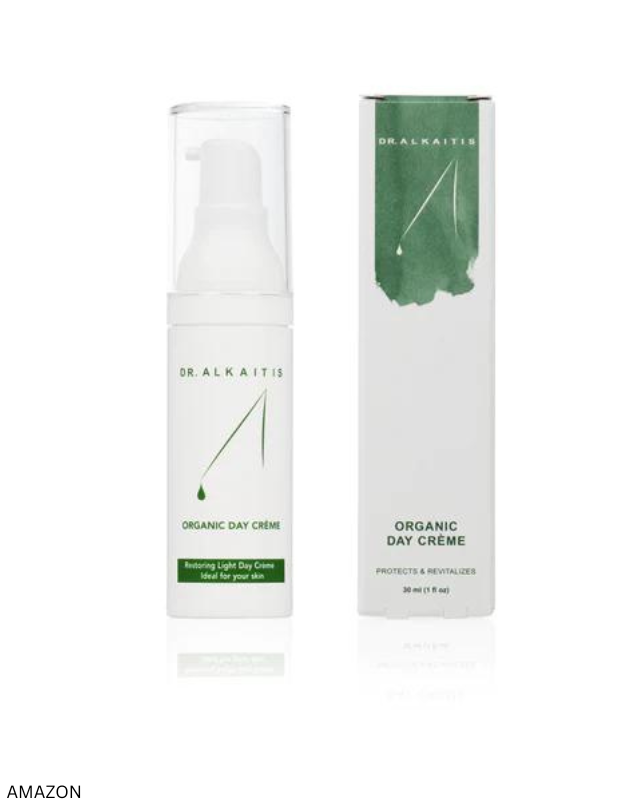 DR. ALKAITIS Organic Day Crème
Tatcha The Water Cream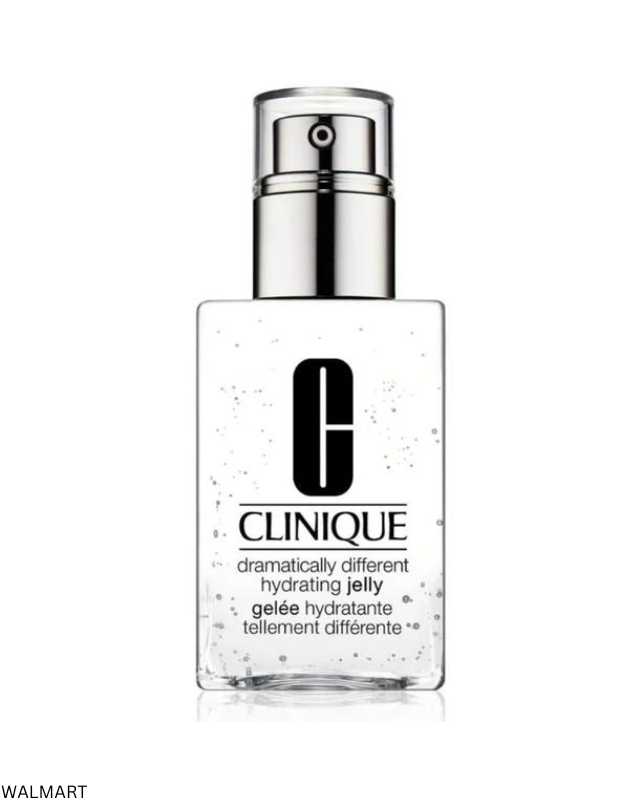 Clinique Dramatically Different Hydrating Jelly
Ultra Facial Oil-Free Lotion
5. Use a Setting Powder
Using a setting powder can help control oil production and keep your makeup in place all day. Look for a translucent powder that won't add any additional color to your skin. Apply it with a large powder brush after applying your foundation and concealer for a matte, shine-free finish.