Meals high In Protein – Protein is one of the essential body nutrients. A good intake of protein is required in the body because it is highly recommended by nutritionists for growth, body maintenance, and repair of damaged body tissues. Lack of protein in the body can lead to a health condition known as kwashiorkor.
Do you wish to know meals that are high in protein, easy to prepare, and also affordable which you should adequately consume? They are as follows:
1
Beans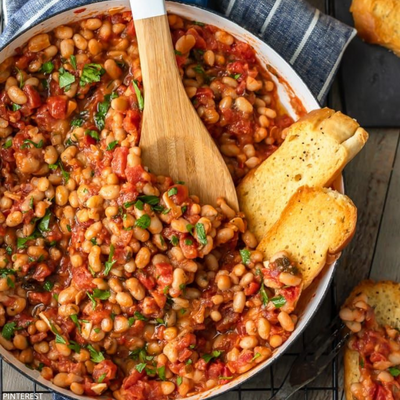 One of the main types of food rich in protein is beans. Adequate consumption of beans usually supplies the body with protein. You can use it to prepare moinmoin, beans cake (Akara), porridge, gbegiri (a Yoruba locally prepared soup), it can be cooked and served with rice. Beans are a rich source of protein and is also affordable.
2
Egg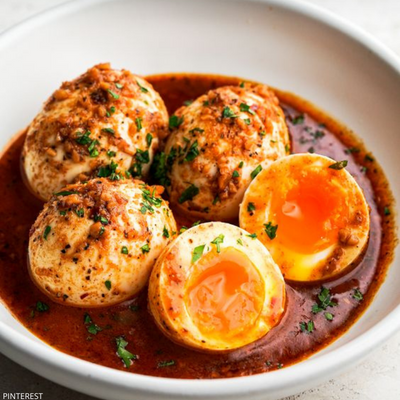 Eggs are another good source of protein. Egg white, also known as albumen is highly rich in protein and its good level of consumption is advised. Eggs contain protein and nutritionists advised that an egg should be eaten daily.
3
Sea Foods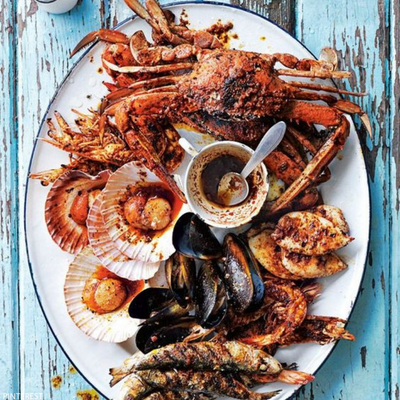 Seafood such as fish, shrimps, sardine, crayfish are all good sources of protein. They are affordable and readily available in the market. They can be used in garnishing foods and can also be eaten boiled, roasted, or fried.
4
Dairy Products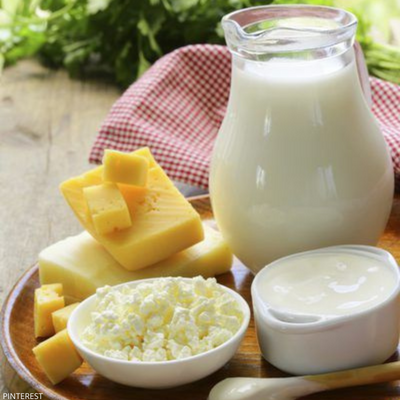 Dairy foods obtained from mammals include milk, yogurt, and cheese; they are all rich in protein and you cannot help but consume these products. They are also relatively affordable and readily available in the market.
5
Oats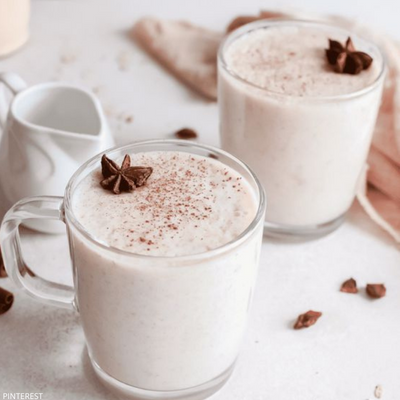 Oats are grains popularly known for its richness in fiber, it is amazingly also rich in protein. A good level of consumption of oats will give your body protein.
6
Melon Seeds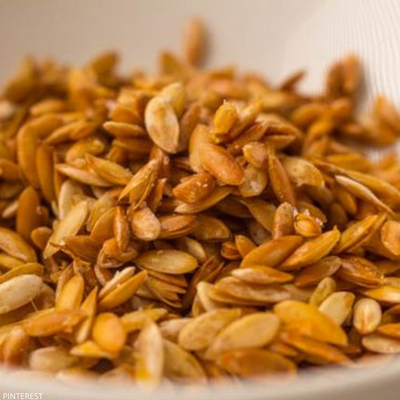 Melon seeds are used to make soup and are easy to prepare. They are also highly rich in protein and a good level of its consumption is likewise advised for the supply of protein in the body.
7
Meat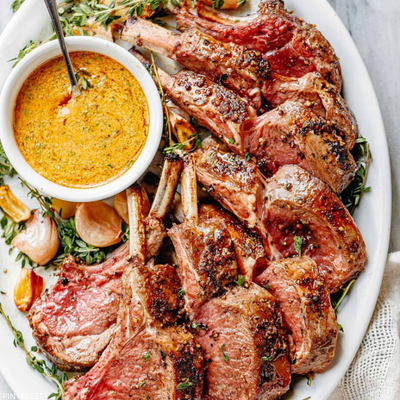 Meat, be it mutton, beef, turkey or chicken breast are good in protein. Adequate consumption of meat especially white meat is good for the body. Meat is highly nutritious and readily available in the market too.
8
Almonds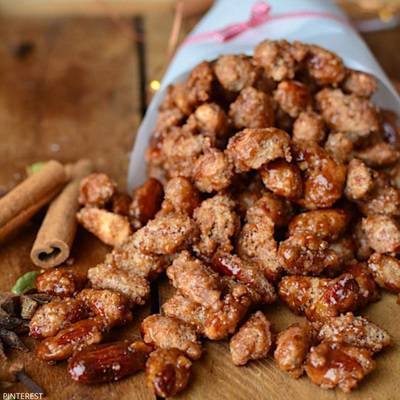 Almonds are nuts rich in protein. They are also good in other nutrients and are affordable and available.
9
Snail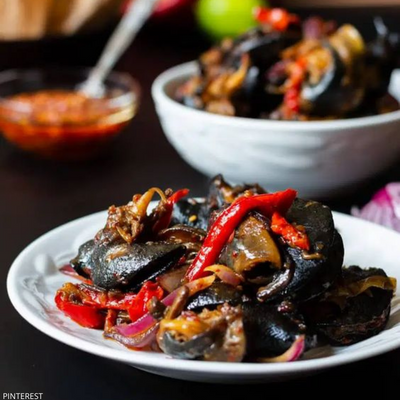 Snails are also very rich in protein. Snails are relatively costly but available in the market. Ironically snail farming is cheap and less stressful, going into it might be considered by you.
10
Groundnut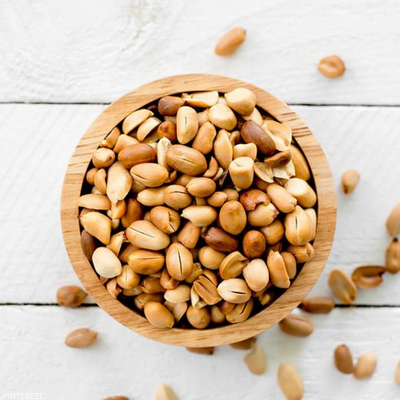 Groundnuts are highly affordable and readily available in the market. Groundnuts supply protein to the body when consumed. They can be used to prepare soup, or make groundnut chips (kulikuli) and can also be fried and consumed as garri complement.
Stay healthy!
Stay strong!