The Funke Akindele Network (FAAN) has revealed their latest film – A tribe called Judah, creating a lot of buzz on social media. The film, featuring star-studded casts, including Funke Akindele, Jide Kene Achufusi, Timini Egbuson, Uzee Usman, Tobi Makinde, and Olumide Owuru; promises to be fully packed and in Funke's words, she can't wait to show you all what we cooked!!
The movie – a tribe called Judah, coming after the sought-out series "She Must Be Obeyed" – also directed by Funke Akindele, has created a lot of anticipation, expected to be a major hit in Nigeria's film industry. The movie is directed by Adeoluwa Owu and Funke Akindele, with Borny Emordi serving as the director of photography.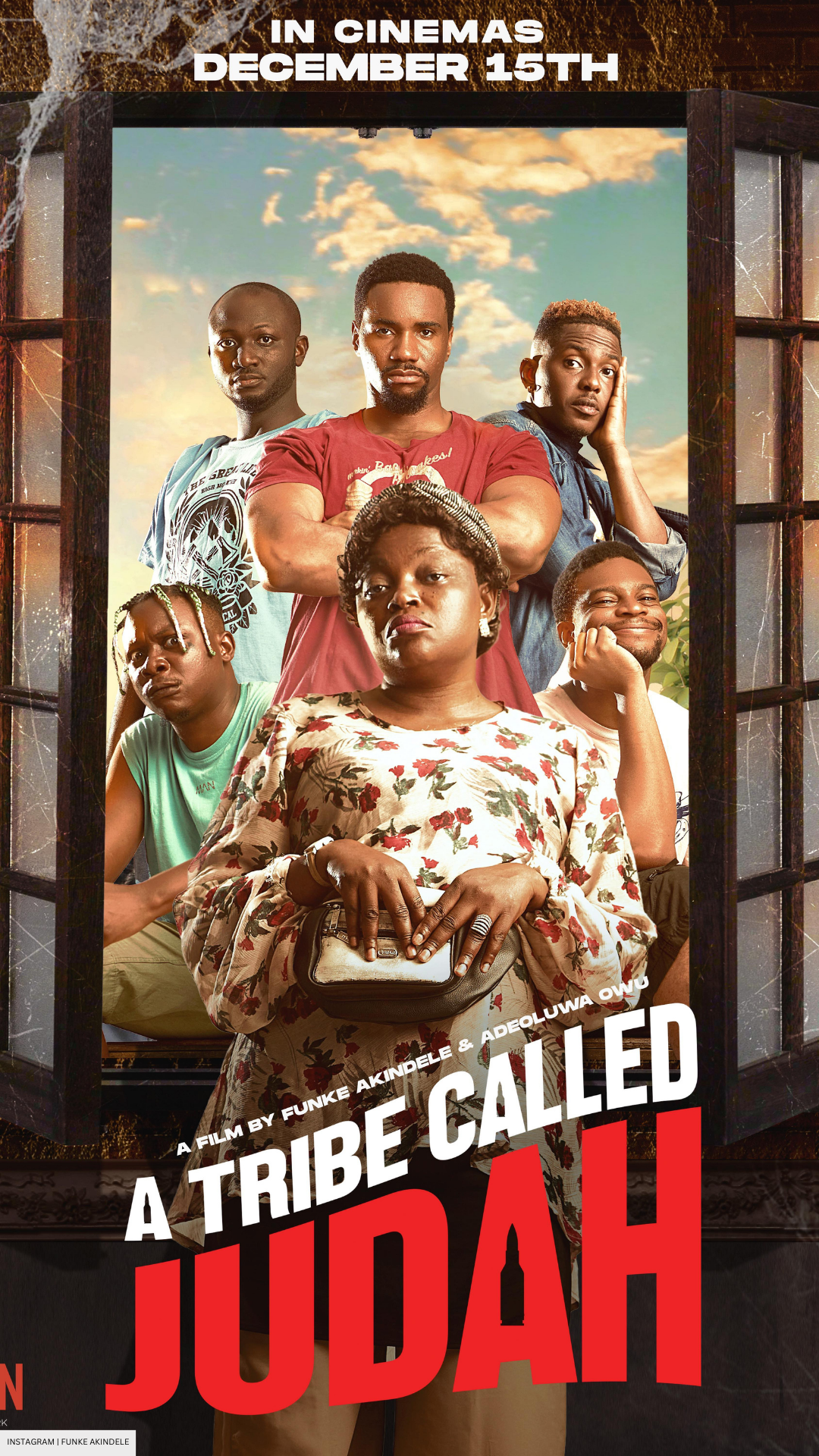 This new film's release is expected to set a new standard in the industry while cementing Funke Akindele's position as one of the country's leading filmmakers. 
A tribe called Judah revolves around a family of boys, who decide to rob a small mall with the help of their mother.  The story follows remarkable twists, as they are met with armed robbers. 
The film premiere is slated for December 15, 2023, and it promises to be an amazing cinematic experience. Our trust in Funke is a hundred and one percent, so we know that it will undoubtedly receive critical acclaim and commercial success. Of course, we are most likely going to have a December to remember!