Braid hairstyles have been around forever, and they're still as popular today as they ever were. And with good reason—braids are versatile, cool, and can complement any look you want to go for!
Whether you're into rockabilly, punk, gothic, or any other subculture that values edgy styles, braids will help you achieve the right look without requiring much effort on your part.
Check out these 10 braids hairstyles that will make you look cool AF!
1
Basic Cornrows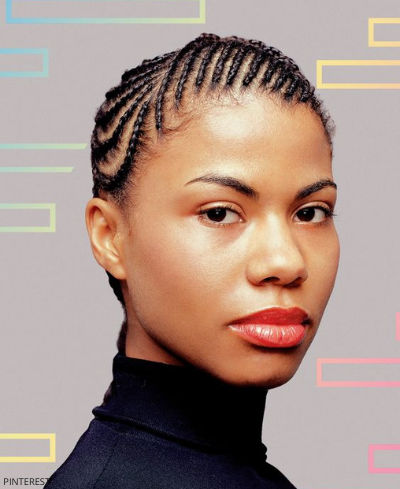 The cornrow braid is a very versatile look that can be worn in many different ways. The look is as classic as it gets and will never go out of style.
2
Double Twist Low Buns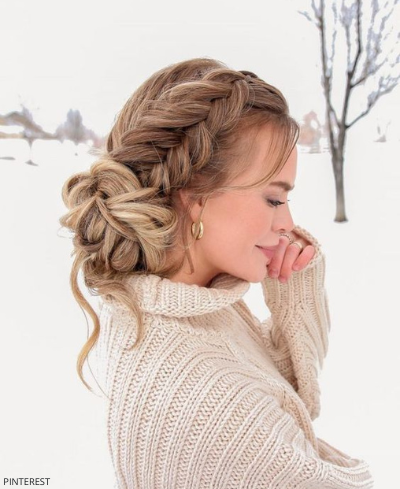 Are you looking for a new hairstyle to try this season? If so, you should definitely consider double twist low buns! This hairstyle is perfect for those days when you want your hair out of your face, but you don't want to wear it in a ponytail.
3
Side Braids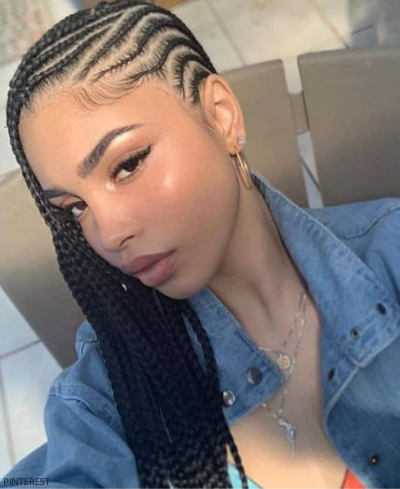 A sleek, and classic look, braided side bangs are a great option for those who want a simpler, more refined look. To create these braids, section your hair into three even parts and braid it away from your face.
4
Bohemian Braid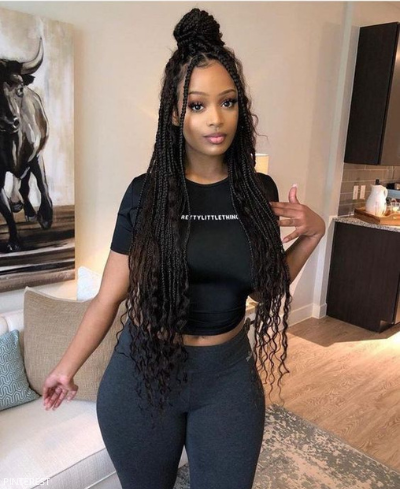 If you want to wear something unique but easy, try a beautiful Bohemian braid.
5
The Twist Braids
One of my favorite go-to hairstyles is a super-low messy bun. A few bobby pins and you're good to go!
6
Tight Micro Braids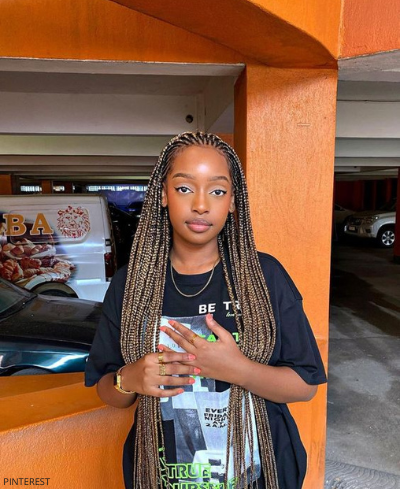 One of my favorite styles right now is tight micro braids. The neat thing about these tiny little plaits is that they're fun to do and they also look very cool on!
7
Braided Half Up Half Down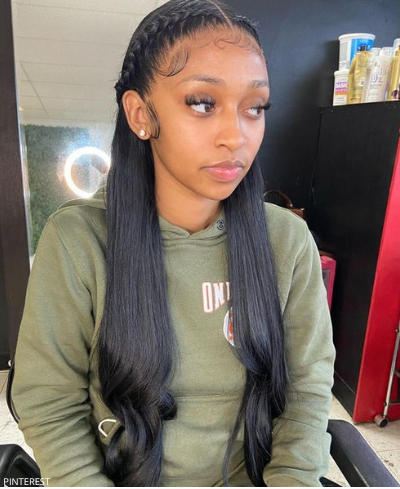 What's not to love about a braid? The classic hairstyle can be paired with any outfit and is a simple way to look put together in no time.
8
Burgundy Box Braids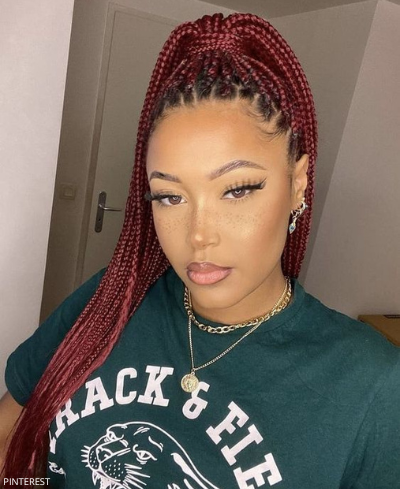 For those that are more adventurous, we found a fun twist on box braids. This cool style looks like burgundy ribbons braided into your hair.
9
Double French Braid
A Double French braid is a great hairstyle for longer hair. It's easy to do and can be a great way to make your look more interesting.
10
Classic Dutch Braid
In French it's called tresse dutch, but in Nigeria we know it as a classic Dutch braid. The trick with these braids is that they involve three sections, which can be tricky at first.