Fall is the season when leaves start to dry up and their colors begin to change. During this period, most women like to also change their hair color to match what the season looks like. Usually, in this period, people like to take off the bright blonde shades of summer and welcome the more natural-looking and slightly darker shades. For instance, during the summer, brighter shades of red, pink, etc. are the most commonly used but during fall, low-maintenance hues begin to take the center stage.

Due to the fact that during fall, the colors outside get to change, people tend to develop different approaches to choosing a hair color. For some, they go for the colors that match perfectly with the fall. Such colors, for example, the mushroom blonde, brown ombre and shadow roots, are very adorable during the fall and also very easy to manage and maintain.
However, there are those who prefer to have brighter blond shades such as the honey-blonde and the gold-tinted blonde shades. Regardless of which one you choose, blonde hairs are always very beautiful and have a variety of styling options and the secret to rocking them gloriously is by keeping them natural and simple.

All the same, the fact that you want to keep it natural and simple doesn't mean it should be boring. Whether you are currently blonde but want to change the shade for a brand new look for the fall, whether you want to go darker or keep it light, or whether you want to transition from an entirely different color to blonde, we have taken our time to get you a collection of gorgeous, classy and elegant blonde hair styles for fall that will make you look radiant all through the fall. From dark chocolate ombre to walnut, brown, mushroom blonde, etc., we have got you covered.
Keep scrolling to check them out and make your choices.
1
Caramel Blonde
2
Curly Blonde With Low Light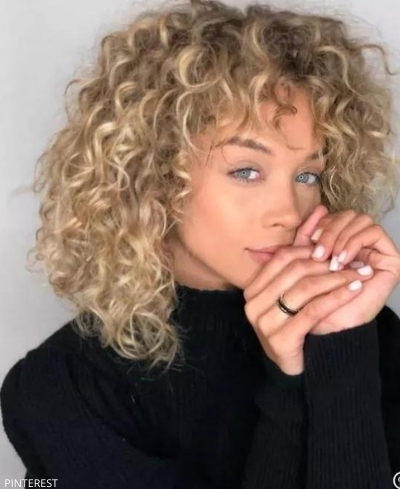 3
Butter Blonde Hair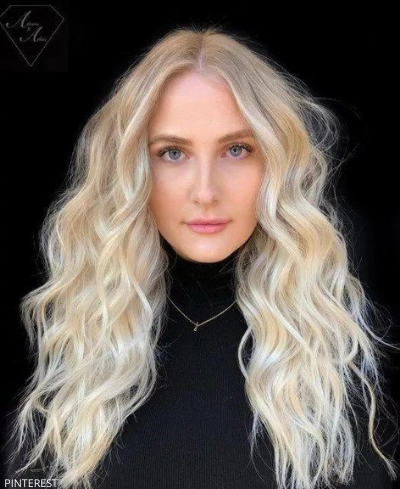 4
Strawberry Blonde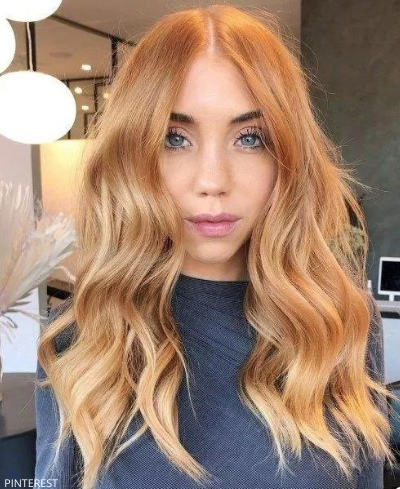 5
Shadow Root Blonde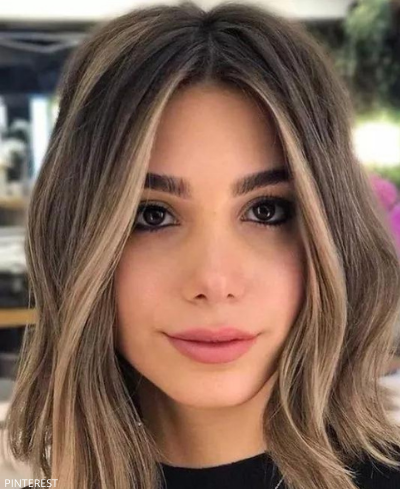 6
Neutral Blonde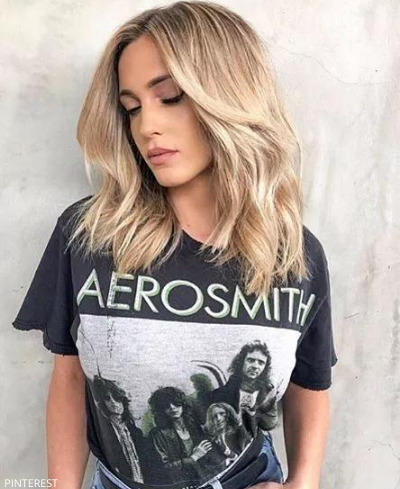 7
Neutral Blonde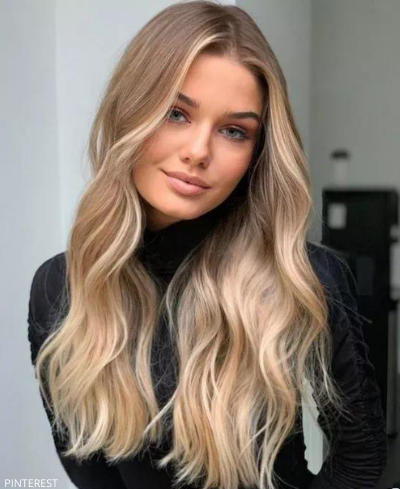 8
Silver Toned Blonde Hair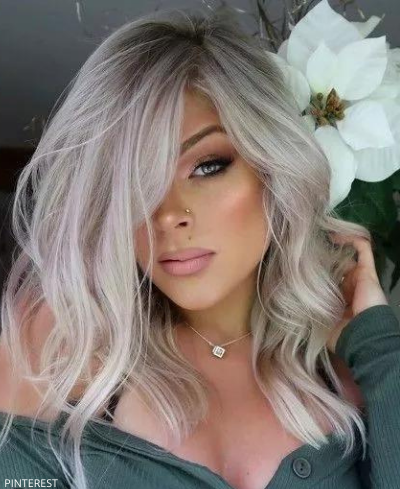 9
Blended Blonde and Brown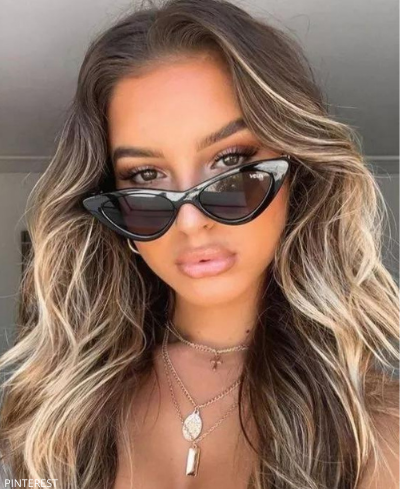 10
Warm Honey Blonde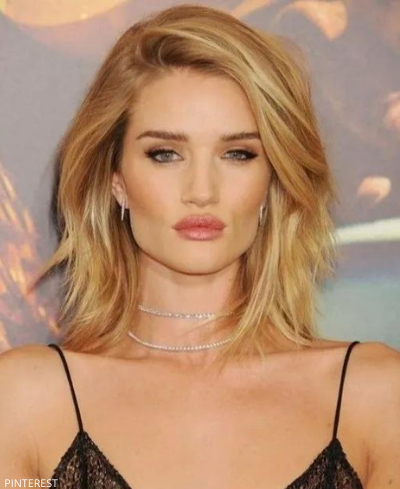 11
Chocolate Blonde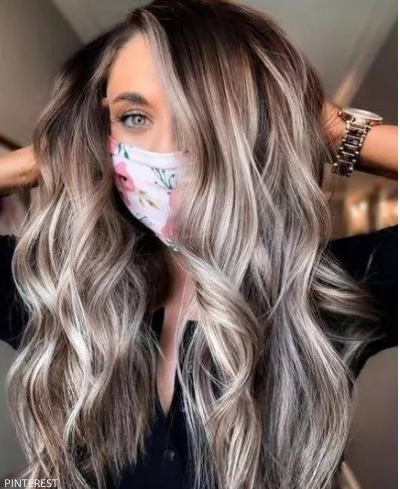 12
Old Hollywood Glam