Changing one's hair color is one big step and it's quite a headache leaving your comfort zone for a different shade. Anna Ebiere, former Miss World and Lifestyle influencer, amidst her busy schedule and the draining decision making stage, took that bold step, and we are so glad she did.
Anna Ebiere is known for her signature dark hair color. Either it's a wig, her natural hair, or braids, it just had to be black or dark brown, so it was quite a shocker seeing her in a lighter shade. Debuted via Instagram with a "Hey blondie" caption, Annie's fans are having a hard time withholding their excitement.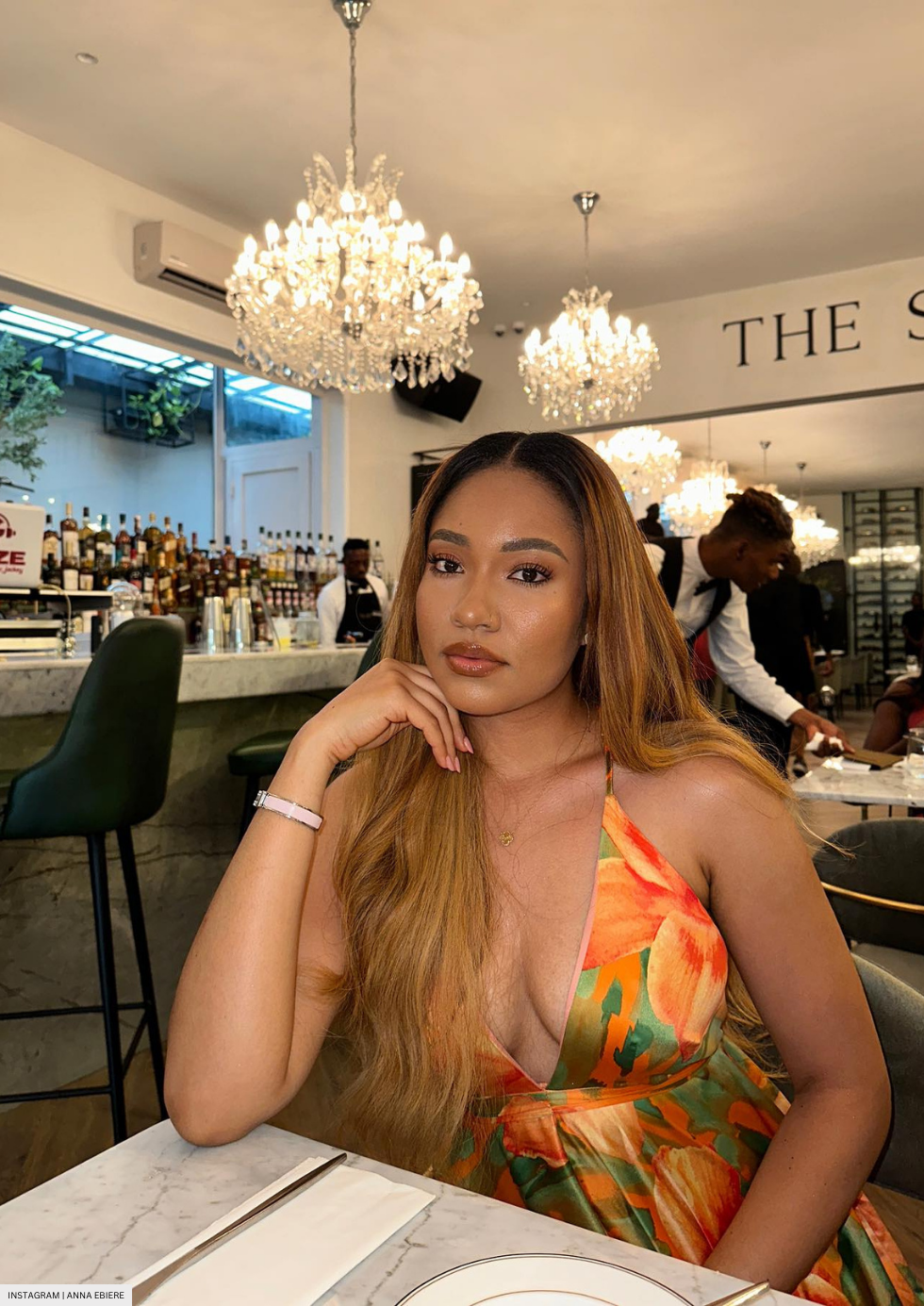 The golden blond hair, cascading down to her waist makes a pretty transformation, accentuating her skin color. And while the perfectly styled hair brings out the sizzling silhouette of her face, we can only hope this hairdo stays for a while.