It's Barbie season and the Filmhouse cinemas was an explosion of pink, as the much anticipated Nigerian premiere, Barbie The Movie galvanized last night.
After an Eternity-long marketing campaign, the event finally came to life yesterday night in Lagos. Red carpets were rolled out, glittering lights were lit up, human-sized Barbie props were erected, and damn! the whole place was all shades of pinkish glamour.
Your faves brought out their inner Barbies and Kens as they stepped into the Barbie Wonderland with their Barbie-inspired outfits that embraced the essence of dolls with grace and panache.
The theme for the Barbie movie premiere was Barbie Glam Galore but trust Nigerians to add some extra spice to it. The likes of Idia Aisien, Hilda Baci, Kiekie, and, Diane Russet brought out their Barbie core with their jaw-dropping dresses.
They sure Showed up and showed out cos these outfits are giving!!!
Beauty Tukura
Kie Kie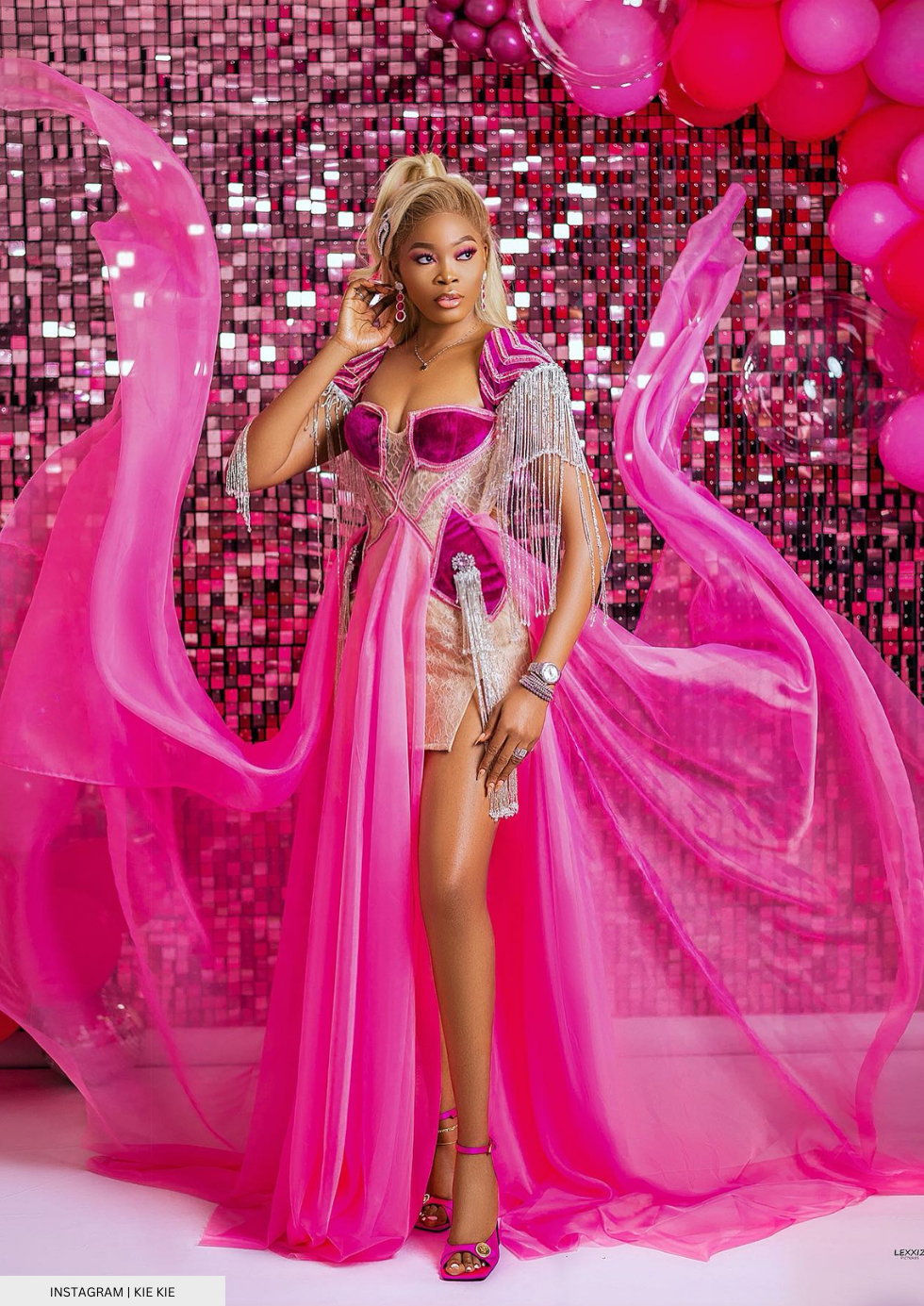 Diane Russet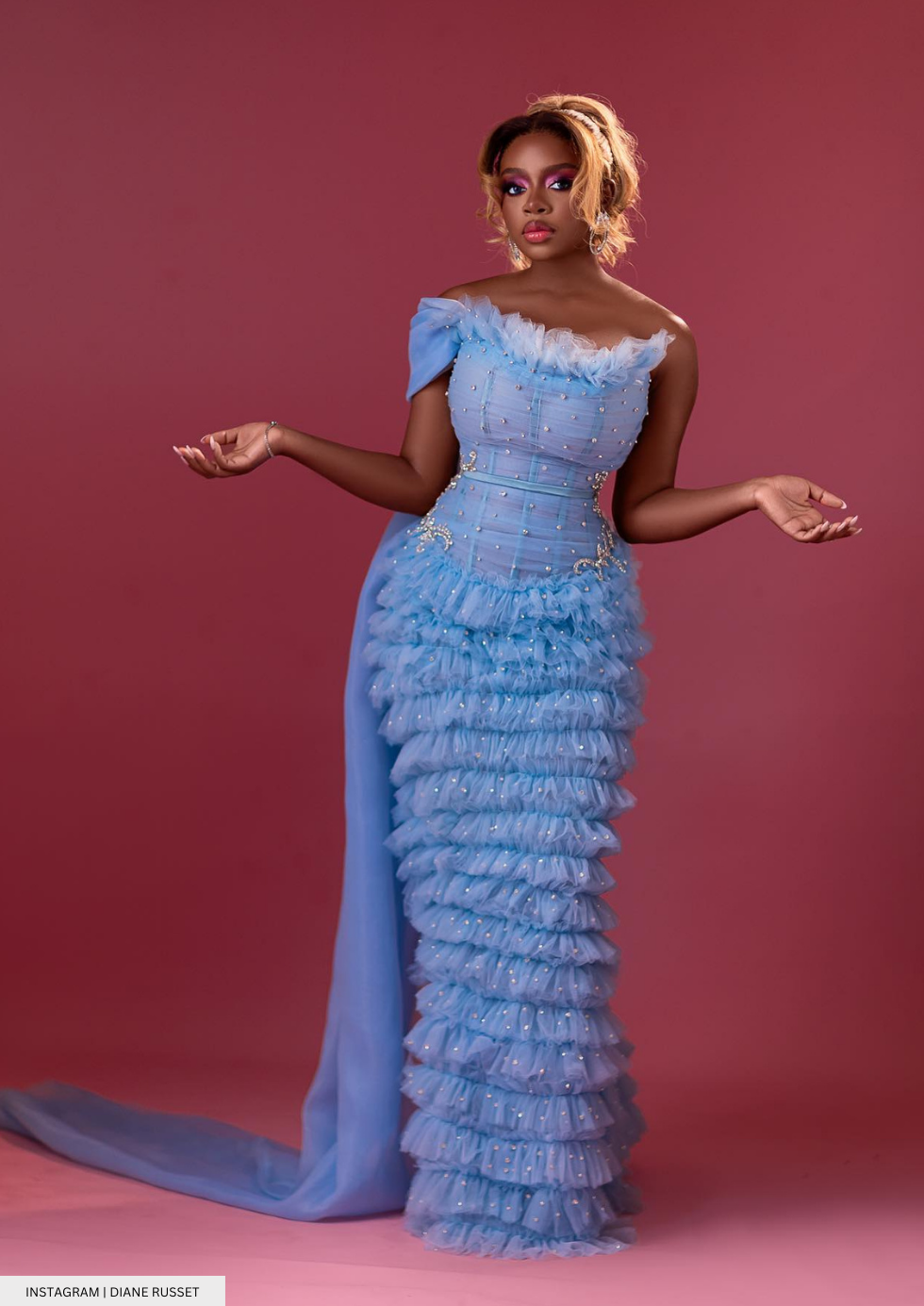 Hilda Baci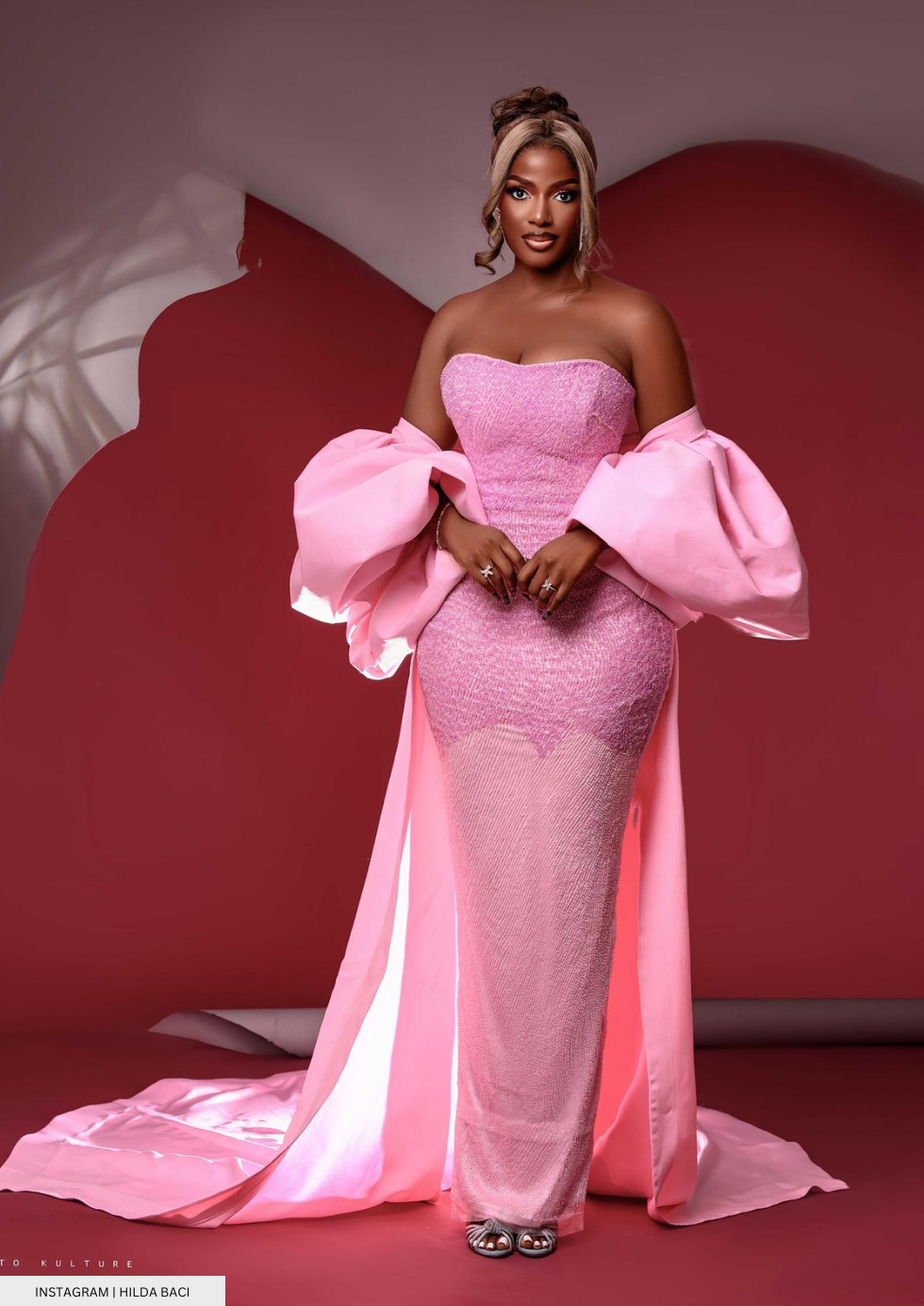 Idia Aisien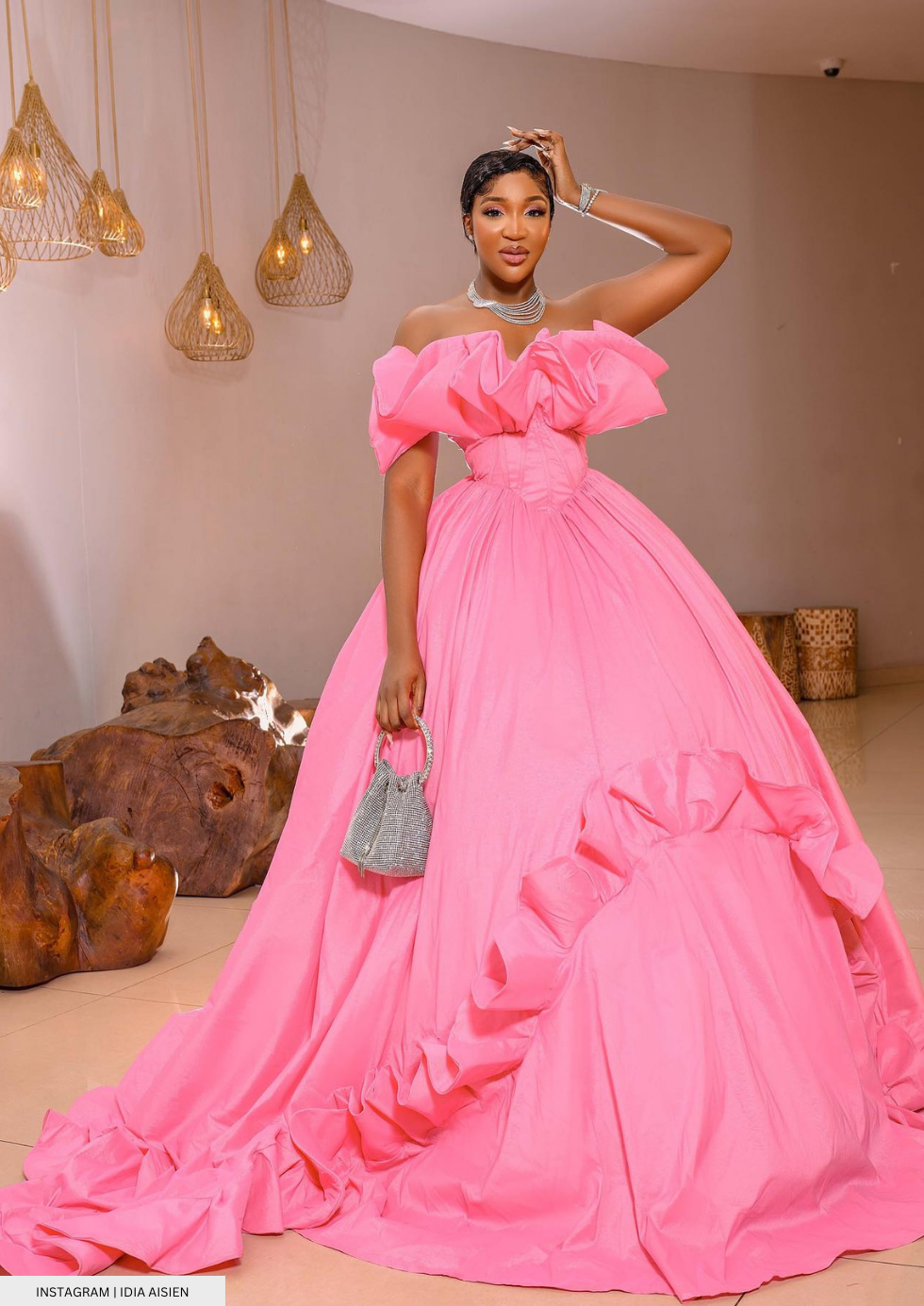 Bamike Adenibuyan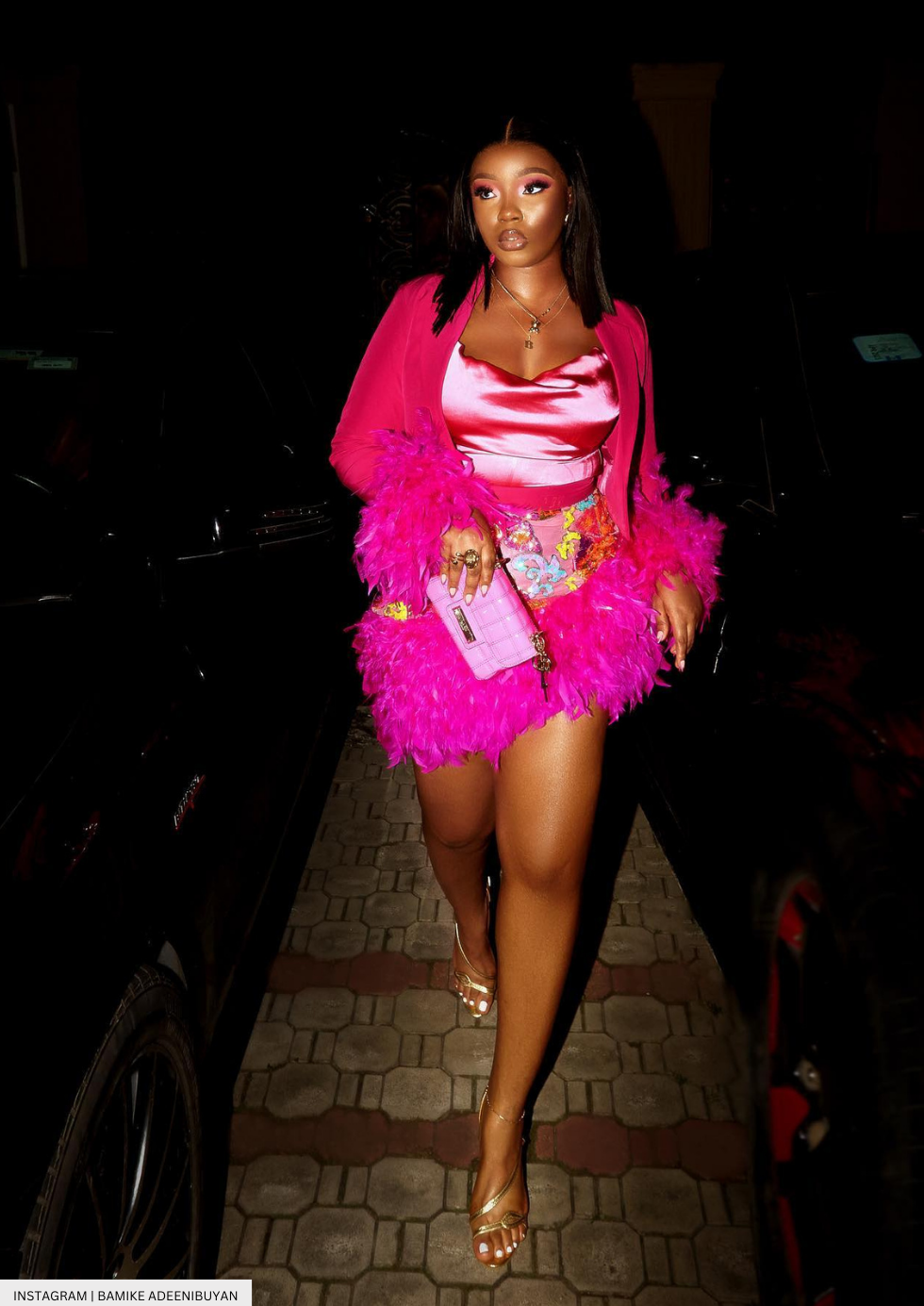 Roseline Afije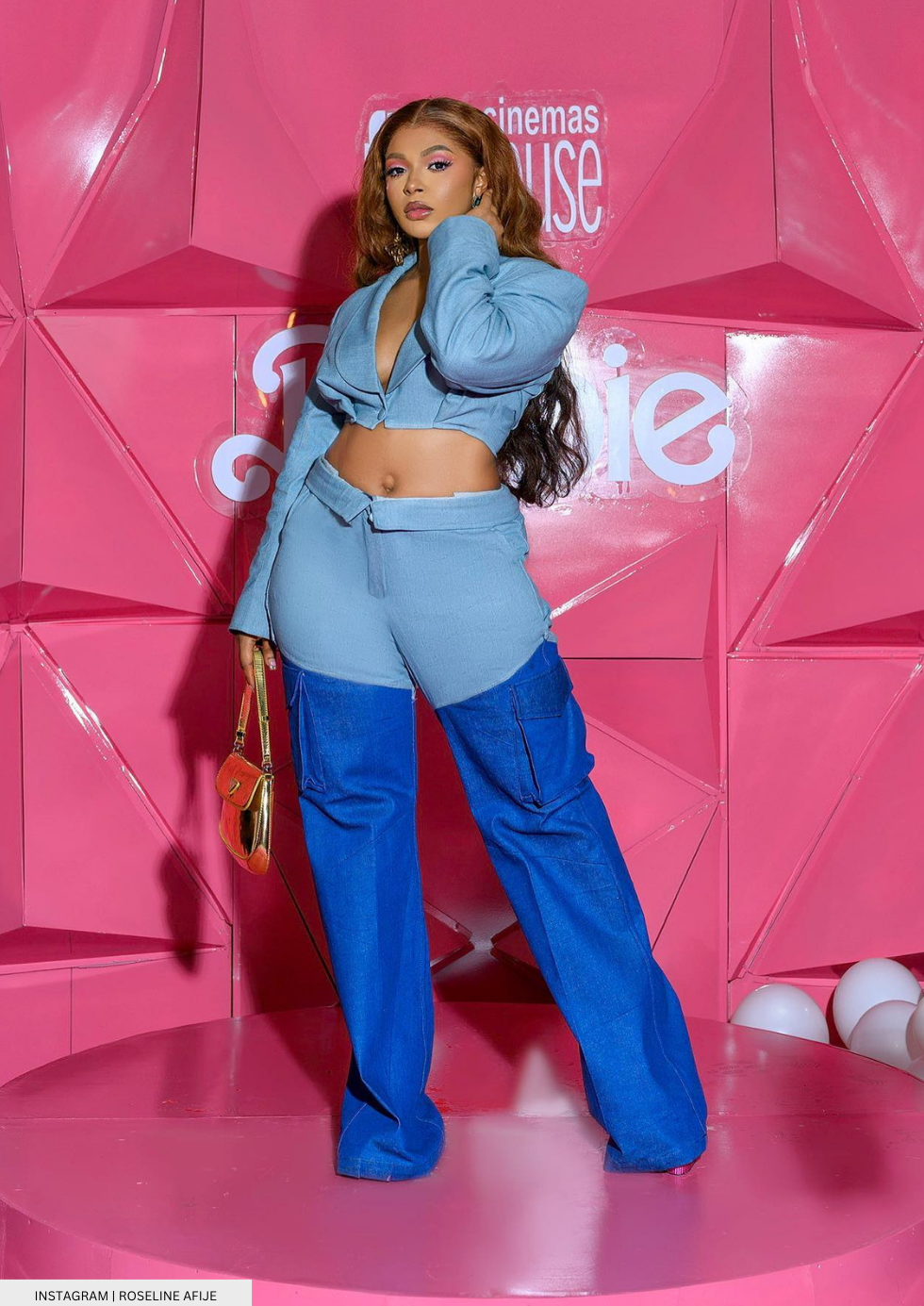 Adeola Adeyemi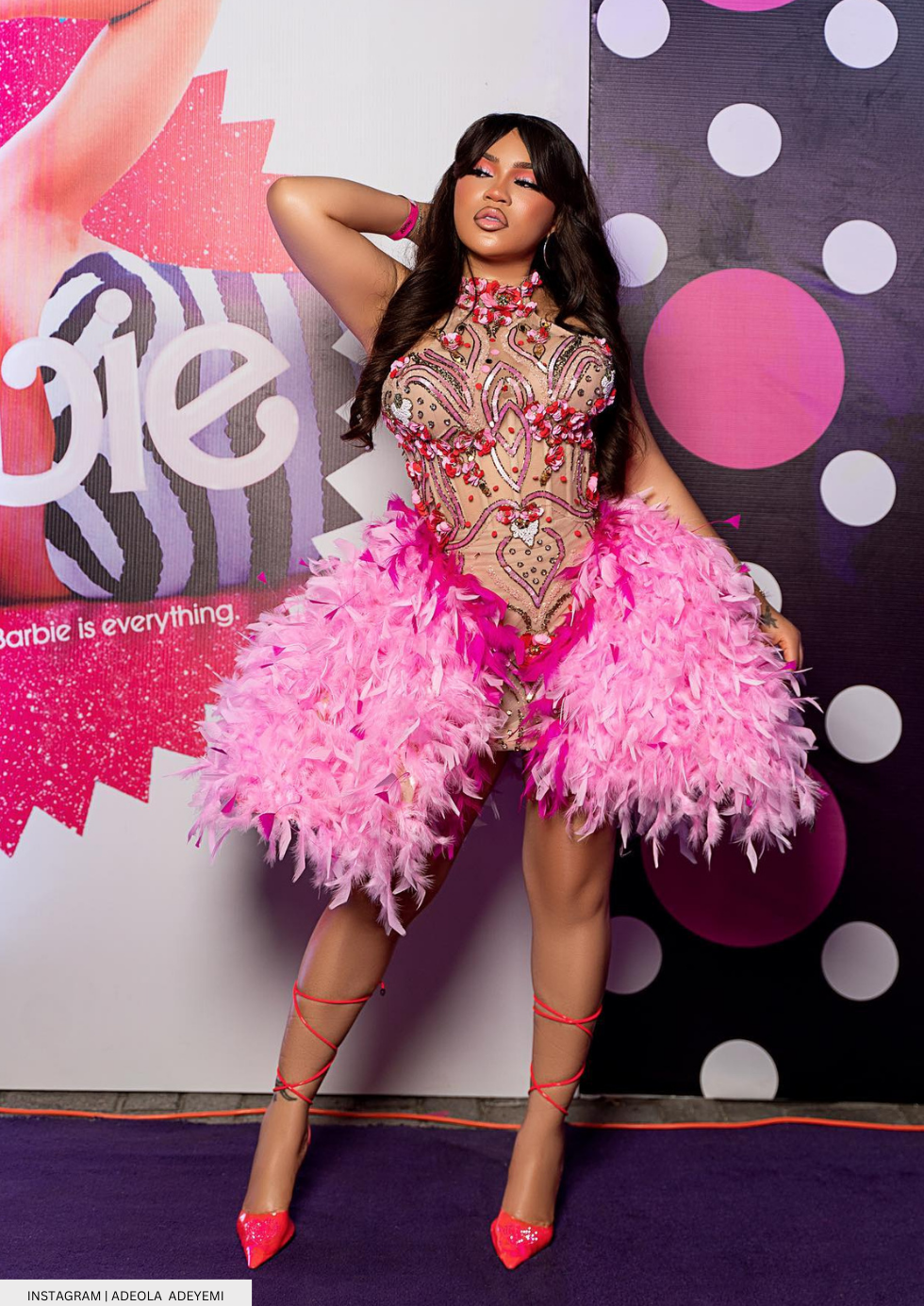 Tomike Adeoye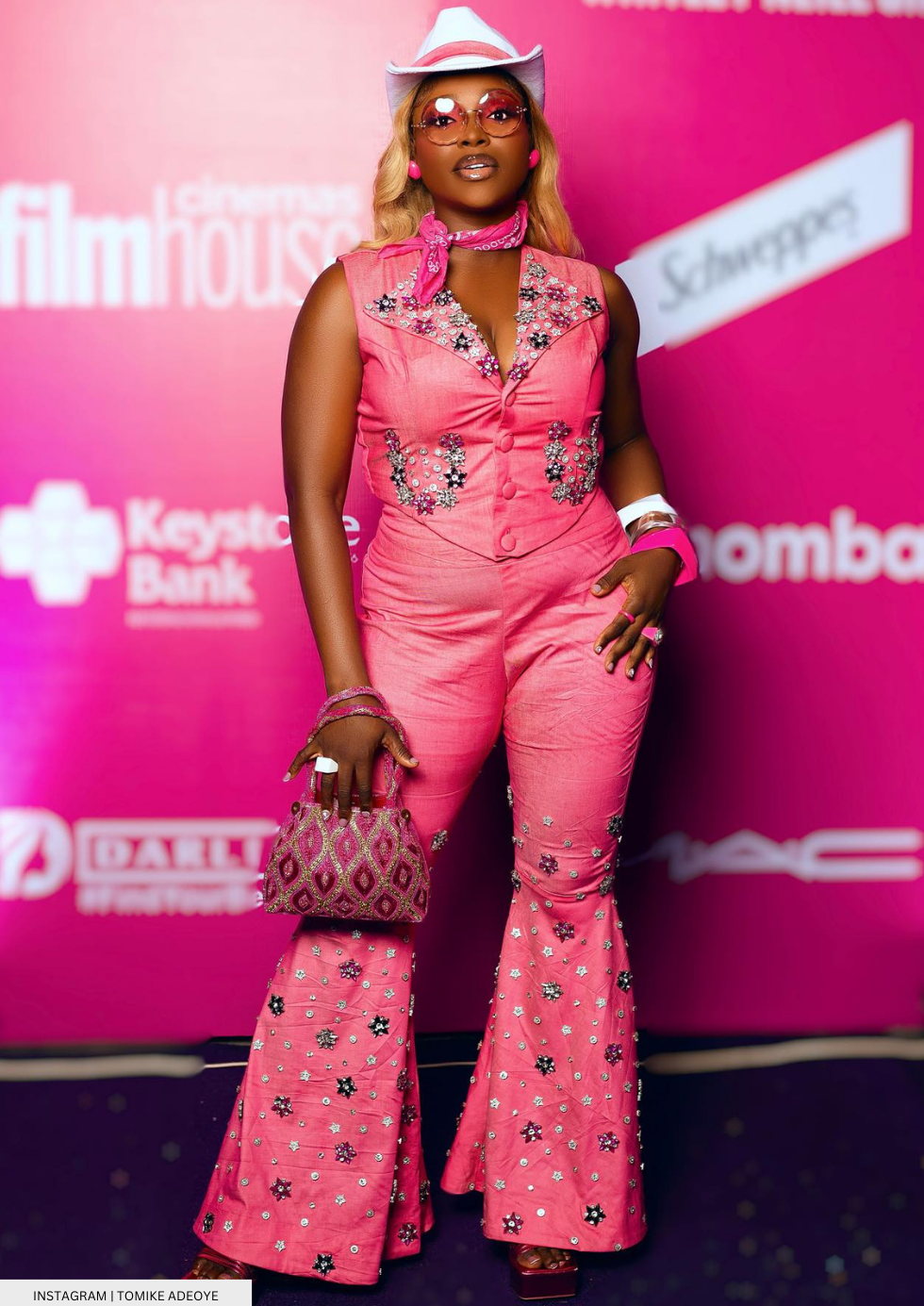 Omotara Akanni