Cocktails for Fall – The fall season is usually energetic and filled with vibrancy. With parties, events, and occasions here and there, this is the time to begin to get innovative with your drinks and cocktails and there are some special ones that are just perfect for the season. However, finding the right cocktail mix for the season that will make your party unique and everyone will love, is not easy.

So we have compiled some unique and very nice cocktail flavors you can make at home for fall to make the season fun and exciting for you and your loved ones. These carefully selected, very easy-to-mix cocktail flavors are so tasty, it will be hard to determine which is the best cocktails for fall among them.
1
Autumn Apple Bourbon Fizz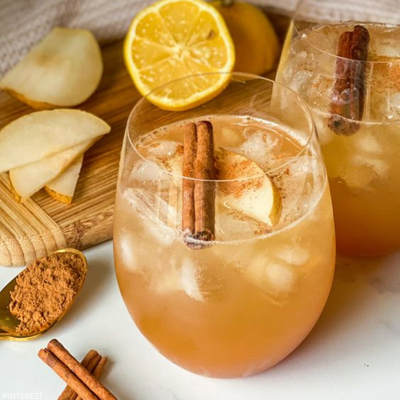 This drink is made up of a mixture of alibi gin, apple butter, cinnamon, nectar, bourbon, and ginger ale garnished with thyme. It is very tasty and gives some warmth in the cold fall. The sensation it gives is second to none. Try it and you will surely love it.
2
Ginger Pear Bourbon Cocktail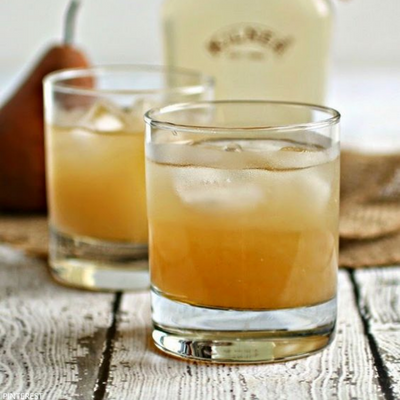 It is made up of a mixture of sweet fruity flavors like pear, ginger, bourbon, and some lemon juice, you can also Add some honey to give it a smooth-tasting flavor. The taste is very warm and refreshing.
3
Apple Cider Mimosa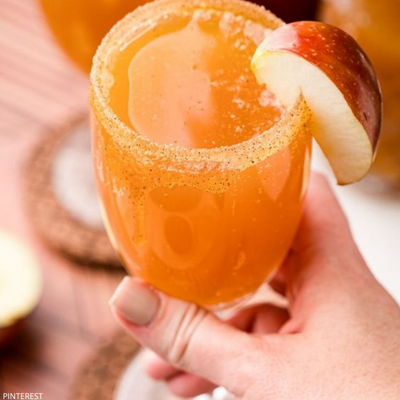 This is a very delicious combination of champagne, apple cider, cinnamon, and honey. This cocktail produces a very soothing flavor that is very good for the fall.
4
Campfire Sling Cocktails for Fall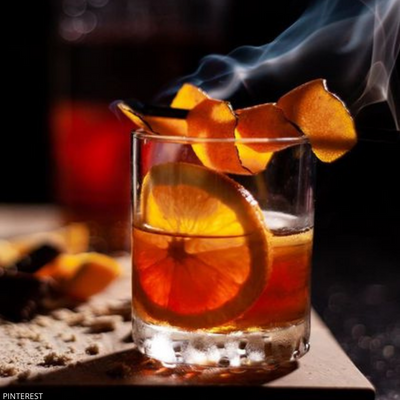 This cocktail is produced by combining whiskey with pure maple syrup, chocolate bitters, and scorched orange oil. Awesome mixture right? I bet you can't wait to feel the taste. Got to try it out ASAP.
5
Pear Sour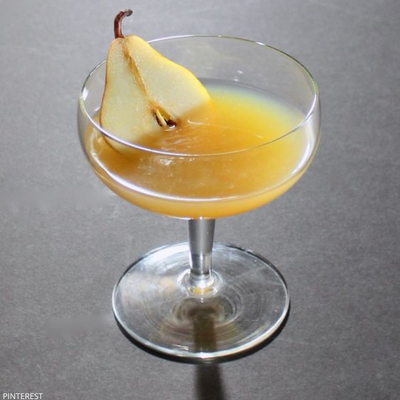 Pear sour is a mixture of fresh pear juice or pear nectar, simple syrup, fresh lemon juice, pear brandy, and some slices of pear. You can add some egg white if you wish, just ensure you blend it in properly and you are good to go. Cheers.
6
Whiskey Sour Cocktails for Fall
Another mouth-watering cocktail is derived from combining Bulleit bourbon, lemon juice, honey, maraschino cherry, and orange slices for garnishing. You see this one, I can take it over and over again without getting tired. What a taste!
7
Mezcal Negroni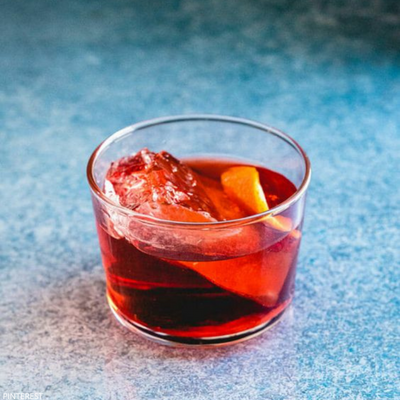 This is a perfect definition of bitter-sweet. Just mix vermouth with mescal, and Campari and you are good to go. You could garnish with some orange peel and, of course, do not forget your ice. Enjoy!
8
Irish Hot Chocolate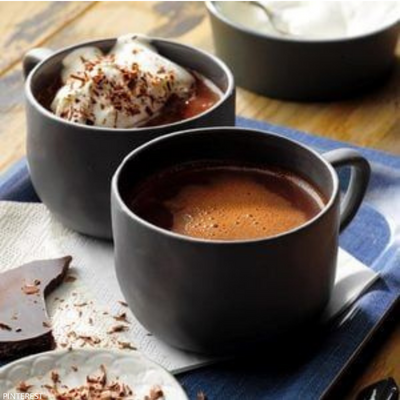 This one is specially prepared and especially tasty as well. The ingredients include Guinness or any other stout, granulated sugar, cocoa powder, kosher salt, whole milk, chopped dark chocolate, Irish cream liquor, and Irish whiskey. So, here we go. You will first have to boil the Guinness on medium heat for a few minutes, then remove from heat and mix other ingredients. Serve it hot and enjoy. Perfect for warming up in the fall.
9
Mulled Wine Sparkler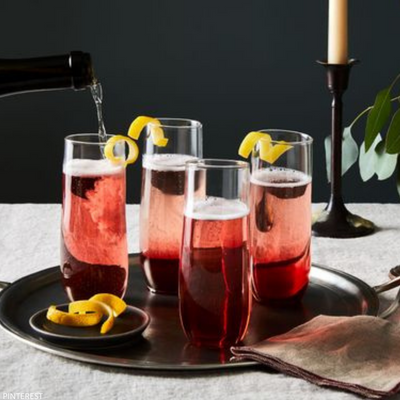 Made from a combination of red wine, prosecco, and mulling spices, this cocktail drink is perfect for occasions and events because it goes down well with every dish.
10
Winter Spritz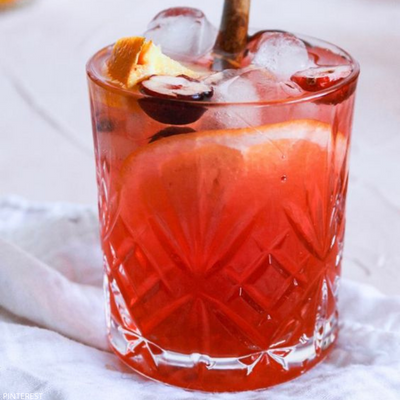 All you need to get this outstanding fall cocktail flavor is a mixture of Campari, blood orange juice, apple cider, and some slice of oranges to garnish it. Very warm and cozy for fall.