Night Outfit Ideas – Most times when you have a date to keep up with, it is not unusual to have this mixed feelings of excitement and anxiety and you begin to wonder what to wear. A lot of ladies have had this experience before.
Choosing a dress to wear on a date night can be very challenging. You want to wear something that will make you look good and also impress your date while at the same time suitable for the kind of date. All these you have to put into consideration, and I bet you, it can be very difficult to figure it out.
So how do you strike the balance? That is why we are here for you. In this article, we will be rolling out some date night outfit ideas to help your decision-making easier. Whether you are headed out for a dinner, to the movies, or just to grab a drink, we have got some gorgeous and flattering date night outfit ideas to inspire you.
1
Night Outfit Ideas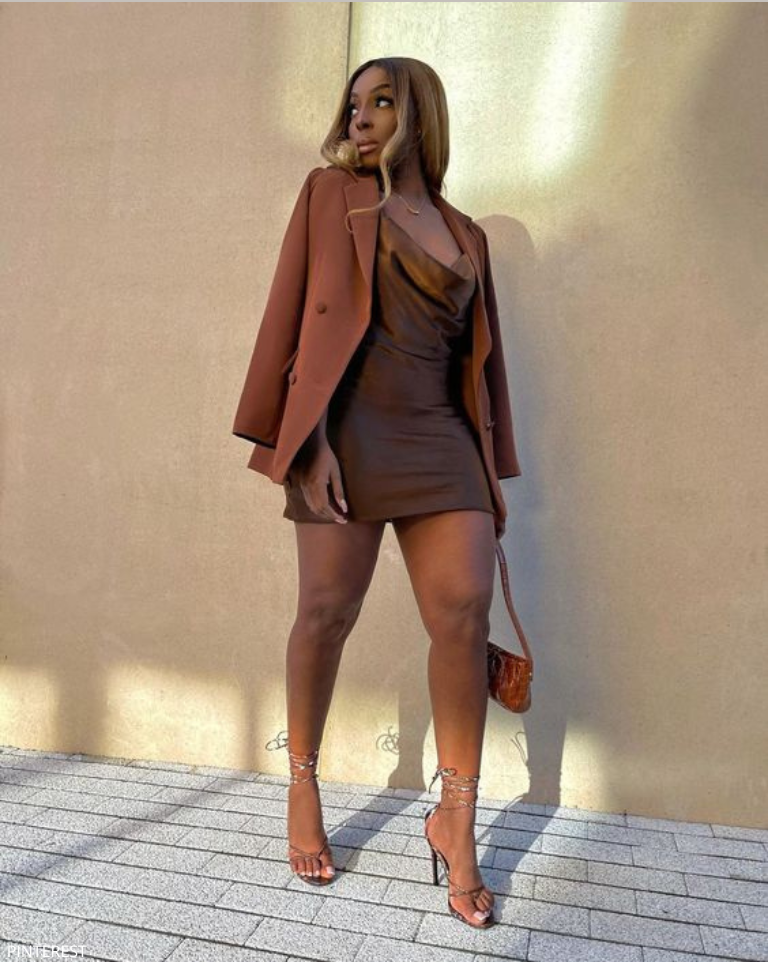 If you have a hot date and you want to impress then this sexy chiic gown should be your best choice. It adds a unique and sophisticated look to your appearance.
2
Night Outfit Ideas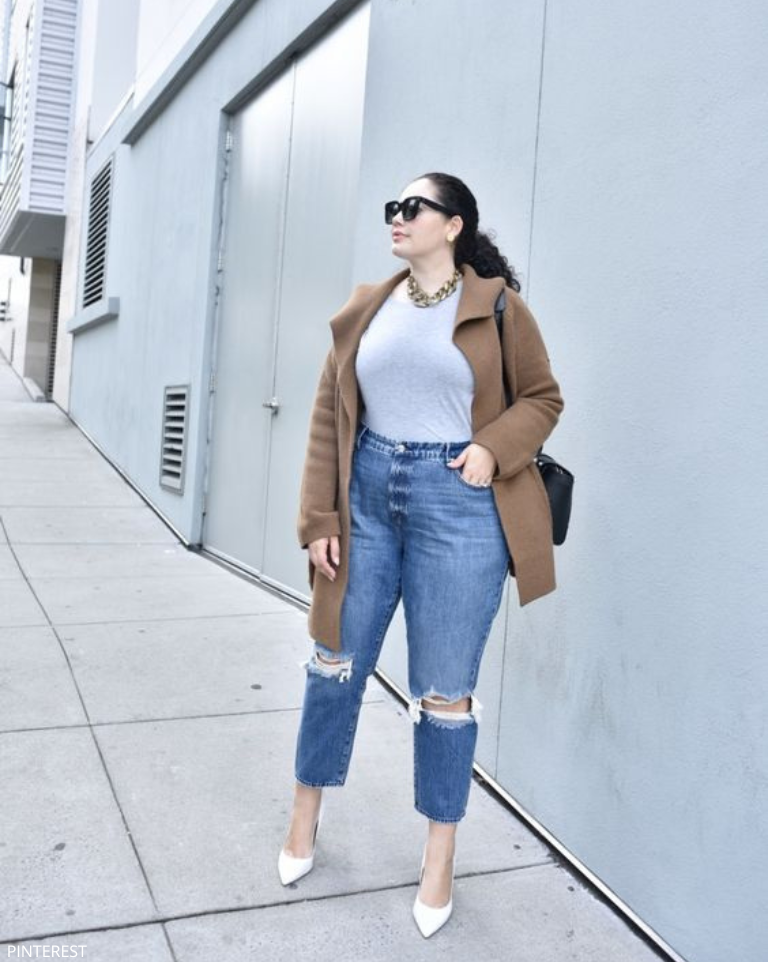 If you don't have a long blazer like this one in your wardrobe, this is the time to go and get one for yourself. A white T-shirt of Tank top on blue jeans with a long jacket on can work for any occasion and it gives your date night a romantic vibe. Just pair them with some boots or heels and you are good to go.
3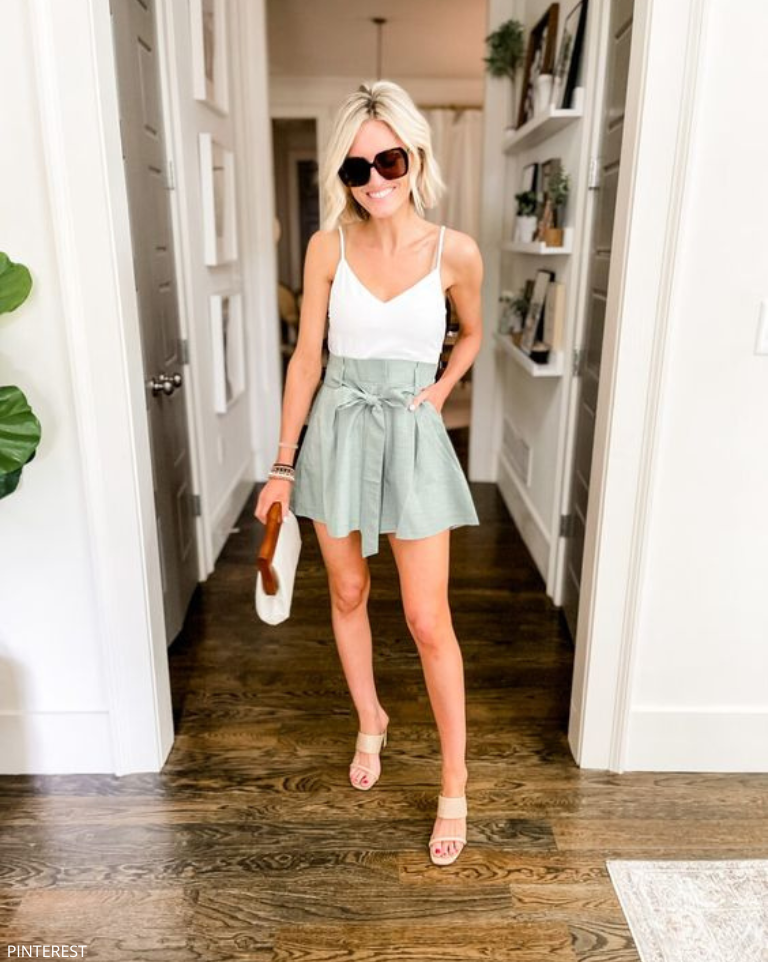 When the temperature is very hot, a simple Tank top with a short faired skirt like this is all you need. Add some nice open-toe shoes and sandals and you are set for any evening.
4
Night Outfit Ideas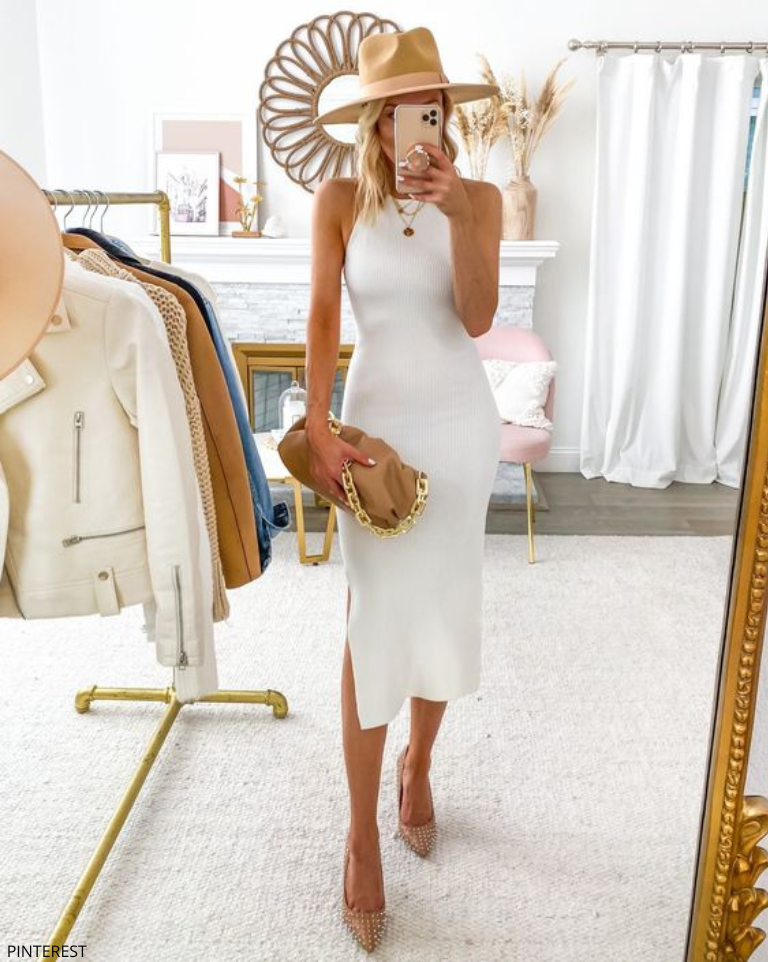 A pretty white mini dress like this with a high cut by the side looks cute and is ideal for any kind of date. Just pair it with some lovely heels and look smart for your date.
5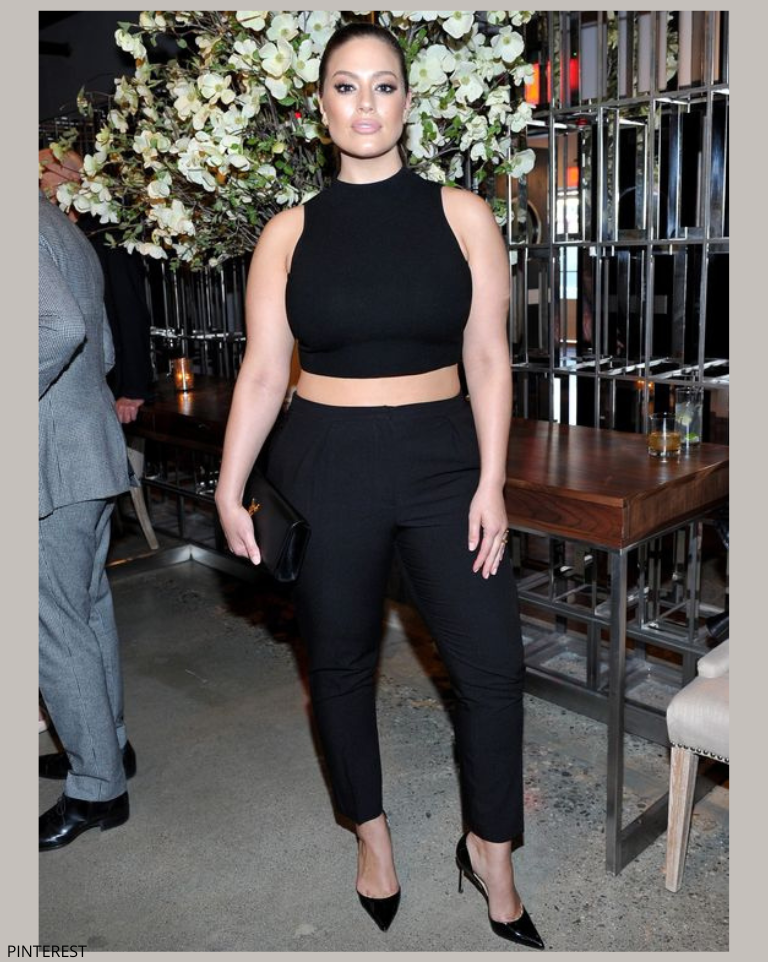 We simply love this beautiful black crop top paired with a black skinny pant trousers. This is an elegant dress that is sure to impress. Simple, yet chiic.
6
Night Outfit Ideas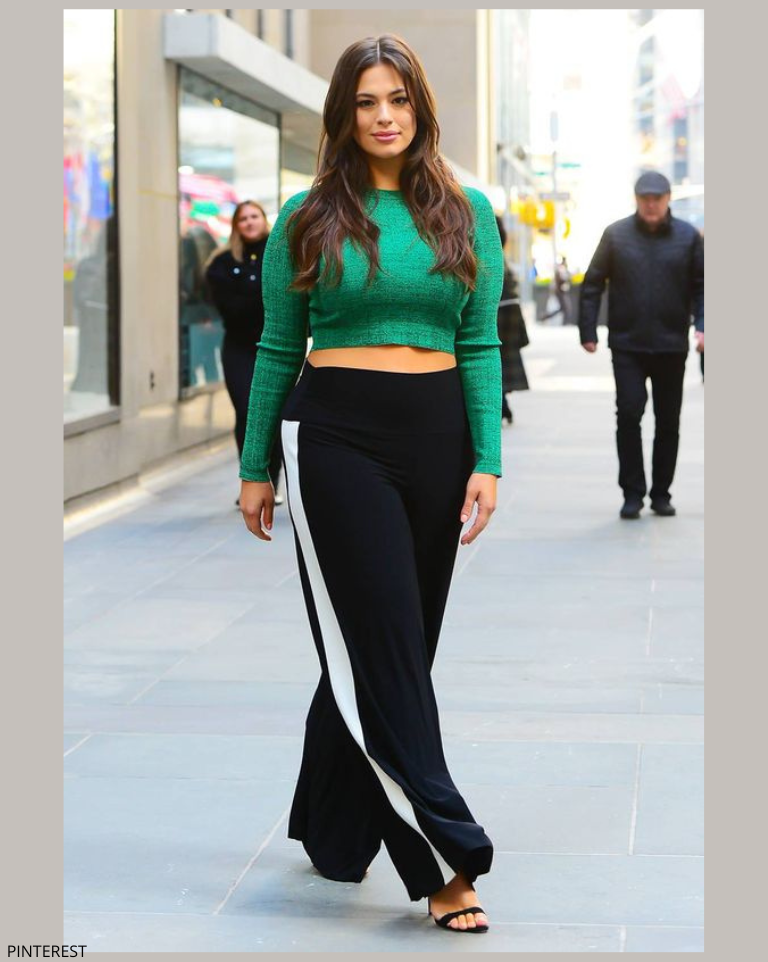 Not all date nights should be super formal. You can wear some low-key high waist palazzo with a fitted crop top and some nice shoes to go with it. Feel free to wear heels or flat shoes depending on your mood.
7
Night Outfit Ideas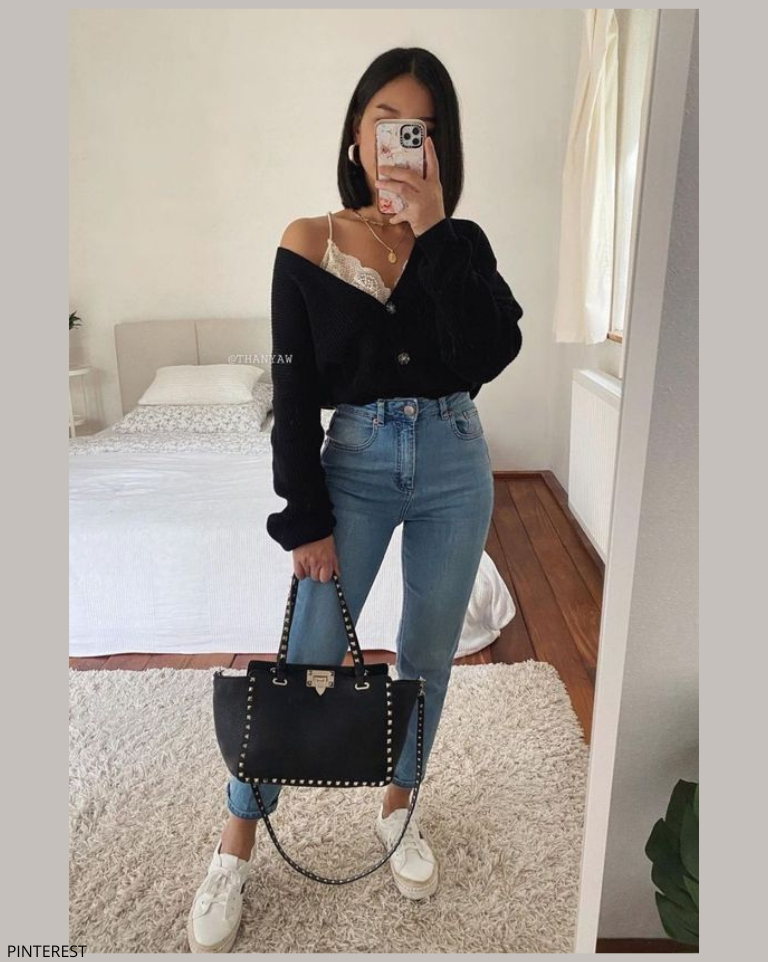 This classy black midi top paired with high waist fitted jeans and sneakers to go with it is classic fashion. This dress is very suitable when you have a night of dancing in your plans. With this, it will be easier to bring some life to your party or date.
8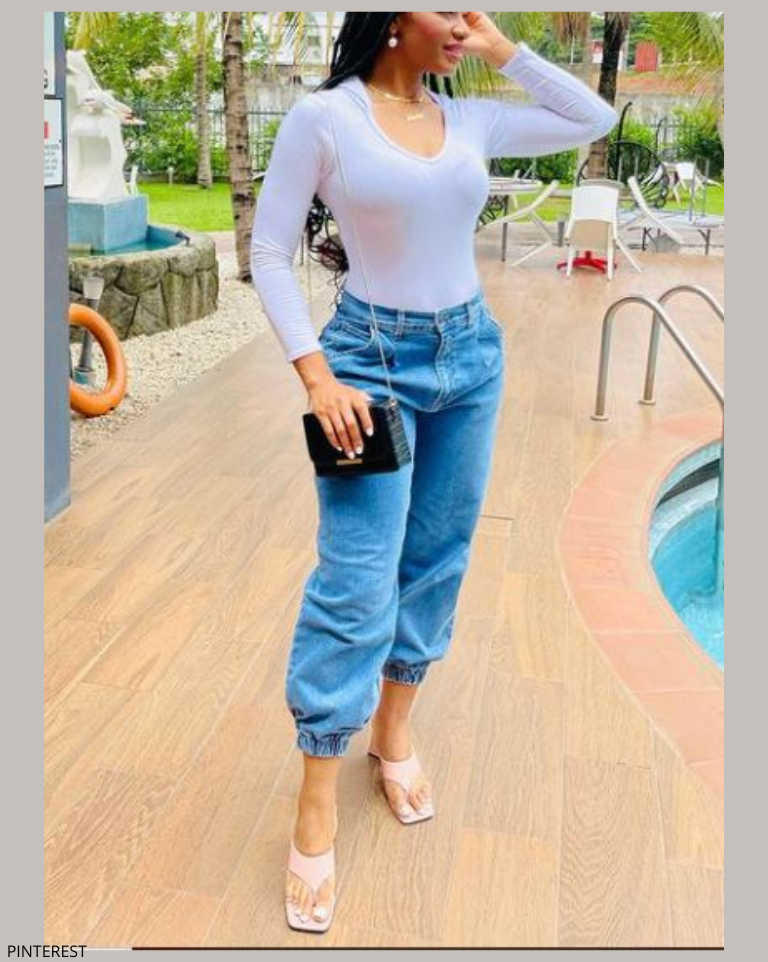 This round-neck bodycon top with this closed-leg denim trouser will be so comfortable and will definitely ensure you make an entrance. You can wear it with block-heel shoes or lace-up sandals.
9
Night Outfit Ideas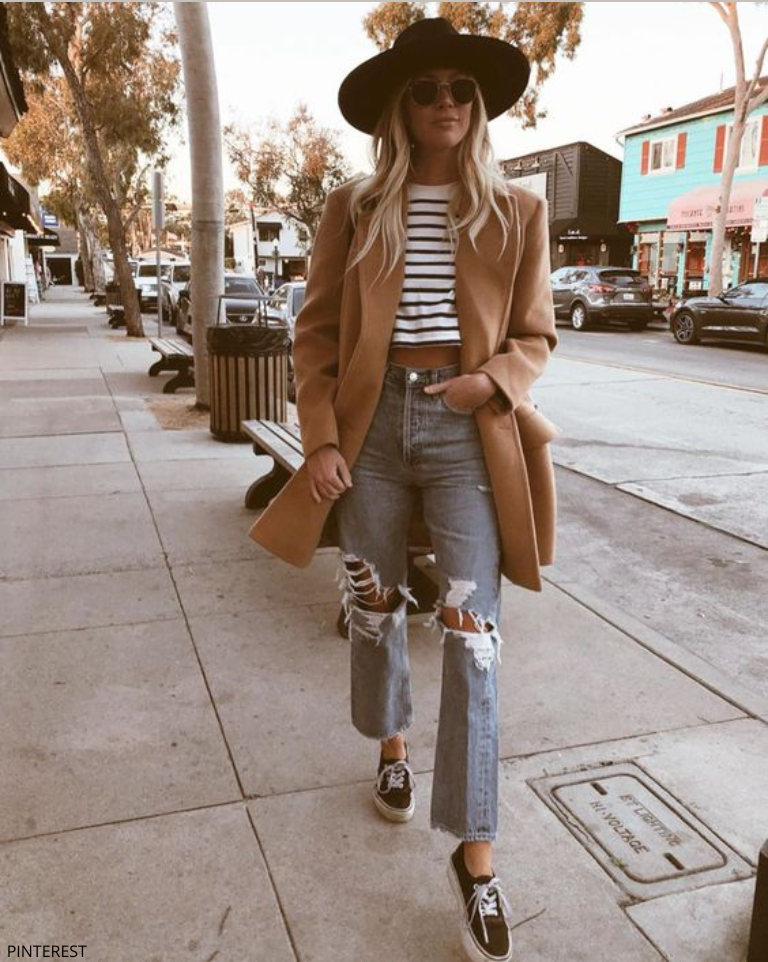 You will shine as bright as the sun in this awesome outfit. A crop top on a crazy pair of jeans with a nice hat and a long jacket. It looks even more gorgeous paired with sneakers.
10
Night Outfit Ideas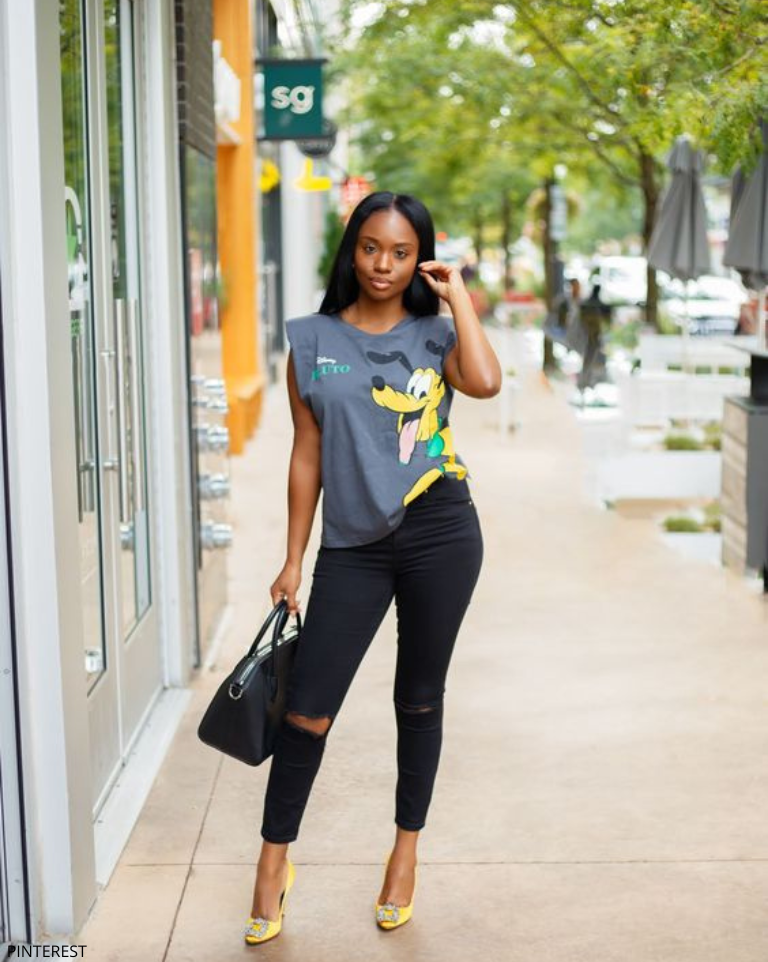 Oh, my Gee. This is so hot and sexy. The simple, colorful and mature T-shirt on a tight, figure-hugging pair of black jeans and a shoe that matches a color on the T-shirt. You can never go wrong with this girl. Slip yourself into this with some neutral heels for a fancy date night.
11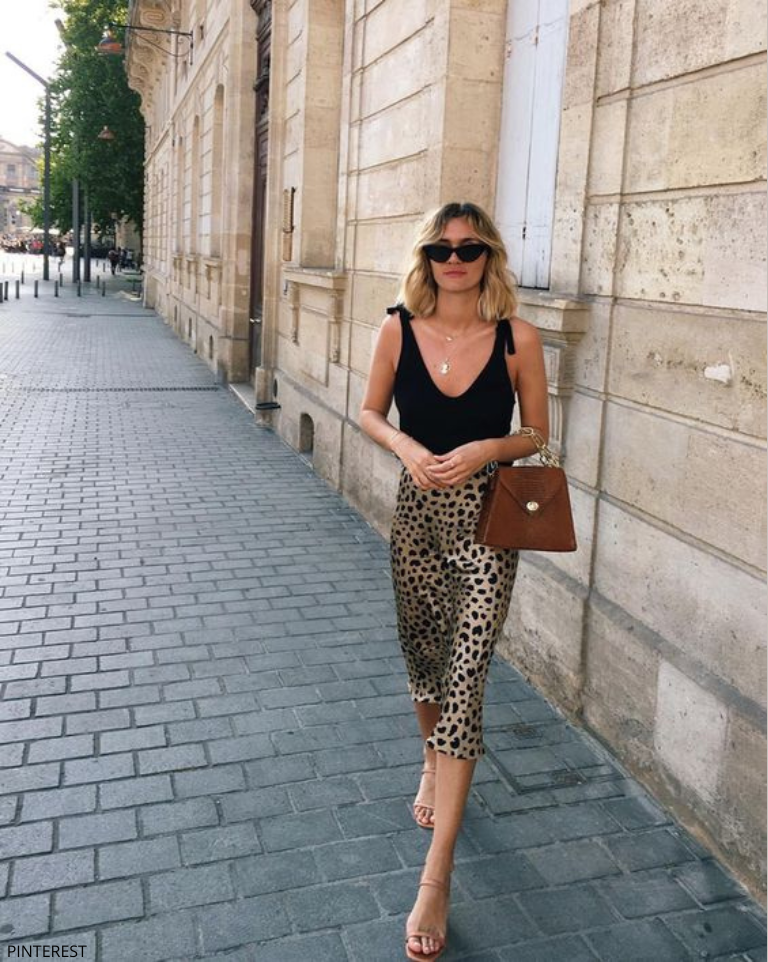 This silky look for date night is just cool and trendy. The blacktop with the leopard print body hug trouser is just perfect for a simple date night. This one fits in for both a casual fit and an elegant date night look.
12
Night Outfit Ideas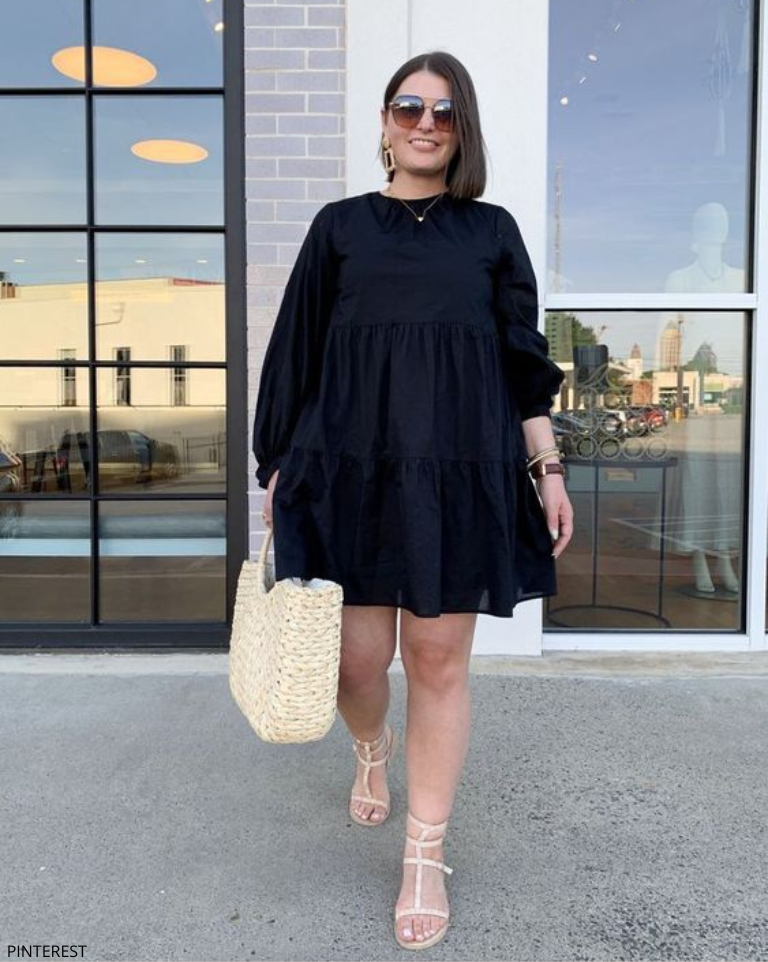 You can wear this one-of-a-kind black dress to date night to add that extra-special touch to the event. This is a look you can show is just lovely and simple.