We may earn commission from links on this page, but we only recommend products we love.
Household Stores – In today's society, money can be tight for some families, and for others it can seem like the money just goes in a never ending cycle of purchases. We all have a basic need for the items in our households and want to ensure that we are getting the most for our money.
When it comes to finding high-quality items for your home at the right price, turn to these 7 budget-friendly stores. From décor and appliances to food and kitchenware, you can get everything you need while saving money, so there's no need to break the bank.
1
Budget-Friendly Household Stores
If you're looking to switch to a healthier lifestyle, Thrive Market is the place to be! With Thrive Market, you can find the top-selling, organic brands you trust for your food needs, all at wholesale prices. Whether you're shopping for breakfast, lunch, or dinner, Thrive Market has something for everyone. Plus, you can feel good about your purchases knowing you're getting healthy food for an unbeatable price. So don't hesitate to make the switch—head over to Thrive Market and start living healthier today!
2
Budget-Friendly Household Stores
From grills to ovens to air fryers, they offer everything you need to take your home cooking to the next level. Each appliance is of high quality, making them essential pieces of equipment for any kitchen. Whether you're a budding chef or an amateur cook, Ninja Kitchen has something for you. Highly recommended!
3
Budget-Friendly Household Stores
If you're looking for a good night's sleep, then look no further than Casper! Their award-winning mattresses are made from premium materials, designed to provide maximum comfort and support. They also offer sheets and other bedding items, so you can be sure you're getting the best of the best. Plus, Casper's customer service team is always available to answer any questions you may have. Whether you're shopping for yourself or someone else, Casper is the perfect choice for a great night's sleep!
4
Budget-Friendly Household Stores
The Honest Company is an amazing store for parents looking for safe and reliable products for their little ones. Their baby and beauty products use innovative formulas and thoughtful designs that you can trust. With The Honest Company, you know you're getting the best quality and safety standards for your children and family. From body care to diapers and more, The Honest Company has something for everyone. We highly recommend them for any parents looking for honest and reliable products.
5
Budget-Friendly Household Stores
Instant Brands is the go-to name in kitchen and home appliances. From their revolutionary Instant Pot pressure cooker to their innovative small appliances, Instant Brands is a trusted and dependable name. The quality of their products is unmatched and their customer service is top-notch. Whether you're looking to whip up a quick meal or want a reliable appliance that can handle daily tasks, you can always count on Instant Brands.
6
Budget-Friendly Household Stores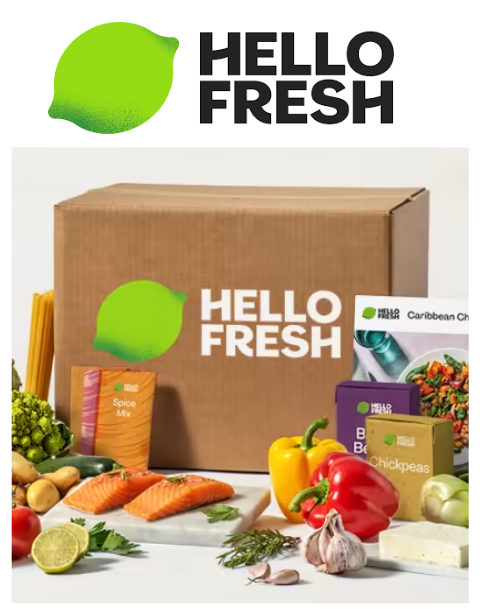 Quick Meal Options
HelloFresh offers subscription meal plans that provide tasty recipes and fresh ingredients directly to your doorstep. This service is ideal for busy families who don't have time to hit the store. Whether you're a novice in the kitchen or an experienced cook, its catalogue has something for everyone. You can even choose vegetarian options so there's something for all diets! HelloFresh makes it easy to save money on weekly food costs without sacrificing flavor.
7
Budget-Friendly Household Stores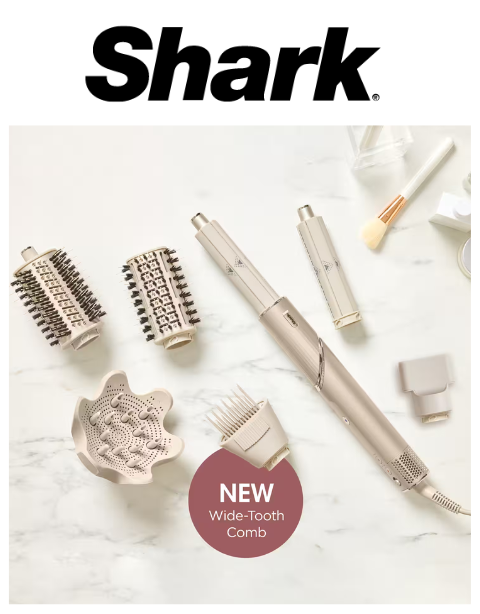 Home, Beauty, Tech
Take the hassle out of shopping with Sharkclean! You don't need to wander store to store looking for all your home, beauty, and tech needs. Sharkclean offers an unbeatable variety at some of the best prices in the retail industry. Whether you want luxury items or are looking for deals on everyday essentials, Sharkclean is the perfect one-stop shop.