Welcome to 2023! It's a brand new year and what better way to celebrate than with the latest minimal nail art ideas. Minimal nail art is all about creating simple yet stunning designs that are eye-catching and unique. From geometric shapes to abstract lines and everything in between, minimal nail art has something for everyone. Whether you're looking for a subtle accent for your everyday look or a bold statement for a special occasion, these minimal nail art ideas will help you get the perfect manicure.
Read on to find out the best minimal nail art ideas for you in 2023!
1
Blue Press Short French Tip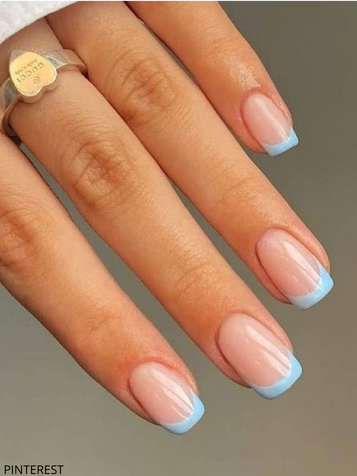 This look is sure to turn heads and have people asking you where you got your nails done!
2
Black Dots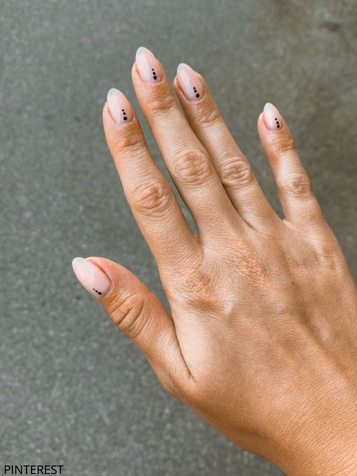 Black dot nail art is a great way to add a touch of style and elegance to your nails without going too bold.
3
Glitter Cuticles
When it comes to nail art, glitter cuticles are a must-have for anyone looking to add some extra sparkle and glamour to their look.
4
Matte and Shiny Mani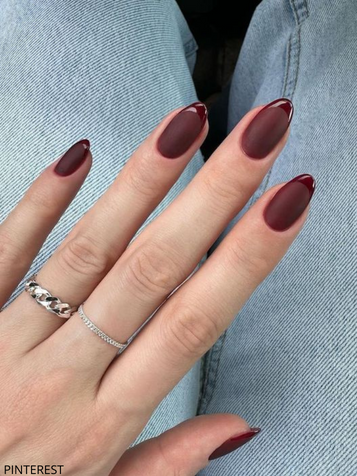 This look is a great way to combine two classic styles and add a bit of personality to your nails.
5
Jerry Mani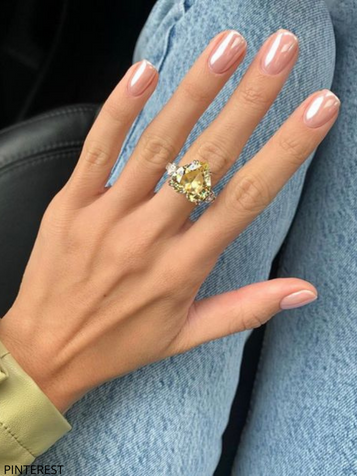 The Jerry Mani is an eye-catching and fashionable look that is perfect for any occasion. So why not give it a try? You won't regret it!
6
Pastel Multicoloured Nails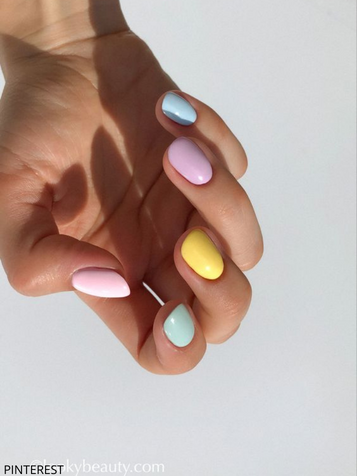 This trend is perfect for anyone who loves adding a little bit of color to their wardrobe. It's easy to create and works on both short and long nails.
7
Reverse French
A great way to add an unexpected twist to the classic French manicure.
8
Swirly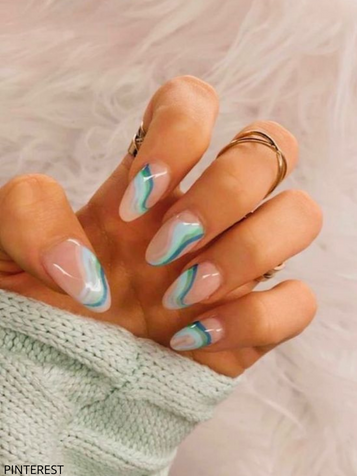 This design is simple and easy to achieve but can look really striking.
9
Leafy Greens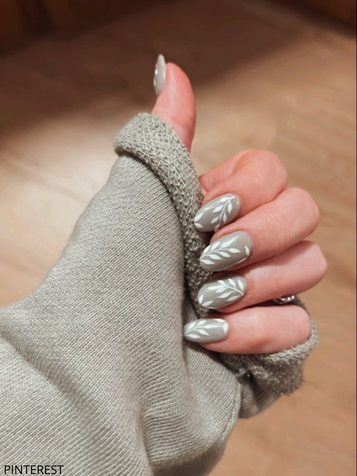 If you're looking for a subtle, elegant nail art design that incorporates nature, leafy greens are an excellent choice.
10
Pale Gold Ombré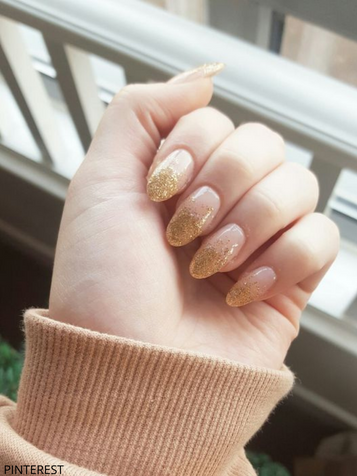 A chiic style for those who want their nails to have a touch of glamour and luxury.
11
White Nails With Gold Accent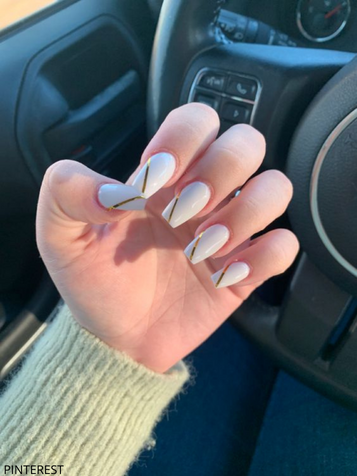 Nothing says class and elegance quite like a white nail with gold accent.
12
Blue on Blue Flower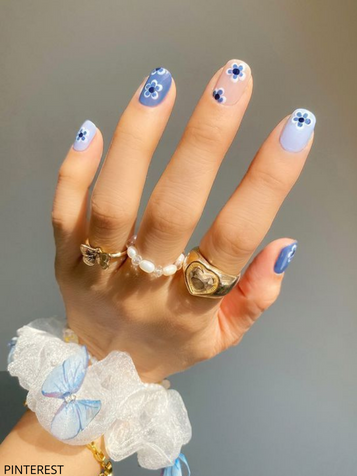 The blue on blue flower manicure is a fun and stylish take on a classic nail art design.
13
Color Blocks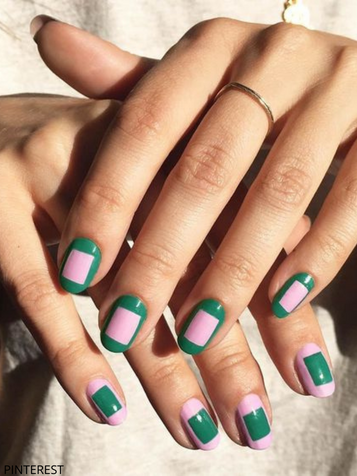 With Color Blocks, you can create a unique, colorful look that's sure to impress.
14
Metallic Acrylic Mani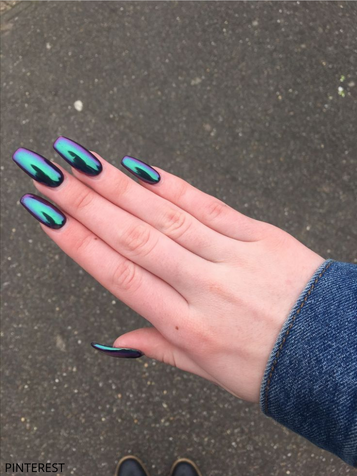 The possibilities are endless when it comes to creating the perfect metallic acrylic mani. So have fun with it and be creative!
15
The Best Minimalist Nail Art Ideas for 2023
Red is a classic nail color, and French tips offer a timeless look.
16
Green Tips with Blue Swirl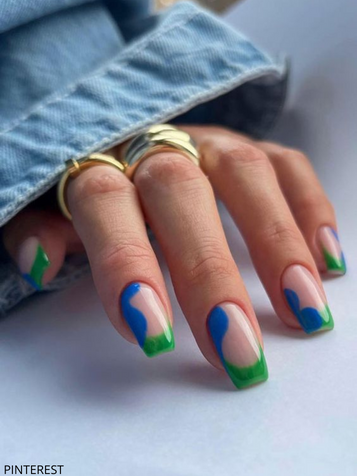 The perfect combination of minimal nail art and bright pops of color, green tips with blue swirls is the ideal way to make a subtle statement.