Rosy is arguably a fashionista. I mean, she pops up on our feed in over-the-top outfits. And yet again, she is up, and those nails are awe-mazing. 
Rosy has always been a fan of pastel-colored manis. Sometimes she does light pink, sometimes a mixture of green and pink, sometimes she goes with sky blue. She never ceases to show us her feminine side, especially via her nails.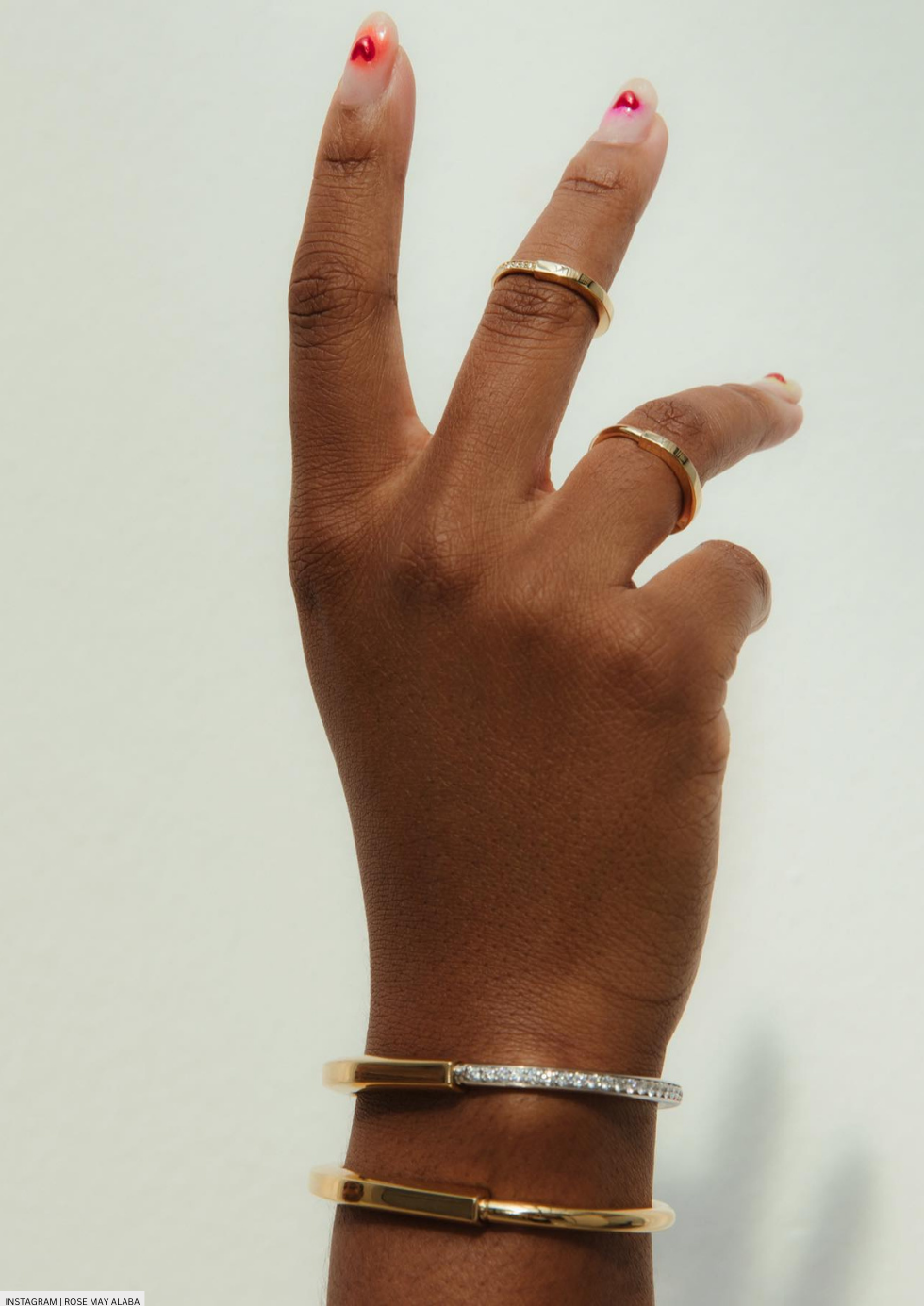 Rosy's mani, I would say is one of a kind. It is a French love manicure with a creative twist. Instead of doing it the traditional way, Rosy chose to use a nude base for her nails. Adding a burst of colors(typical Rosy), she layered different pastel colors on top of the base. She did not completely cover the nude, and that's what's interesting. The pastel colors stood out strategically in the middle section of each nail. On top of each color ( of which my favorite is yellow), she decided to infuse some love; On each color, there are delicately placed acrylic hearts. Those tiny hearts set the manicure apart, and the fact that it looks like they are pouring out trying to get free from their heart-shaped cage is simply mesmerizing.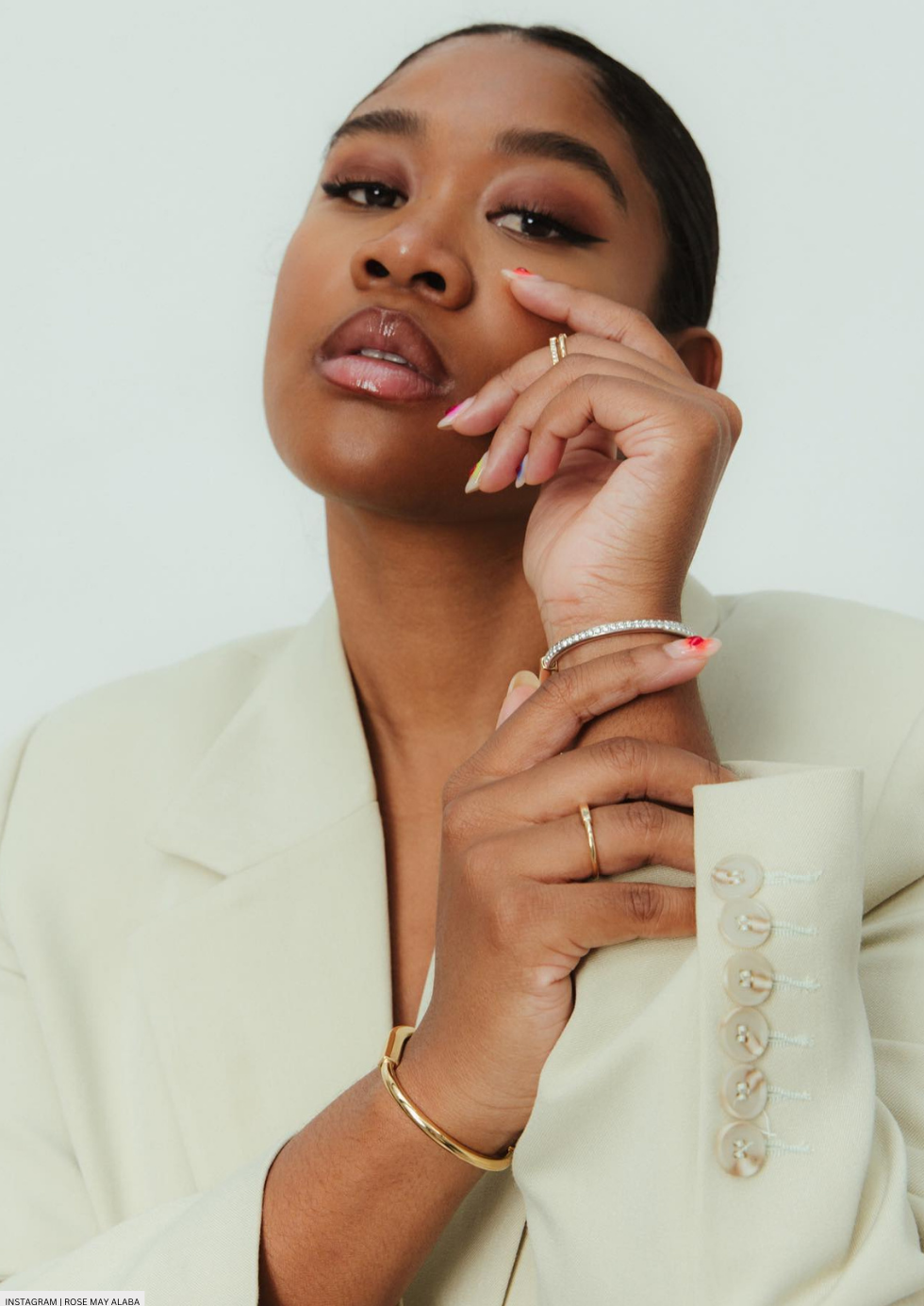 From her caption, Together we can move mountains. I think with nails like those, she really can. And yes, I am obsessed!