Temi is a Nomadic, Wanderlust, Globetrotter, and Jetsetter, in fact, words fail me. Dora the explorer did not do this much. Temi has traveled again! And it's Italy!!
Temi is a complete description of I'm living my best life, like she is in Positano, of course she is living her best life or should I say she's chopping life precisely Divora la Vita!!!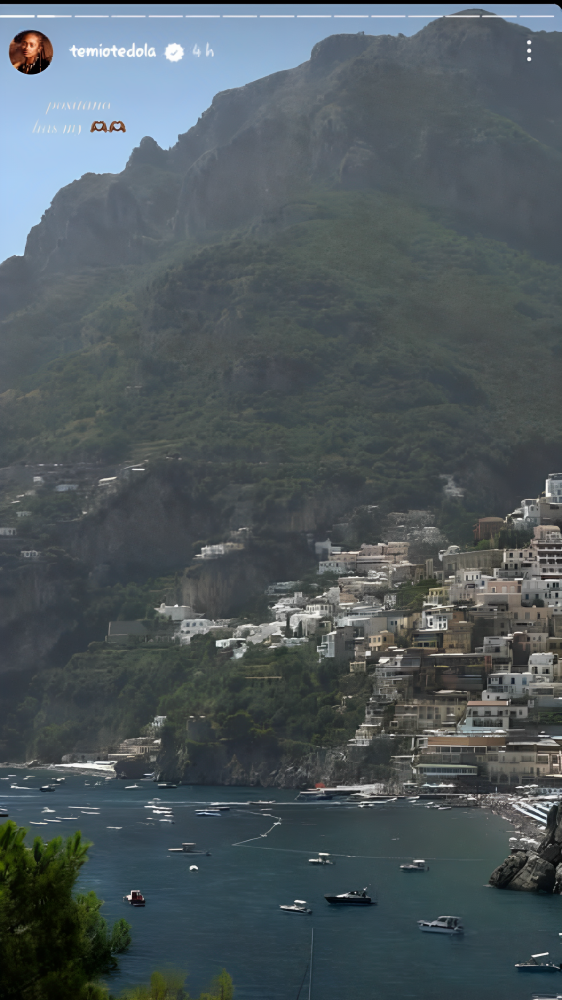 The weekend just slipped by and Temi decided not to let us rest talking about how she has fallen in love with Positano, especially that she lodged at Villa Treville, me encanta positano in red bold letters, Really!! I thought the love of our life is Greece!! Anyways Let me just mind my business.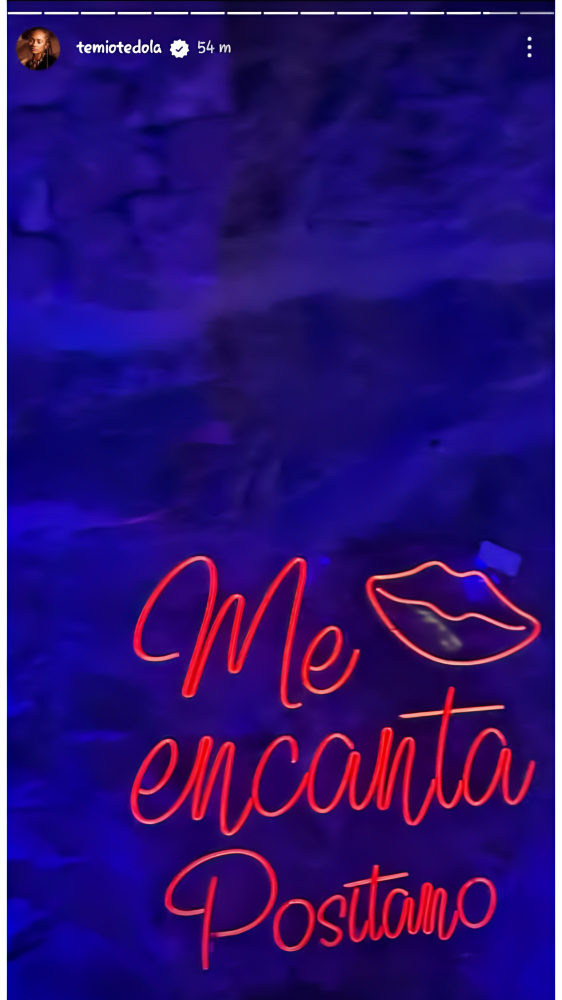 The love of my life went on a boat cruise, ate Tiramisu (which apparently gave her a new life), and there was also some fireworks, but then that bikini is really grabbing my attention.
The bikini features a rich, deep black color that completely accentuates Temi's figure and it flawlessly complements her skin tone. There is a subtle metallic accent to it, adding that sophisticated touch. I sincerely want one of those!!