Heartburn can be an incredibly uncomfortable and even painful experience, but there are many natural remedies that can help relieve the symptoms. We've compiled a list of the most effective home remedies for heartburn to help you find relief quickly and easily.
Read on to learn more about the best natural treatments for heartburn.
Common Causes of Heartburn
Acid reflux
Eating spicy foods
Drinking alcohol
Smoking
Being overweight or obese
Pregnancy
Stress
Home Remedies for Heartburn
1. Aloe Vera Juice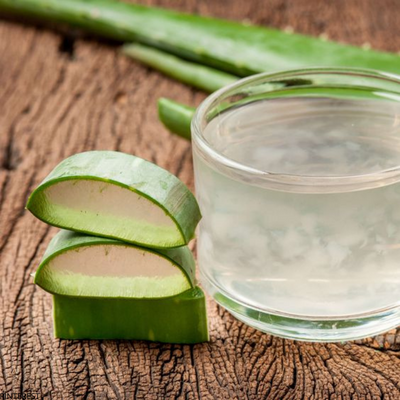 This natural remedy is made from the leaves of the Aloe Vera plant, which have been used for centuries to help with digestive issues. The juice can be consumed on its own or mixed with water or other juices. It works by reducing inflammation and soothing the digestive tract. It is also thought to help balance stomach acid levels and reduce the amount of acid refluxed into the esophagus.
2. Chamomile Tea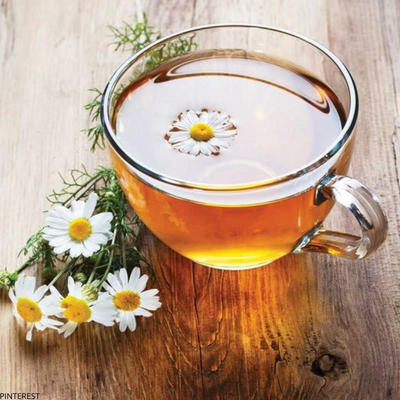 Chamomile tea has many properties that make it beneficial for relieving symptoms of heartburn, such as its ability to reduce inflammation and its ability to soothe the digestive tract. To use this remedy, steep one or two teaspoons of dried chamomile flowers in a cup of boiling water for five minutes. Strain, sweeten with honey if desired, and drink up to three cups daily.
3. Baking Soda
Baking soda, also known as sodium bicarbonate, is one of the most popular home remedies for heartburn. It works by neutralizing the stomach acid that causes discomfort and pain. To use baking soda for heartburn relief, mix one teaspoon in a glass of water and drink it down quickly. While this remedy can provide quick relief, it is not recommended for long-term use, as it can lead to increased gas, bloating, and water retention.
4. Chewing Gum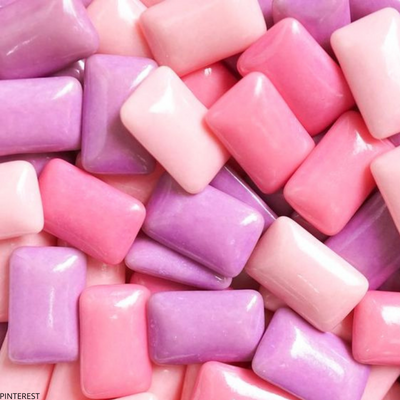 Chewing stimulates saliva production, which helps neutralize stomach acid and relieve the symptoms of heartburn. Additionally, the act of chewing keeps the lower esophageal sphincter (LES) open, which helps prevent stomach acid from entering the esophagus and causing irritation.
The best type of gum for heartburn relief is one that contains no sugar, like sugar-free mint or cinnamon. For best results, chew the gum after a meal.
5. Ginger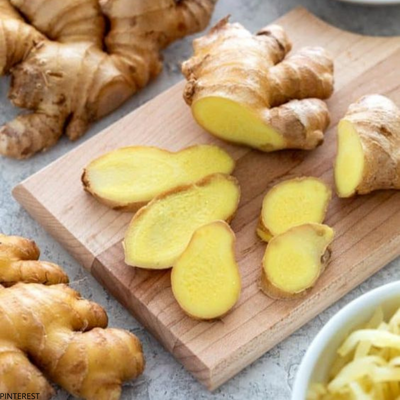 Ginger is a common home remedy for many digestive problems, including heartburn. This aromatic herb has natural anti-inflammatory properties and can reduce the severity of your symptoms. You can either consume ginger raw or as a tea, or you can add it to dishes that you prepare. To make ginger tea, simply add a few slices of fresh ginger root to boiling water and steep for 10 minutes. For maximum benefits, drink this tea 2-3 times a day.
6. Milk
Milk can provide immediate relief, as it helps coat the stomach and reduce the acidity that is causing discomfort. This is because milk contains calcium, which is known to help absorb stomach acid. To get the best results from milk as a home remedy for heartburn, try drinking a glass of cold milk or have some plain yogurt.
7. Sleeping on an Incline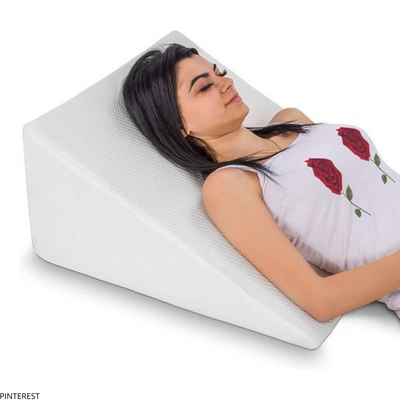 If you tend to experience heartburn symptoms after eating late at night, consider elevating your head while you sleep. This can be done by using pillows or other supportive items to prop yourself up at an angle. The idea behind this remedy is that it helps keep stomach acid in the stomach, rather than allowing it to move up into the esophagus where it can cause irritation and discomfort. If you're looking for a natural way to ease your heartburn symptoms, give sleeping on an incline a try. It may be just the remedy you need!