We may earn commission from links on this page, but we only recommend products we love.
This summer, top skincare and beauty brands like Glossier, Bobbi Brown Cosmetics, The Body Shop, and more have unveiled their exclusive deals, allowing you to indulge in premium products without breaking the bank.
Whether you're seeking that perfect summer glow, searching for luxurious makeup essentials, or looking to embrace nature's goodness through ethical skincare, these brands have you covered. From nourishing serums to vibrant eyeshadow palettes and refreshing facial mists, these deals cater to every aspect of your beauty needs.
1
Summer Skincare Deals
Glossier's Daily Sunscreen is your ultimate summer companion for sun protection. Shield your skin from harmful UV rays with this lightweight, non-greasy formula. What's even better? You can save even more by taking advantage of free shipping on orders over $40!
2
Summer Beauty Deals
National Lipstick Day brings you a fantastic 40% discount on these luxurious lip colors. Achieve the perfect pout with a wide range of shades to choose from. Treat yourself or surprise a friend with this incredible deal and celebrate the beauty of summer.
3
Summer Skincare Deals
Say goodbye to summer skin concerns with The Body Shop's Purified & Fearless Tea Tree Skincare Kit. This powerful kit, enriched with tea tree oil, helps combat blemishes, excess oil, and impurities. And the deal gets even sweeter! From now until August 7th, you can enjoy 20% off your purchase and receive a free Edelweiss 7ml Deluxe OR 10ml Tea Tree Oil on orders over $75 with the code: FREEGIFT.
4
Summer Skincare Deals
Travel in style and take care of your skin with Elemis skincare iconic collection. This collection features essential skincare products in travel-friendly sizes, ensuring your skin stays radiant wherever you go. Plus, when you spend $130 or more and use code: GLOWGIFT, you'll receive a free 5-piece gift of travel-ready skincare and a limited-edition bag.
5
Summer Beauty Deals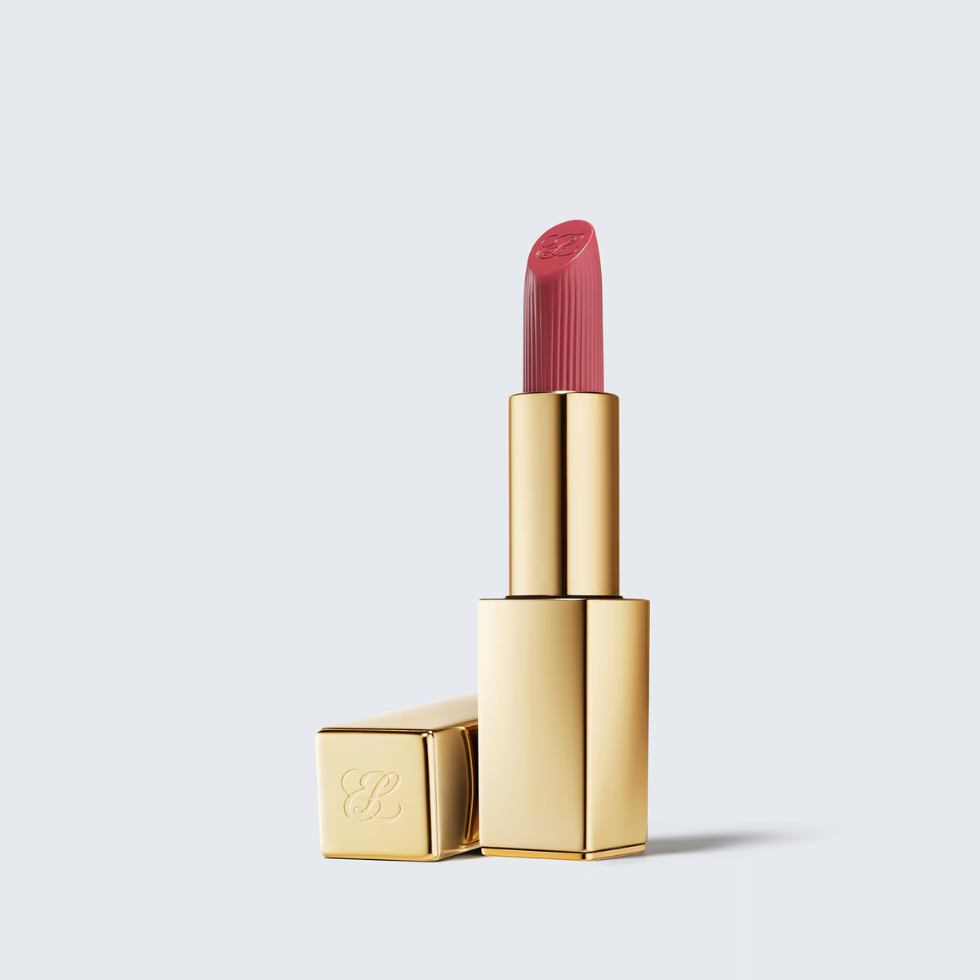 Hydrated Lips: 20% Off
Pure Color Creme Lipstick
The pure color creme lipstick by Estée Lauder offers a wide range of summer-inspired shades, perfect for any occasion. This luxurious lipstick provides rich, long-lasting color with a creamy texture that glides on effortlessly. On July 29th, you can grab this fantastic lipstick at a whopping 20% discount!
6
Summer Skincare Deals
This powerful device helps tone and firm your skin, providing a youthful appearance. If you're a new customer, you can enjoy an extra 10% off on this kit!
7
Summer Skincare Deals
This trio of glossy lip shades from Fenty will keep your lips hydrated and looking fabulous all summer long. For a limited time, you'll receive a mini gift with any $60 purchase.