Getting pregnant is a beautiful experience. It is a process into motherhood. However, as beautiful as this experience is, it comes with some sacrifices. Some of these sacrifices include vomiting, sleeplessness, nausea, spitting, and cravings. Cravings occur when a pregnant lady/woman has the quest to taste or eat a particular food or drink at a particular time. This food/drink is usually the ones prepared by outsiders. Sometimes, cravings occur when a pregnant lady/woman perceives the aroma of foods or drinks. 
Cravings can be so weird that a pregnant lady/woman would just get up from the comfort of her home, and walk into another compound or street in search of where the aroma is emanating from. Do you just say God forbid? Never say never when it comes to cravings, it happens as a result of hormonal changes in the body of a lady/woman when pregnant which have an impact on their sense of smell and taste.
Do you have someone who is seriously battling pregnancy cravings? Do you want to know how to overcome these cravings when it is your time too? Simply follow the following steps:
1
Eat A Balanced Diet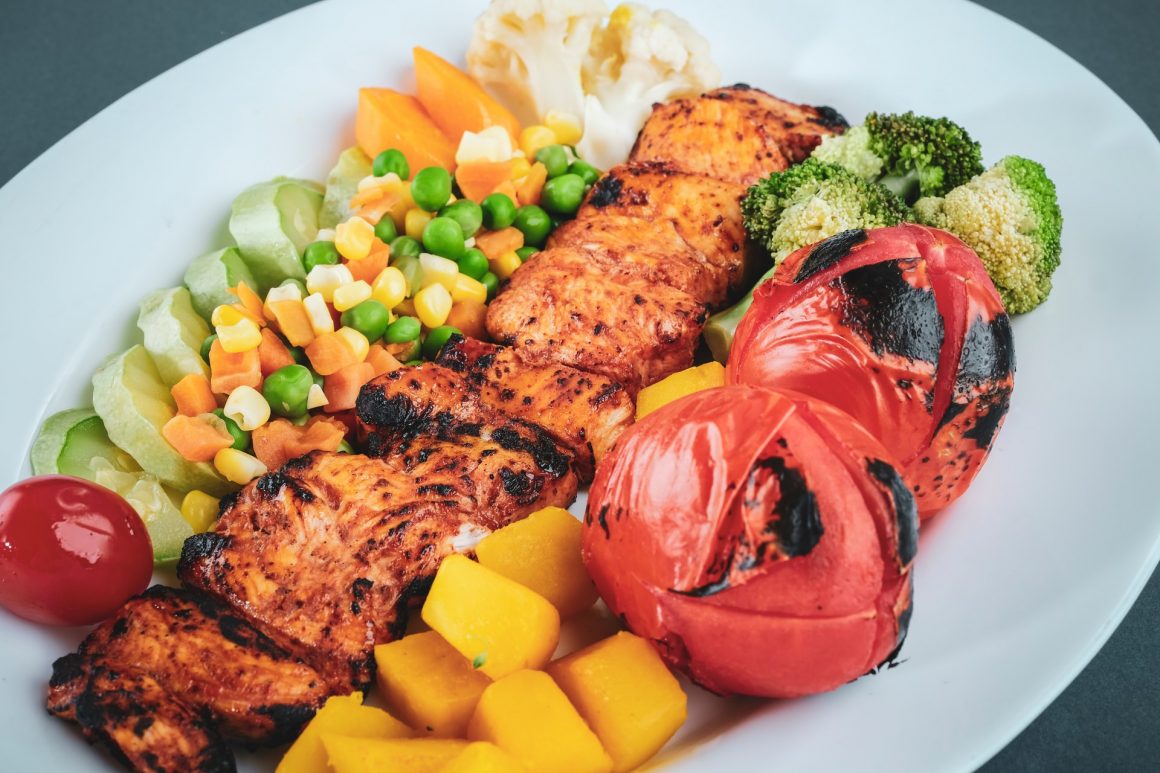 Ensure your diets contain all the necessary nutrients required by you as a person. Make sure your food is not deficient in any nutrient, this will reduce the cravings.
2
Eat Regularly And do Not Skip Any Meal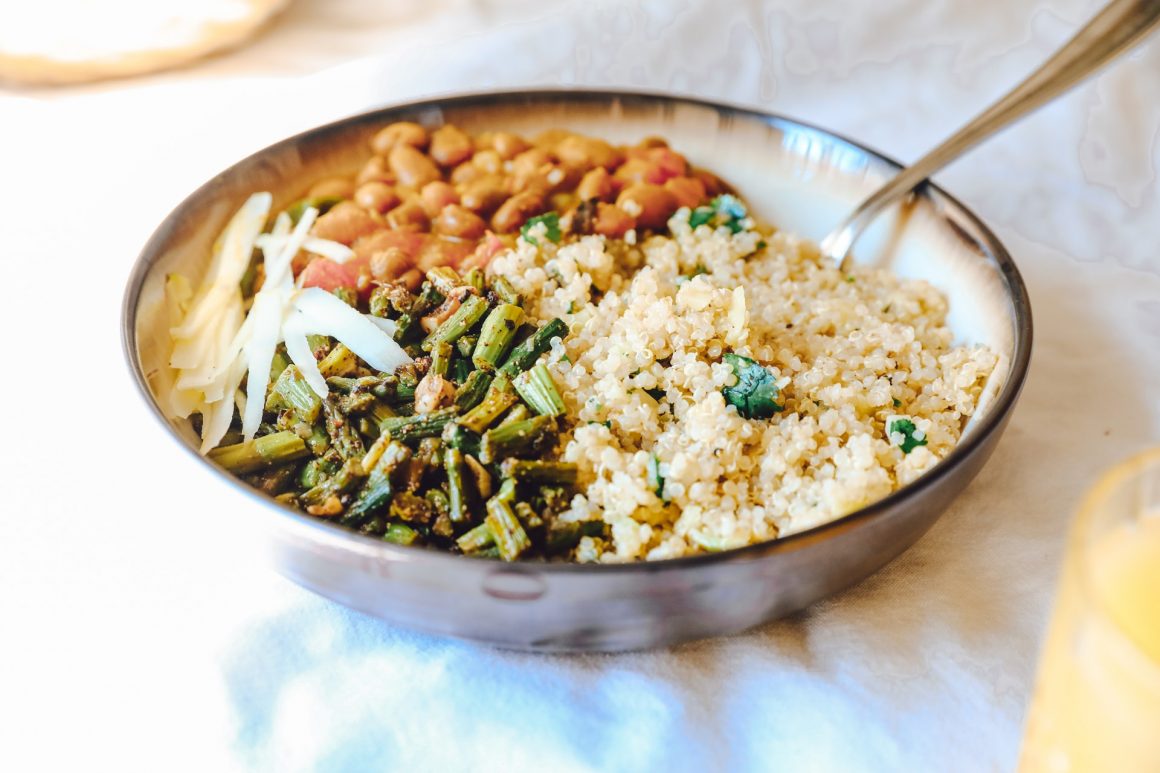 Eating regularly will help you to deal with pregnancy cravings. By the time you are well-fed, there won't be space in your stomach to occupy whatever type of food you might be craving. Ensure your food is rich in fibre, this will help in keeping you full and the quest for snacking or craving for other things will be minimal if not gotten rid of.
3
Eat Healthy Snacks in Between Your Food
Prepare for yourselves healthy snacks. Do not go out to buy fried snacks from unknown sources, it is better you prepare oven-baked snacks for your rich in fibre for your consumption.
4
Drink Sufficient Water
Drinking sufficient water during pregnancy will prevent dehydration and will help in fighting fatigue. Fatigue can result in craving but once you are well hydrated, cravings are slowed down.
5
Have an Adequate Sleep
Having enough rest and sleep will help you in regulating your hormones. In fact, sleeplessness increases your quest for food.
Stay healthy!
Stay strong!