Hangover Foods – Hangover simply means the symptoms that occur as a result of sipping, drinking alcohol excessively. A hangover is such a horrible experience because it usually results in one's discomfort. The discomfort may include headache, vomiting, body pain, excessive sweating, etc. Therefore, if you want to avoid suffering from hangovers, simply do away with drinking or sipping excessive alcohol or even drinks that have in their contents, ethanol. As an individual, you can suffer from a hangover for two consecutive days and this is also dependent on factors such as your nutritional status, the healthiness of your liver, the quantity of alcohol you consumed before suffering a hangover, etc.
Do you enjoy drinking but can't handle your hangover? Are you the kind of person who drinks a small quantity of alcohol and begins to experience a hangover and wishes to know the easy way out of it? The following fourteen hangover foods would help in making you feel better in no time, just as we all rightly know that foods play important role in an individual's state of health:
Hangover Foods That Will Make You Feel Better
1
Ginger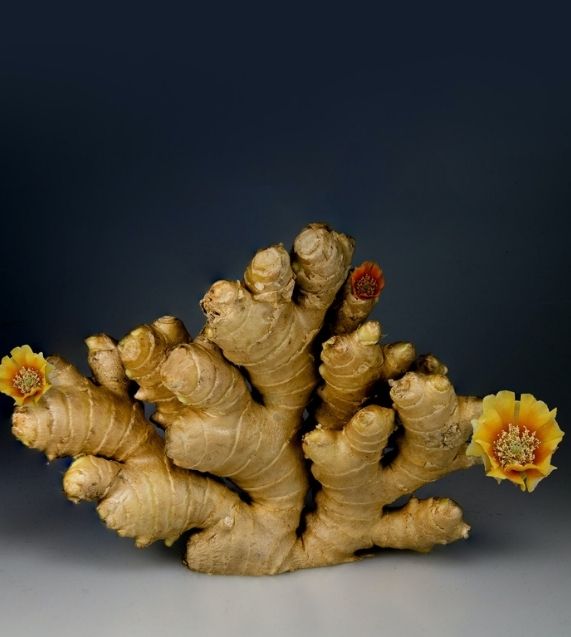 Ginger helps greatly when it comes to overcoming a hangover. It relieves one of the nauseous feelings and also calms the stomach nerves which therefore results in a settled and not a rumbling stomach. The intake of garlic while having a hangover also usually prevents other digestive issues like vomiting and constipation.
2
Cucumber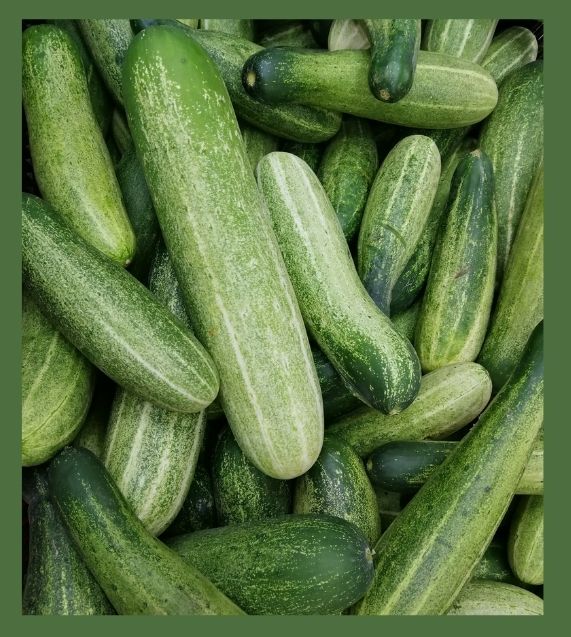 Excessive intake of alcohol usually results in dehydration which will further trigger body weakness. Therefore, it is advisable for you to take cucumber while suffering from a hangover because it is full of water and electrolytes which helps in rehydrating the body faster.
3
Bananas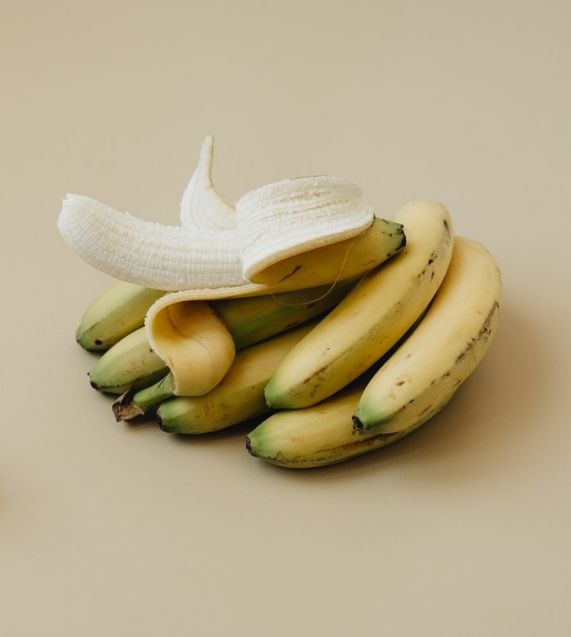 A good level of consumption of bananas while suffering from a hangover will help you to overcome it faster. This is so much so because bananas are a great source of potassium and they are also high in fibers which help in stabilizing blood sugar levels and builds electrolytes, which would help in reducing the effect of hangover.
4
Greens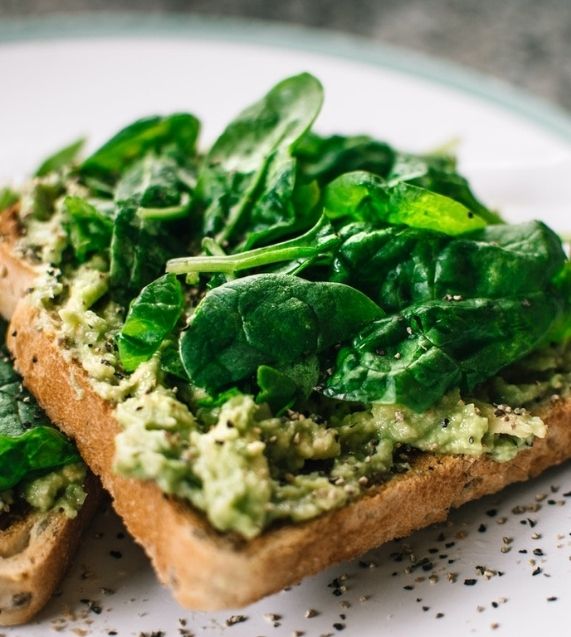 Just as generally known, greens refer to all types of vegetables. Vegetables help in alleviating symptoms of a hangover such as diarrhea and constipation as they will aid the easy digestion and excretion of waste products in the person's stomach.
5
Smoothies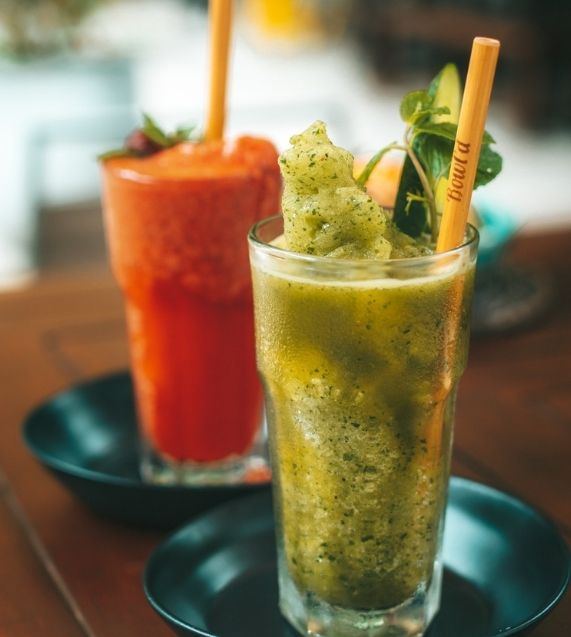 Having some cups of smoothies is one of the easy ways out of a hangover. This is so because all the blended fruits are antioxidants, and they also contain Vitamin C, which will therefore help in relieving the hangover.
6
Rice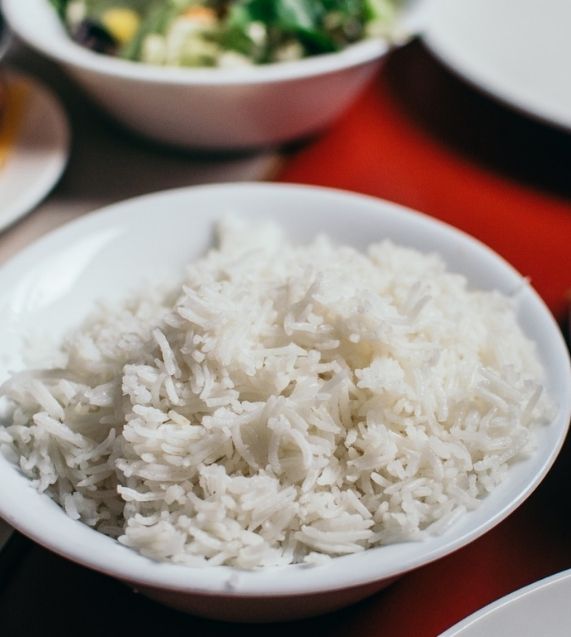 Consuming a good portion of white rice while suffering from a hangover is another smart way of getting over it quickly. The starch and carbohydrate contents in rice will help in settling the stomach of the affected person and also help in overcoming diarrhea.
7
Soup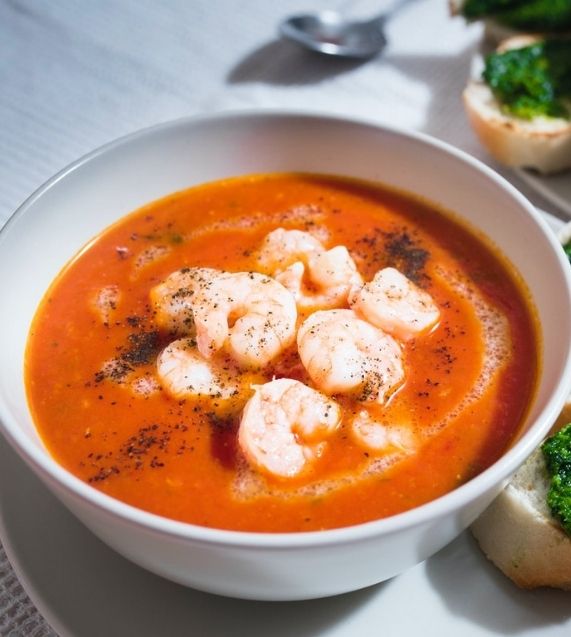 Soup helps to relieve hangover and helps to replenish sodium and water levels of the body. The soup should advisably be a bit peppery; this will also help in overcoming all nauseous feelings one could be experiencing.
8
Avocados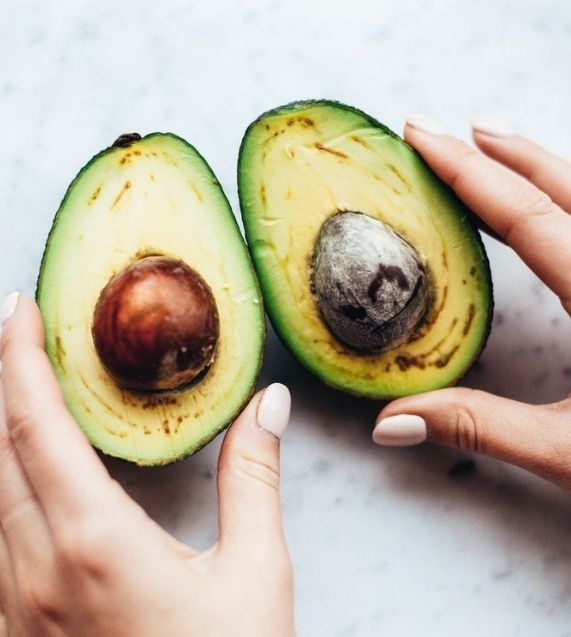 Avocados contain certain components that can help protect against liver damage. They are also high in potassium which helps in making digestion easy and stops constipation. Constipation can always be discomforting and so when it is catered for by the intake of avocados, the hangover disappears.
9
Tomato Juice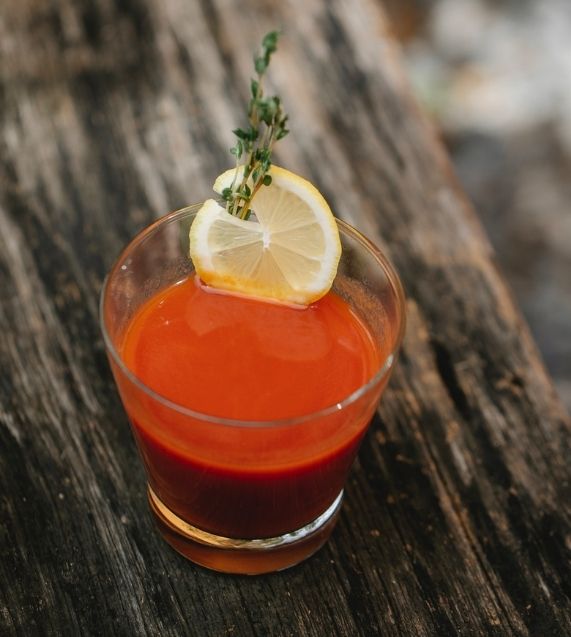 Tomato juice when taken can speed up the rate at which the body processes alcohol, thereby helping with the breaking down of the alcohol in the body and ultimately relieve hangover.
10
Locust Beans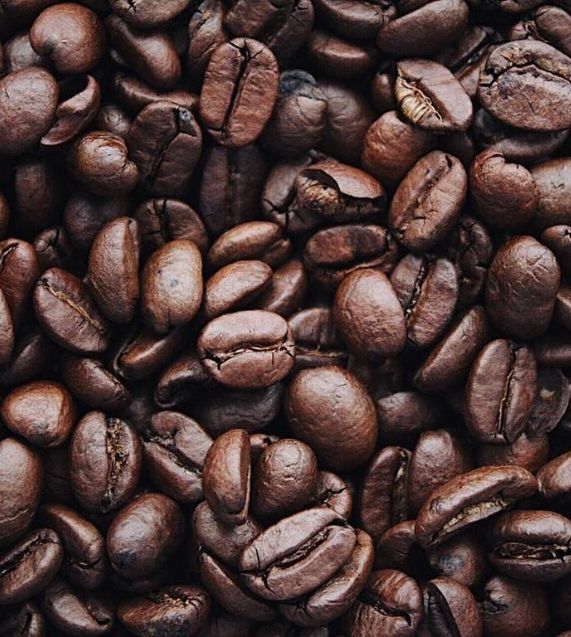 Another wonder-working food for overcoming hangovers is locust beans. Once the person suffering from a hangover consumes it. It works with almost immediate effect and the person becomes instantly okay.
11
Watermelon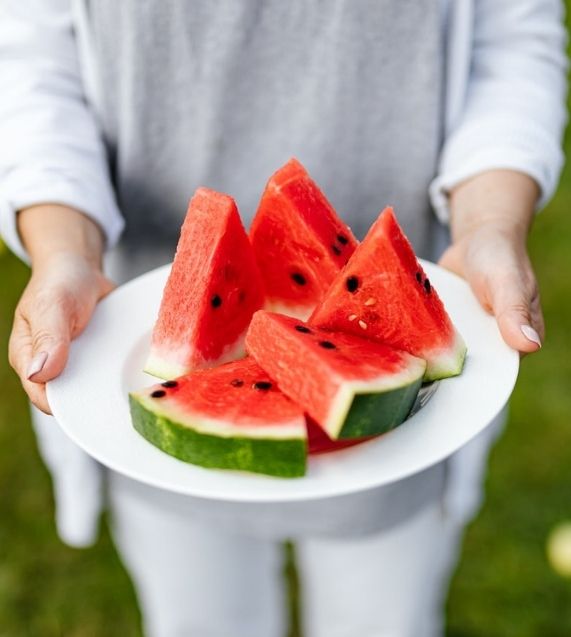 Watermelon is rich in water just as the name implies. A good consumption of watermelon replenishes the body with water. It does not only help in overcoming dehydration, it also helps in increasing blood flow and helps to cure hammering headaches.
12
Coconut Water
Coconut water has high potassium, sodium, and magnesium which help in the rehydration of the body and therefore ultimately overcomes hangovers.
13
Mangoes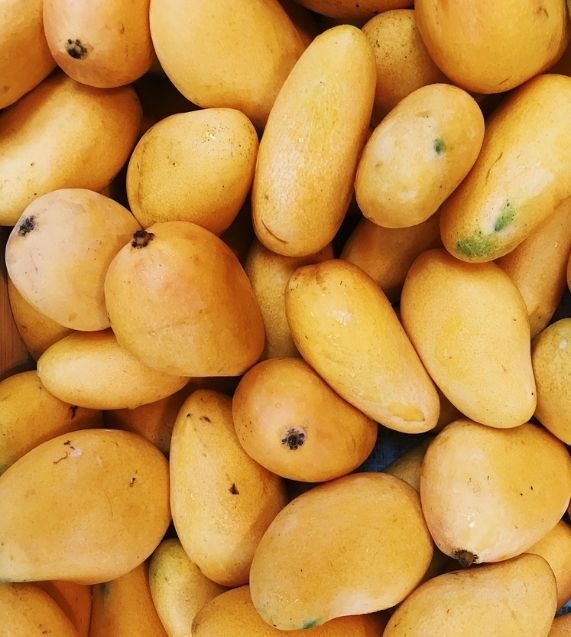 Mangoes are tropical fruits that can help alcohol move out of your system faster by replenishing your glucose and also combat dehydration.
14
Nuts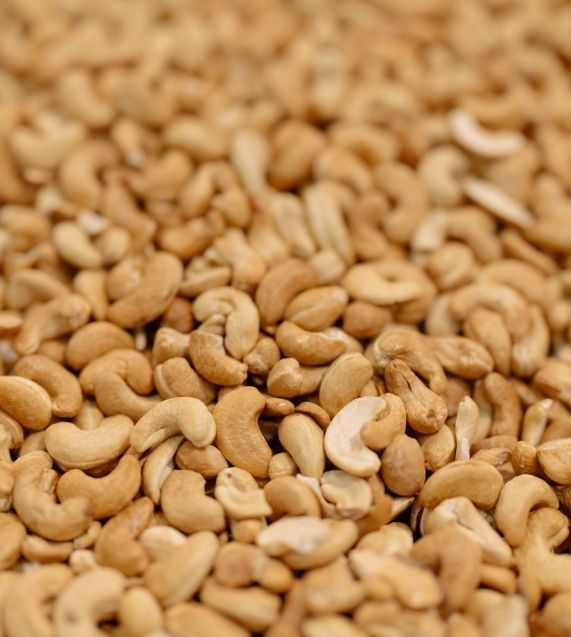 Nuts are very good sources of magnesium, so if consumed while experiencing a hangover, they help you to overcome it immediately. It is therefore advised that whoever is suffering from a hangover goes for the consumption of nuts such as almonds, groundnuts, etc.
15
Oatmeal
Oatmeal contains complex carbohydrates that release sugar slowly and steadily into the bloodstream. This may help with hangover-related anxiety and fatigue.
16
Blue Berries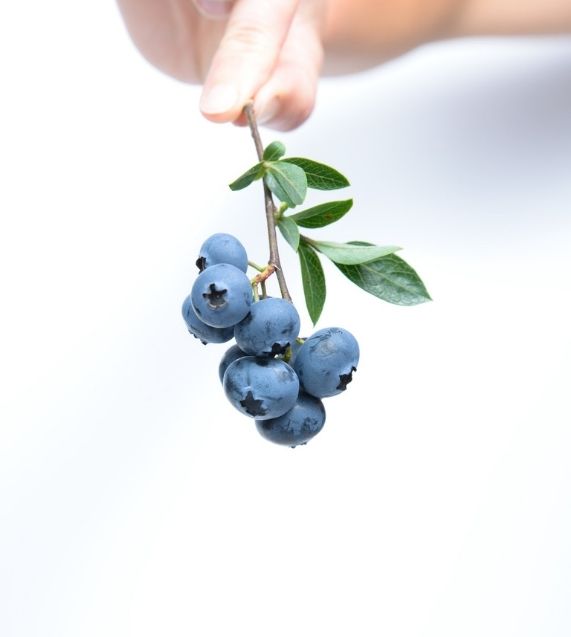 They are rich in nutrients that fight inflammation caused by alcohol. Eating Blue Berries after having too much to drink may help fight inflammation and cure hangover.
17
Honey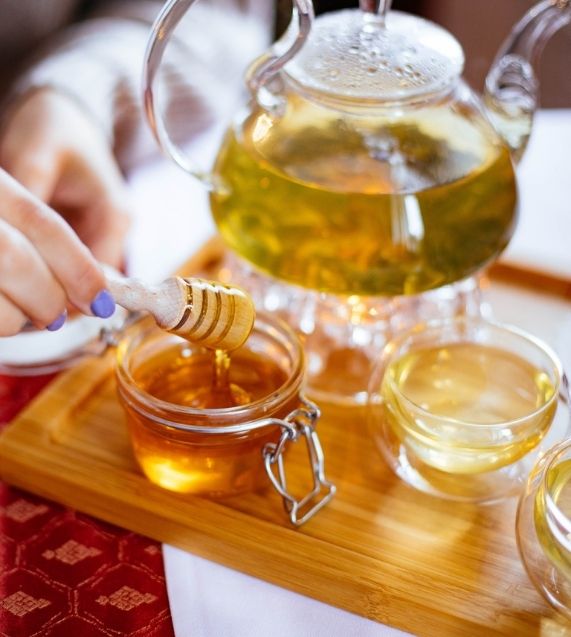 Honey is high in fructose which may improve hangover symptoms. Fructose may help rid your body of alcohol more quickly. The above-listed hangover foods are what should be considered when about to have a night drink, or when visiting the bar or a dinner party as you would surely want to get refreshed with drinks, alcohol, and wines.
They should be at your beck and call so as to help you manage your hangovers.
Stay healthy!
Stay strong!