Easy Cocktail Recipes For Christmas – As Christmas is fast approaching, you may be on the lookout for something new and refreshing cocktail recipes to make the season more fun and interesting. And sometimes, drinking fancy cocktails always puts us in the mood to have a good time.  
So, here are six tasty, refreshing, and low-cost cocktail recipes you can try at home all by yourself to help you add some sparkle to this festive season without having to break the bank.
Easy Cocktail Recipes For Christmas…
1
Whiskey Sour (Original)
Ingredients
Half ounces amaretto liqueur.
Quarter ounce cask-proof bourbon.
One ounce lemon juice, freshly squeezed.
One teaspoon rich simple syrup.
Half-ounce egg white, beaten.
Lemon twist for garnish.
2 brandied cherries for garnish.
Recipe
Add all ingredients into a shaker and dry-shake (no ice).
Add ice and shake again until chilled.
Strain into a rock's glass over fresh ice.
Garnish with a lemon twist and 2 skewered brandied cherries.
2
Whiskey Sour (Current)
Ingredients
(45 to 60mL) Whiskey
(30 mL) Lemon Juice
(15 mL) Simple Syrup
(7mL) Egg White (Optional)
Cherry for garnish
Lemon or orange slice for garnish
Recipe
Add all ingredients into a shaker and dry-shake (no ice).
Add ice and shake again until chilled.
Strain into a rock's glass over fresh ice.
Garnish with a slice of lemon/orange and some cherries.
3
Margarita Cocktail Recipe
Ingredients
Half a glass of freshly squeezed lime juice.
One fluid ounce of Cointreau, triple sec, or another orange liqueur.
One and a half fluid ounce of blanco tequila.
One tablespoon of Kosher salt (optional),
1 Lime
Recipe
Sprinkle salt on a small plate.
Lightly wet the rim of a cocktail glass or margarita glass with a damp paper towel.
Dip the moistened rim in salt to coat. Set aside.
Combine tequila, orange-flavored brandy, and lime juice in a cocktail shaker.
Add ice and shake until chilled. Strain into a salt-rimmed cocktail glass or a salt-rimmed, ice-filled margarita glass. Garnish with a lime wheel.
4
Dry Martini Cocktail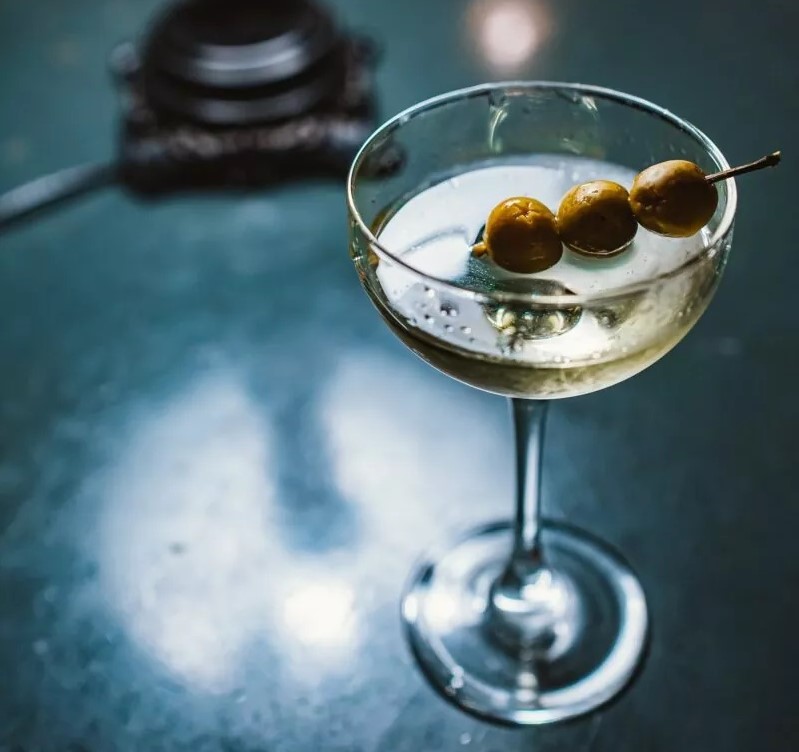 Ingredients
Two and a half-ounce of gin
A half-ounce of dry vermouth
One dash of orange bitters (optional)
Cracked ice
Green olive for garnish
Cocktail glass
Recipe
Pour all ingredients in a mixing glass or cocktail shaker filled with ice.
Stir well for about 30 seconds then strain into a cocktail glass.
Garnish with olive or lemon twist and serve.
5
Champagne Cocktail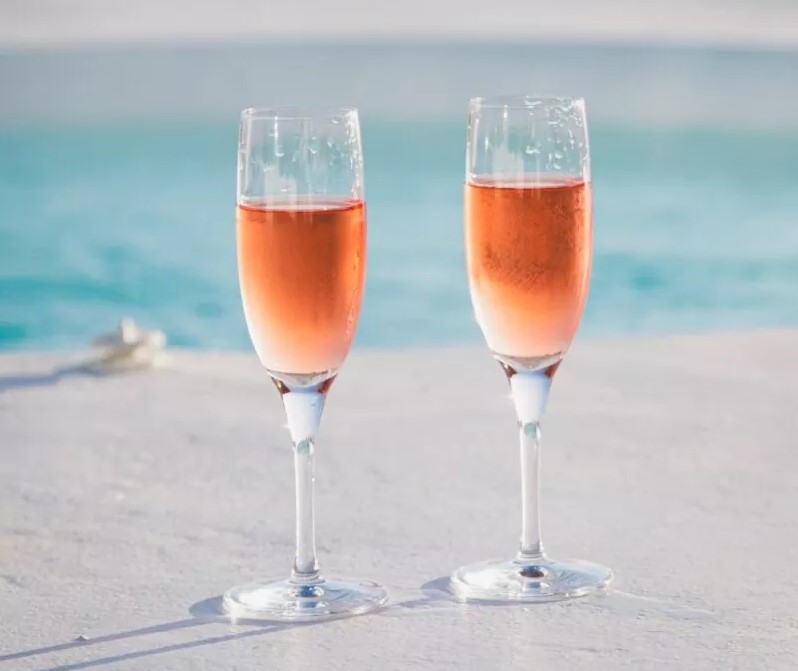 Ingredients
Sugar cube
Angostura bitters
Champagne
Lemon/orange twist
Flute glass
Recipe
Soak the sugar cube in Angostura bitters and drop it into a champagne flute glass.
Top with luxury champagne or sparkling wine.
Garnish with lemon or orange twist.
6
Pina Colada Cocktail
Ingredients
One ounce light or gold rum
Two-ounce coconut milk
Two-ounce fresh pineapple juice
Cherry (optional)
Half cup sliced pineapple (frozen)
Hurricane Glass
Ice cubes
Recipe
Put the ice, frozen pineapple, juice, coconut cream, and rum into a blender.
Blend until smooth and frosty.
Pour the drink into 2 glasses and garnish the rim with pineapple slices and cherries (if available).
Try these cocktail recipes for Christmas out and give us feedback as you do.